COVID-19 pandemic puts the world into a New Normal. How does it influence musicians and the way they deliver their works?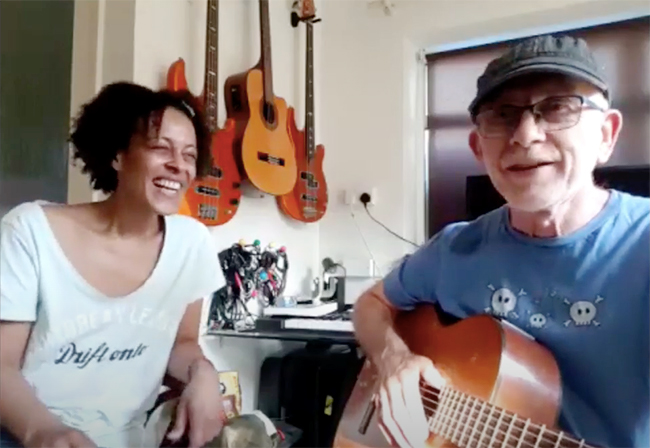 A virtual concert "One World: Together at Home" was launched on 18 April, in order to practise social distancing rules as well as deliver music and community spirit to global citizens.
Like the celebrities who performed online for this concert, other musicians around the world are also seeking different approaches and formats to create, produce, and deliver music to the public.
Here are seven groups of musicians and music lovers from different regions, who were inspired by the current situation and did something new. Watch the video below to find out how this global pandemic has influenced their motivations, performing experiences, and the music they have produced.
Music Gallery
These seven different musician groups have given their own understandings of the current situation and have put them into the works. For more information and full performance of each musician, click on the icon below in the top right corner.