"Cardiff is a small city that's growing, but sometimes it can feel like a large town, because I can have the community and I can have an impact."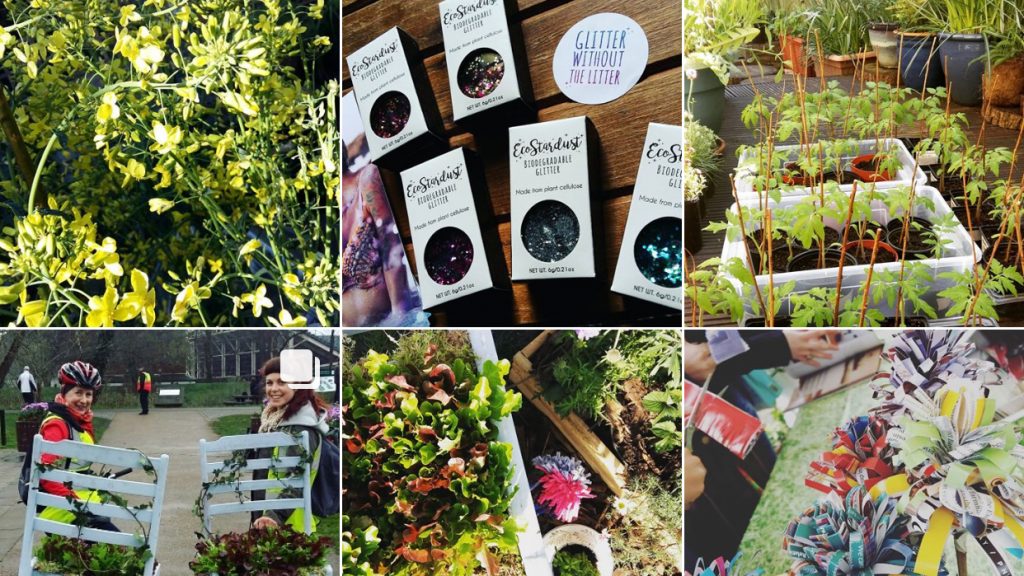 The young lady with the beautiful curly hair and sweet smile was showing her little garden with enthusiasm and explaining every plant carefully. She looked at them as they are her most precious treasures. Rebecca Clark, wearing the promotional jacket of Green City Events, is especially energetic and powerful. "I founded this environmental company in 2012, and I have worked with local organizations, businesses and charities for six years to develop and implement ecological activities and projects", she laughs.
Rebecca Clark was born in a small village in East Sussex, and she loves making handicrafts when she's not working, she always wants to change Cardiff by doing some things. Surprisingly, the love of green and environmental protection began when she was six years old, when she set up a club called "Green Team" on the playground and convinced many friends to become vegetarians.
"I was in elementary school at the time, and then I think I have more influence on the world than on adults. At the same time, I don't understand why pollution can make people in crisis. Why do people want to kill animals? I want to stop this from happening and hope my friends to care about it. So, I told all my friends to set up a club called The Green Team, and I made badges for our members. Furthermore, we held a parade on the playground, the banner said "save the trees, save the whales! " "said Rebecca.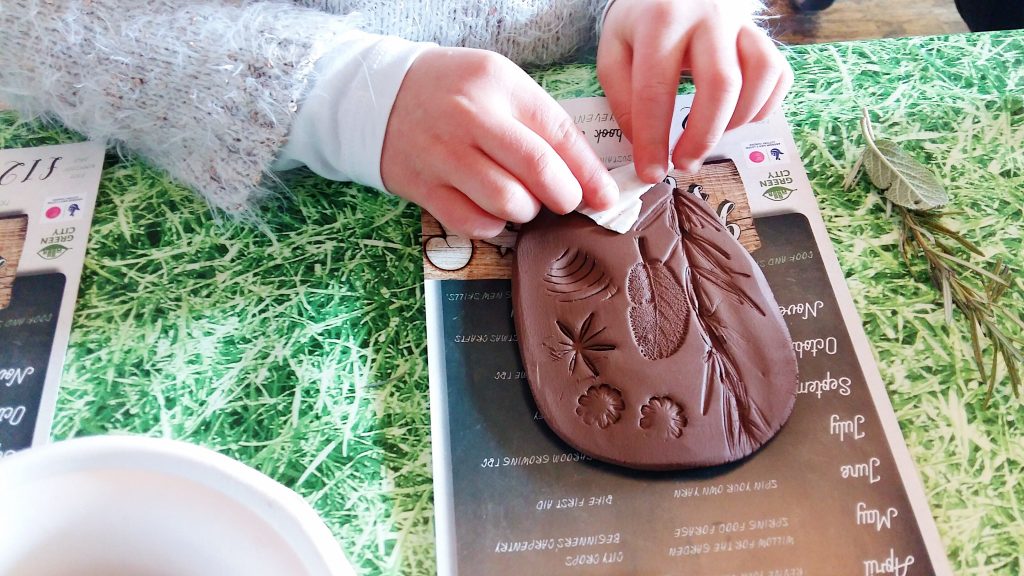 Rebecca lives in a very happy family. Her mother is a kind and nurturing person, always thinking about whether the things we are eating will have an impact on the earth; her father is a humorous and economical person, he always has to educate the children at home: turn off the lights, don't waste electricity, save water, don't waste resources, and even tell the children at home that there are many refugees in Africa who cannot eat, so you have to eat everything on the plate. Although Rebecca knows that her father's original intention is to save money, her thrifty habit has a great impact on her. "My dad and my grandpa like to grow their own food, so we always have a vegetable patch in our garden. To some extent, I've been exposed to sustainable living and growing since I was a child, and I'm very interested in it," said she with a laugh.
When Rebecca studying in the school, firstly, she studied graphic design in Plymouth for a year and followed it to Cardiff Metropolitan University for three years based on the advice of her tutor. In the past few years, Rebecca has done a lot of things, she always chooses topics related to environmental and social influences as her research projects. It was the reason that she fell in love with wales and Cardiff and decided to stay here until now.
After graduating, Rebecca started her first job at Lush. "I have been a training manager for Lush and have been involved in product design, photography and green ideas. "Lush has very strong social and environmental values, and they have considered environments for both composition and variety to reduce packaging and waste, " said she. Later, in a year and a half, she traveled to India, Southeast Asia, New Zealand and Australia, and even volunteered in India with her best friend. After the trip, the wasteful behavior in urban life made her feel sad and angry, because she found many lifestyles that she took for granted in some people who live in the city is not normal, such as not wasting food, recycling, low-carbon travel, and growing food. So, she wants to do something for Cardiff through her own efforts. "The experience that I worked in Lush has had a big impact for me. It has inspired my environmental inspiration and strengthened my belief that I want to change Cardiff's by myself," said she.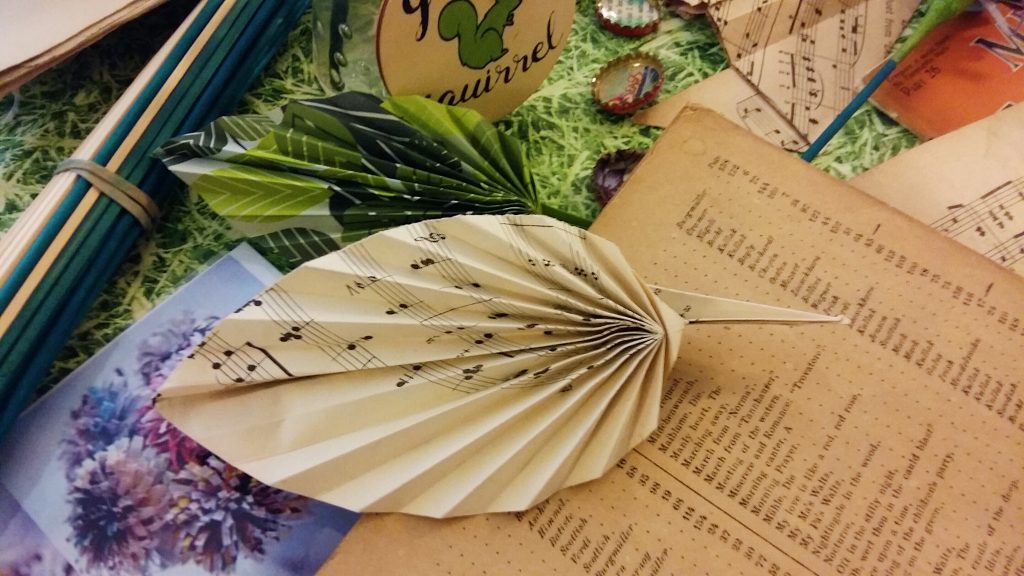 Rebecca started her journey of Green City Events with the advice of friends and tutor encouragement. "I shared my ideas with my friends, they are supporting me, and I am very grateful to my tutor Sam, because she encourages me to talk to those who have experience for environmental protection. Fortunately, they like my Idea, and gave me a small amount of money to create a website and some business cards." Green City Events is a community of experienced local green experts and eco-enthusiasts, passionate about sustainable living and the environment. We want to grow green people and places within the city and create resilient, happy communities. "To be honest, I do not know what happens and how to develop before I set up it, because, Cardiff already has a lot of green initiatives to organize and share skills. I met lots of people doing sort of little sustainability or green projects across Cardiff, and then I realized if I want to change something in there, I need to talk with them."
"Cardiff is a small city that's growing, but sometimes it can feel like a large town, because I can have the community and I can have an impact," said Rebecca.
In October last year, Rebecca started a petition called "Stop Cardiff Council from selling public park in Splott for profit", because she hopes to develop a creative community center and green space instead of a commercial site. Two months later, the petition receives an exciting result through the efforts of Rebecca, Green City Event and more than 3,000 local people. At the end of 2018, Cardiff Council has now announced its intention to lease the land to Green City to develop a creative community hub and green space as well as start work on the land in 2019.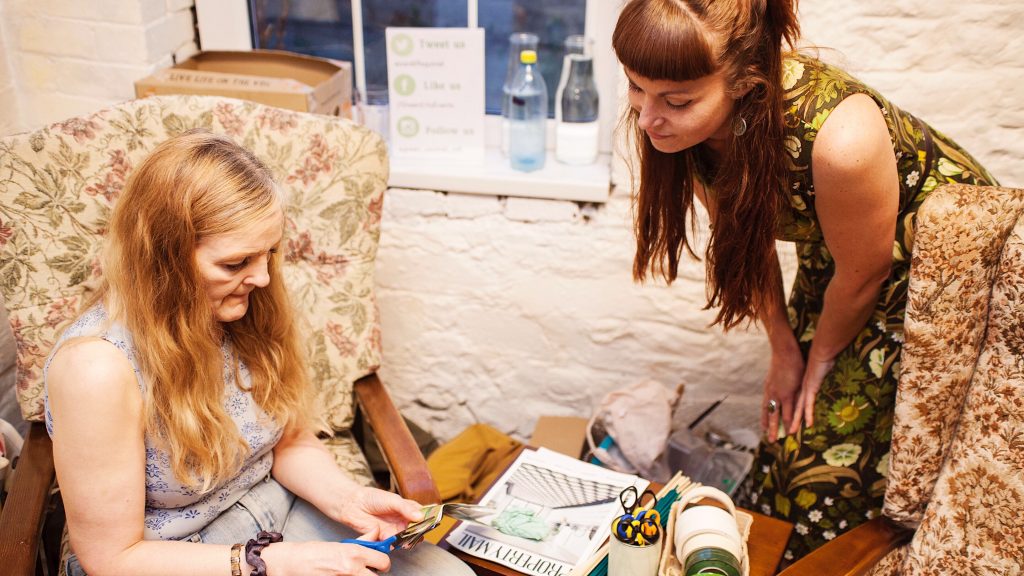 "I have seen more changes in the all kinds of individuals and the city in my work since the establishment, and I am very happy to make some changes in Cardiff through my own efforts," said Rebecca. On the other hand, she can launch different petitions when the environment is threatened, and she will hold a lot of interesting workshops and seminars to increase people's awareness of environmental protection, tell them what is truly sustainable living and how to achieve sustainable living. "Cardiff as a city has a lot of potential with small enough and I guess contained enough to make a change. But we're big enough to demonstrate that change can have a real impact and make a difference," said she.