Irish people are facing another St Patrick's Day in lockdown, isolated during an important social and cultural holiday.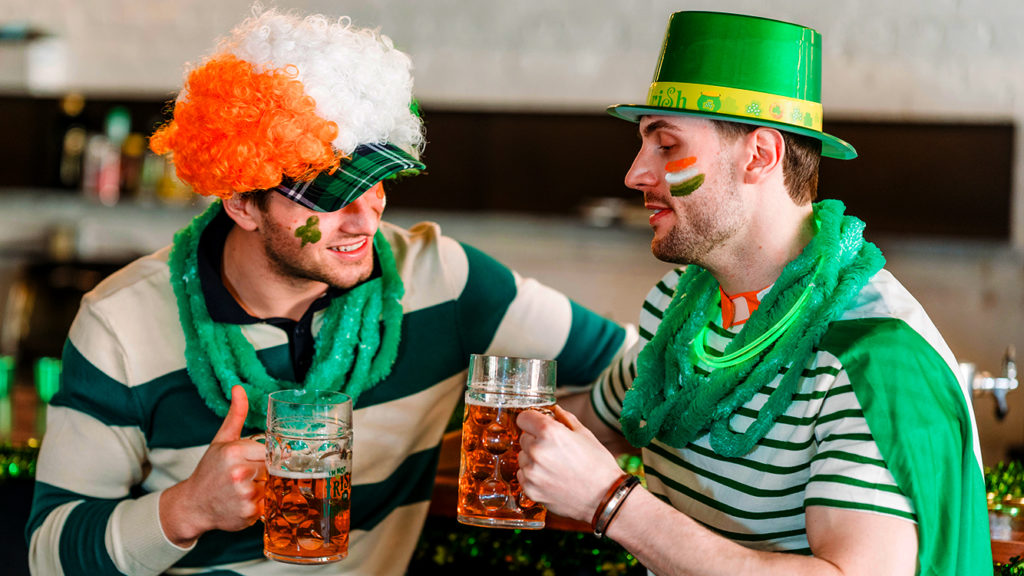 The Irish community in Cardiff is preparing to celebrate St Patrick's Day in lockdown for a second consecutive year.
This time last year, as the coronavirus began infecting the UK and abrupt policies were enacted to slow the spread, many did not have time to make alternate plans for St Patrick's Day. A year later, the country is much more used to the lockdown lifestyle. Many have thought of ways to celebrate the national holiday from home.
Tomás Ó Múirí, the Vice President of the Cardiff University Irish society, said: "Myself and the committee have been working pretty hard to try and get something together. What we're gonna do is have a zoom social, and make sure everything's socially distanced and safe while it needs to be.
"Hopefully we can have St Patrick's day 2.0 when everything starts to ease a little bit and we can all get together and meet each other again."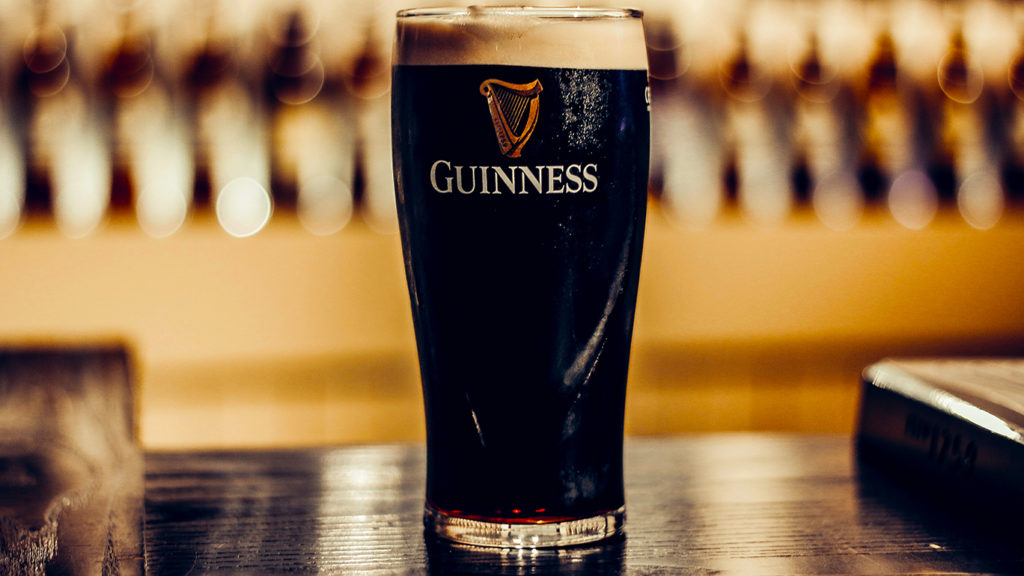 St Patrick's Day is traditionally a very social holiday, and many would usually spend the day with friends or family, often with a Guinness in hand. For Irish people, St Patrick's Day is among the most important days in the year.
Saint Patrick was a Christian missionary who came to Ireland in the fifth century to spread his religion. He is famous for driving the snakes out of Ireland, and played an important role in converting the natives to Christianity. St Patrick's Day, celebrated on the anniversary of his death, has become a broader celebration of Irish culture in general.
For Tomás, St Patrick's Day is: "Just as much an Independence Day for Ireland as the 4th of July is in the States. It's a day to celebrate your Irishness and celebrate who you are."
Reminiscing on last year's quieter holiday, Tomás said: "The Taoiseach announced to us 'this is going to be a St Patrick's Day like no other' and unfortunately, we have another one exactly like it this year."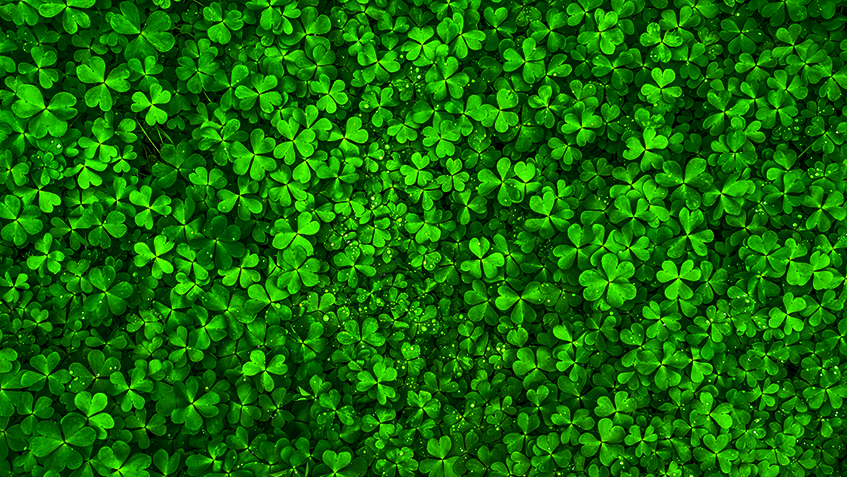 Rebecca Brady, a 23-year-old woman from Ireland, said: "I moved away from Ireland quite young, so it always felt like a way to sort of bring me back to my culture and my family.
"Since moving to Scotland my parents and my aunts and uncles do something for St Patrick's Day, and it makes them feel more at home."
Regarding plans for the holiday this year, Ms. Brady said: "I think I'm just gonna make some Irish dishes for my flatmates, and I guess have a few drinks with them in the evening but its not gonna be a whole day thing as usual."
While Cardiff is an inclusive and diverse city, living away from their cultural roots can make people feel morose, and these feelings can increase on traditional holidays like St Patrick's Day. Tomás said the last St Patrick's Day he celebrated properly in Cardiff made him a little sad because he saw a lot of older Irish people that looked like they were on their own.
"I saw how isolating it can be being abroad during St Patrick's Day."
As restrictions get lifted and Wales starts to come out of lockdown, we can only hope that future celebrations can be as social as they once were.