Students in Cardiff lend a helping hand towards vulnerable members of the community. But what is the reality of being on the front line for these students?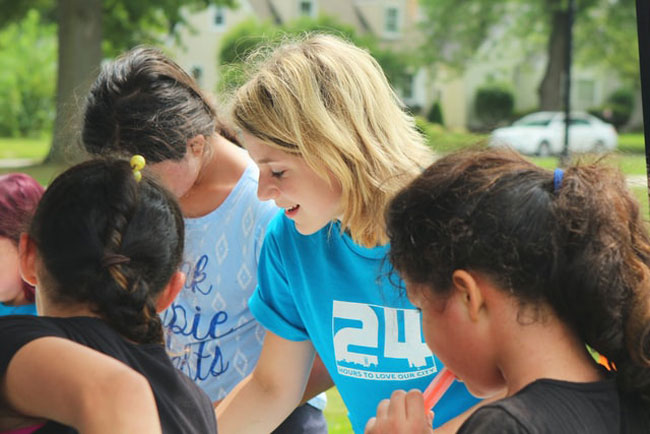 More than 24,000 final year students, nurses and medics have volunteered on the front line, taking up different tasks by supporting community projects and helping vulnerable people.
The jobs vary from helping patients in the hospital, delivering household items to supporting older people by writing letters to them to ease their loneliness.
"We approached local care homes who said their residents were feeling extremely lonely as visitors were no longer permitted. I started off writing little letters (kind of like a pen-pal) just about myself," says Anika Kotecha, a final year student in Biomedical Science at Cardiff University. "I've not had many replies, but the residents who have written back are so happy to know they haven't been forgotten."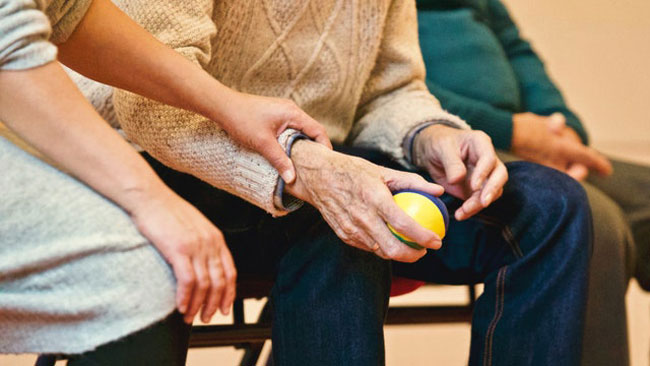 She started volunteering around mid-march right before the lockdown was announced in Wales. Kotecha rallied a group of friends and distributed leaflets advertising to help with grocery shopping, drop-offs, friendly phone conversations and connecting to established community support services.
Volunteering has helped Kotecha make a difference in her community amidst fears of the number of cases rising and people being affected. However, this has not clamped down her spirit. "It's really rewarding. After dropping some supplies off to a good friend, it made me so happy to see how grateful they were for my efforts."
Tunisha Hemming, a first-year BSc Psychology student, started working in domiciliary care to earn some extra money as well as gain some experience by assisting the elderly in daily activities.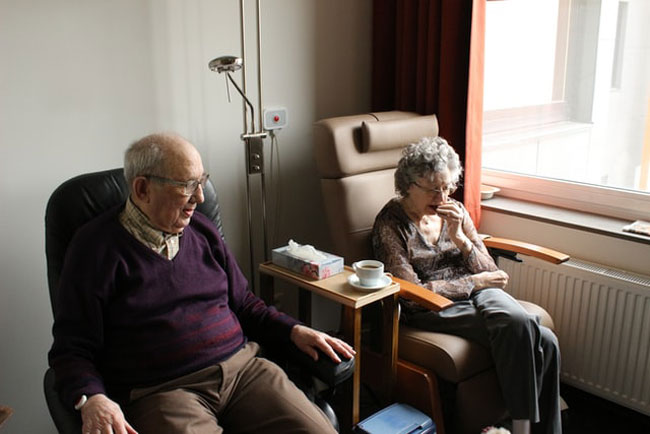 "It has helped me psychologically by keeping me busy and allowing me to do something rewarding for myself, the client and community," says Hemming. She said her volunteering has helped her in more ways than one.
The stories on the frontline are not always positive. Many students are working in overloaded hospitals with a lack of PPE.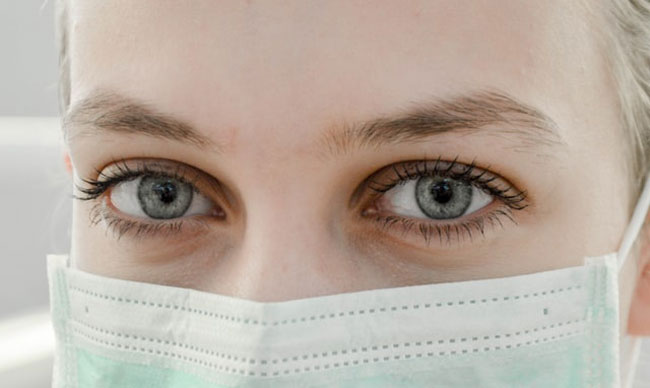 Second-year mental health nursing student Angel Westcott is working with dementia patients in Llandough hospital, assisting them with personal care. Due to the pandemic, her working hours are longer and more strenuous, keeping up with the short-staffed mental health wards.
"I find it very sad that the staff are so overworked and patients are not provided with the support they need," says Westcott explaining the huge shortage of PPE in Llandough hospital, pressuring the ward to work faster and more efficiently. "Working 12 to 15-hour shifts in full PPE is exhausting."
Along with working and volunteering, these students also face fears amidst the rising number of cases of people contracting the virus. Doing their jobs also means an increase in different kinds of risks.
"I am concerned about the lack of PPE and instructions on what to do when a patient is ill. I have only undergone six online courses of training, and feels that this is not adequate for what the role entails," says Hemming talking about the lack of guidance she's received to take care of elderly in the domiciliary unit.
"One of my housemates is going to be working on the medical assessment unit, meaning lots of contact with COVID patients. I worry about others' safety and how they would cope as we are quite close," says Westcott.
Despite the shortcomings, students of Cardiff continue to work and volunteer on the front line, making an example by supporting and helping their communities.
"I feel very very grateful to be able to work at this time, and I am so grateful for the donations made by people as well," says Westcott.