Christmas season is round the corner and Cardiff's science centre – Techniquest, has events lined up for people of all ages. How do you plan to make these holidays special?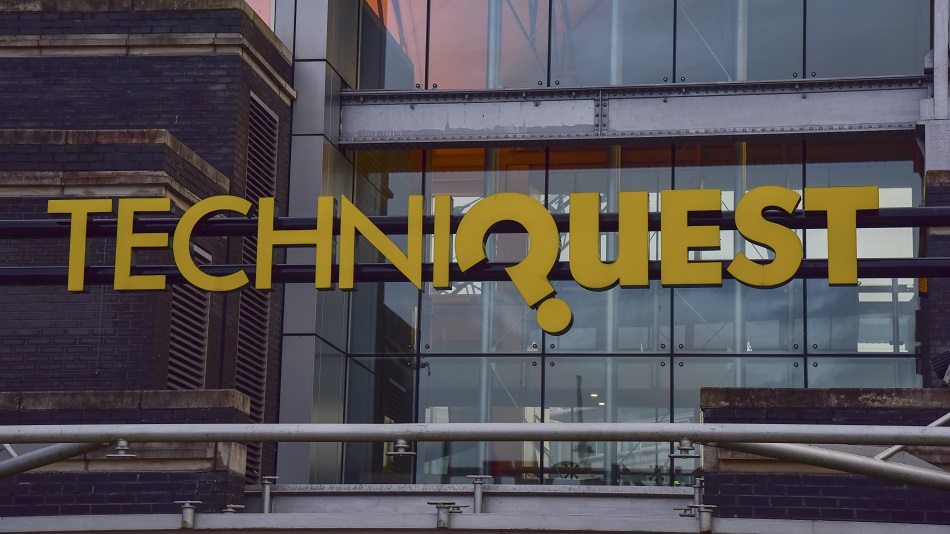 Families in Cardiff are being invited to discover the science of Christmas at Techniquest, Cardiff this holiday season.
A Techniquest Christmas Carol, a special seasonal show, will see visitors indulging in experiments relevant to the festive period in their science theatre.
Dan Ketteringham, Marketing Manager at Techniquest, says: "We do some interesting experiments in the theatre, for example, visitors can see a scientific way to make alternative decorations for their Christmas tree, special ways to untangle your Christmas lights, make gifts with a scientific twist …It is a very interactive show, and at various points, we get the audience to volunteer for some of the demonstrations."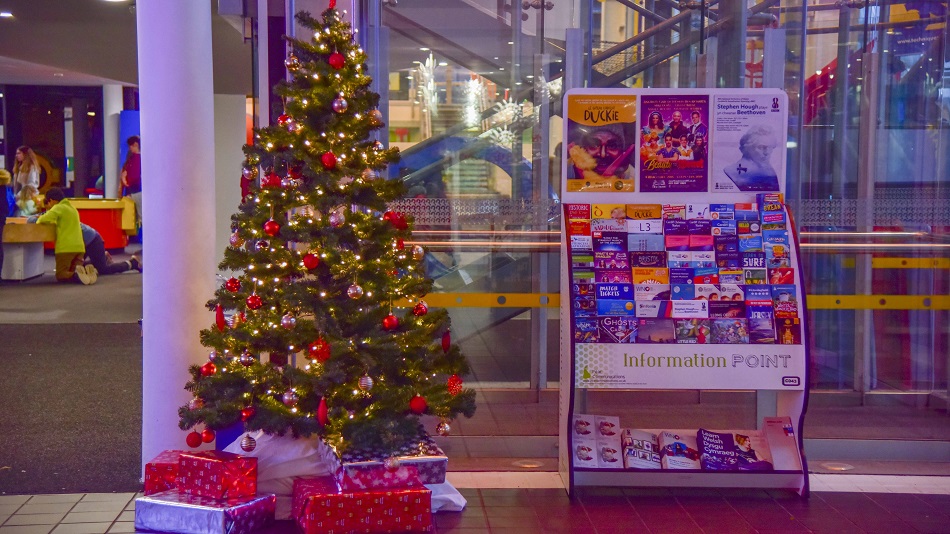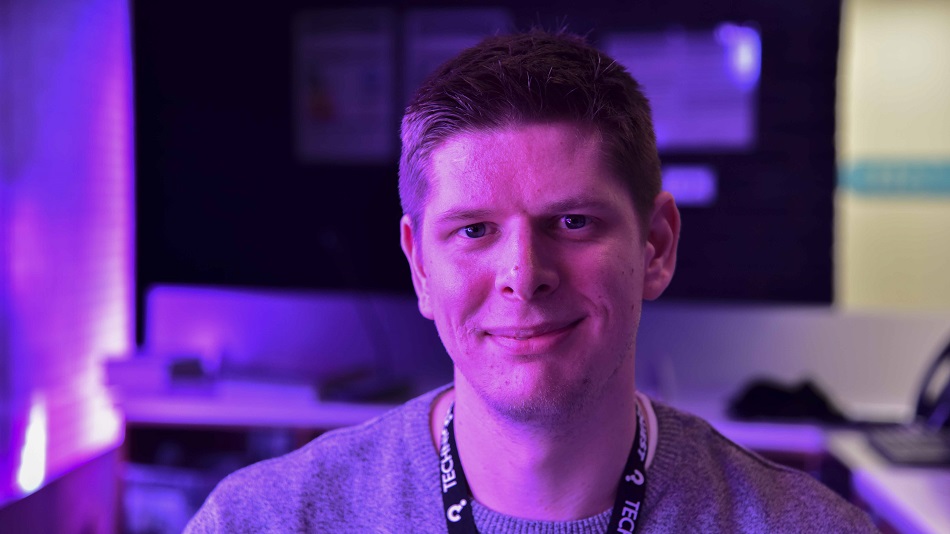 "It gets very busy between Christmas and New Year. I guess because people have been in their house for many days and they are looking for something to do, but it's quite cold and dark outside. We are an indoor science centre so it is the perfect place to spend time," says Dan.
The show will be running throughout the Christmas holidays until early January, i.e. from 22nd Dec 2018 till 6th Jan 2019, and lots of people are expected to be attending it.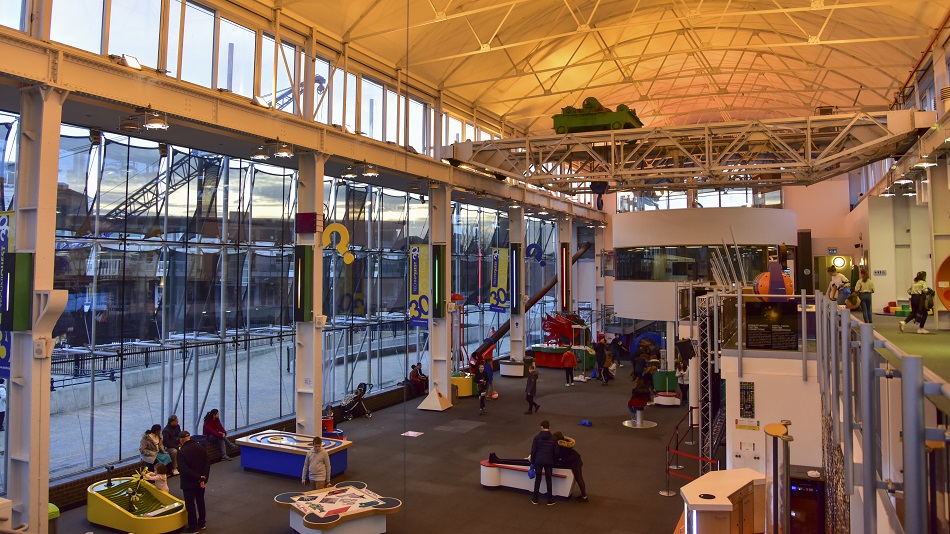 The in-house 360-degree planetarium has two splendid shows running during this period. Star Tours – a journey about stars through the universe and Pawprints in the Winter Sky – focused towards younger kids learning about night skies and constellations.
Other events during the season include a special Christmas movie – Elf (starring Will Ferrell) to be showcased on 21st Dec 2018.