Anyone flying into Cardiff should have tested negative for COVID at least 72 hours before arrival, or else get slapped with a ₤500 fine.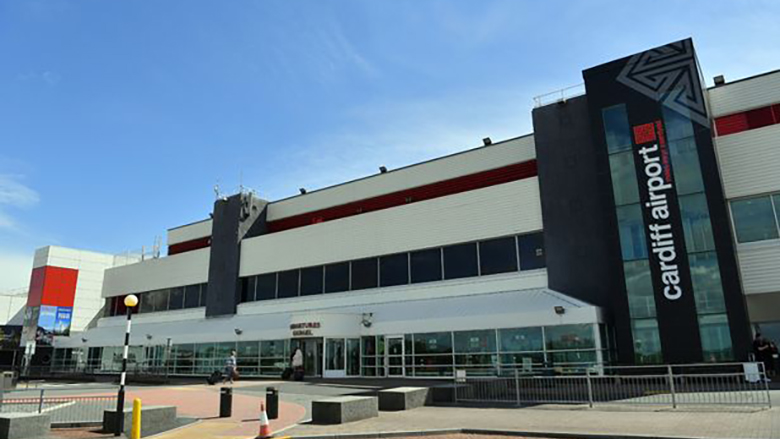 Travellers coming into Wales from January 18th will have to show a negative COVID test, even if the traveler is a UK citizen, or is coming from a country on the travel corridors list.
According to the official website for the Government of Wales, entry on board any form of transport into Wales will be denied if the negative test result is not presented. Arrival into Wales without this proof will end in a fine of ₤500.
First Minister of Wales Mark Drakeford has agreed with the announcement that travelers coming into England and Scotland will have to show a negative COVID test before entering.
He has stated that there is no need for a similar announcement for Wales, as the only flights coming into Cardiff Airport right now originate from Ireland, which is part of the Common Travel Area.
However, he also mentioned that once the airport opens to other flights again, the negative test result will be required for Wales as well.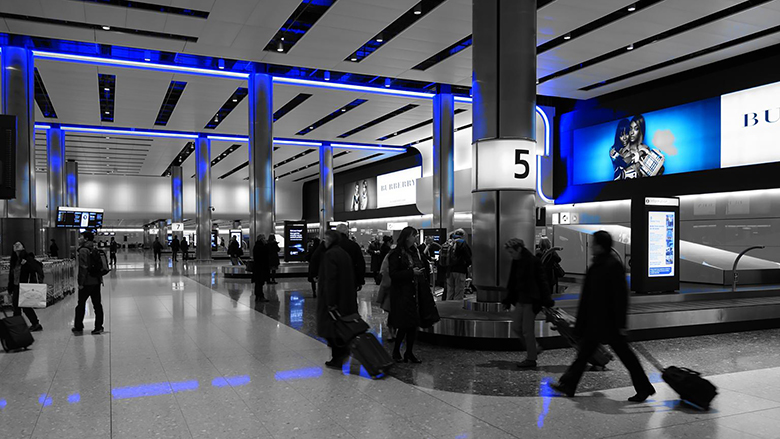 The above is in line with a plan laid out by Transport Secretary Grant Shapps on January 8th for England, with a similar plan adopted in Scotland also on the 18th.
The plan was put place as a response to another mutation of the disease that has appeared in South Africa and Denmark, among others, which is suspected to be even more contagious than the mutation that caused cases to surge in the UK in December.