While campaigns donating feminine hygiene products for women on the frontline of the COVID-19 epidemic are making progress, hospitals' rejection showing women's needs are still being overlooked.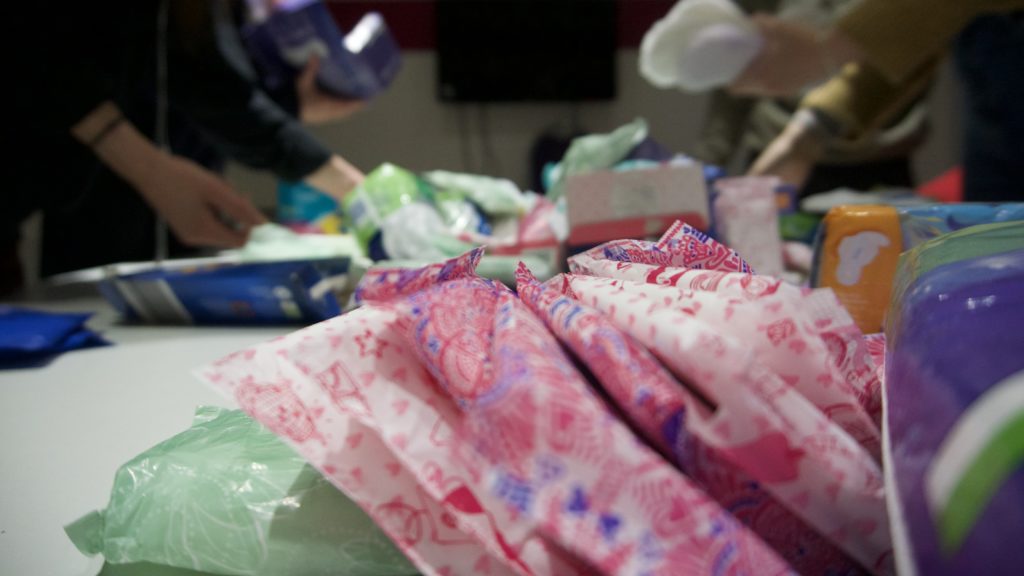 "Our lives are at risk now, who cares about what's in your underwear?" this troll's comment is below Yuliang's Weibo (microblogging platform) post and sparked public controversy towards the period issues of the Coronavirus frontline medical Females.
Yuliang is one of the organizers of Coronavirus Sister Support campaign, collected over 2.5 million yuan (£ 303,000) to donate feminine hygiene products(period panties, disposable underwear and hand cream)to the frontline female medical workers.
"I was watching a video about how to wear protective clothing. It costs an hour to put it on or take it off. I suddenly realized if it takes so long to get out of the protective clothing, how inconvenient it was when they have their period?" says Yuliang to The Paper News.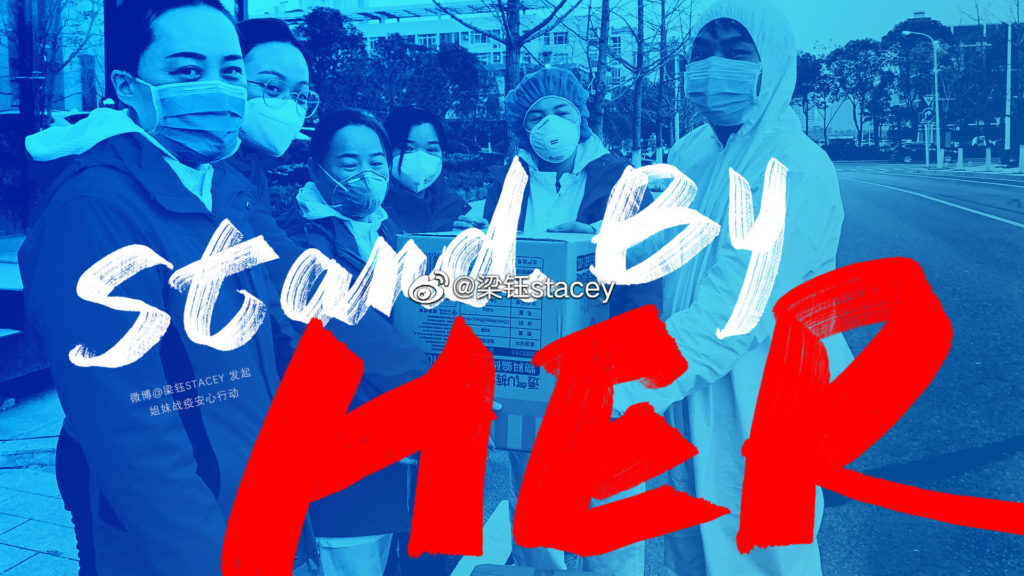 According to Yuliang, many hospitals weren't aware of the needs of their female staff. "We need protective clothing and masks —women's hygiene products are not urgent," Yuliang recalled the hospital staff rejecting their donations.
Women's physical needs are suppressed in front of medical equipment lack and what makes the situation worse are the media's reporting.
"The media always describe women's contributions by emphasizing their gender — like women cutting their hair to go to the front line. But when it comes time to acknowledge their physical needs, those in charge fail to do so."