Members of the Muslim community in Cardiff have created a platform where people don't have to compromise their values in order to be a creator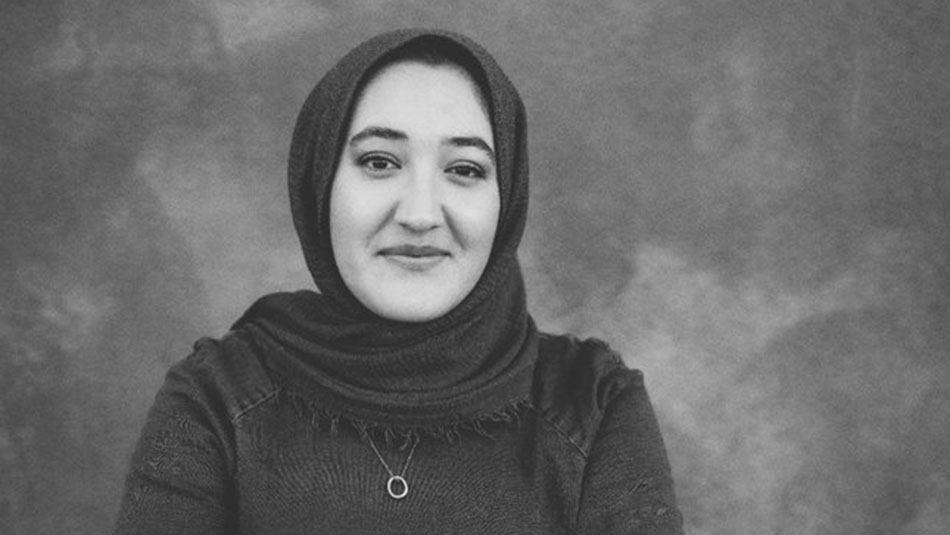 Members of the Muslim community in Wales have created a digital platform in order to improve inclusion, representation and participation in the art scene.   
Now In a Minute is an independent media platform based in Cardiff which wants to give a voice to creators in the Muslim community who may feel that they do not see people like them represented in the art scene and have poor access to opportunities.  
"It's a safe space for people to see what a creative looks like," said Mariyah Zaman, a co-founder of the social enterprise which creates video content, graphics and illustration and supports contributors in their own creative projects.
"Our focus is the Muslim community in Wales specifically because there's such a lack of not just representation but participation in the arts".
The enterprise creates a wide range of content and encourages those within the community to contribute. Zaman co-founded the platform during lockdown and as a creative herself, has experienced a lack of accessibility and an undefined path into the arts in Wales.  
"It was difficult to make a path specifically as a Muslim because it's not a path that is encouraged," said Zaman. "At Now in a Minute we try and build the network with the Muslim community in Wales because there's not really a voice for that".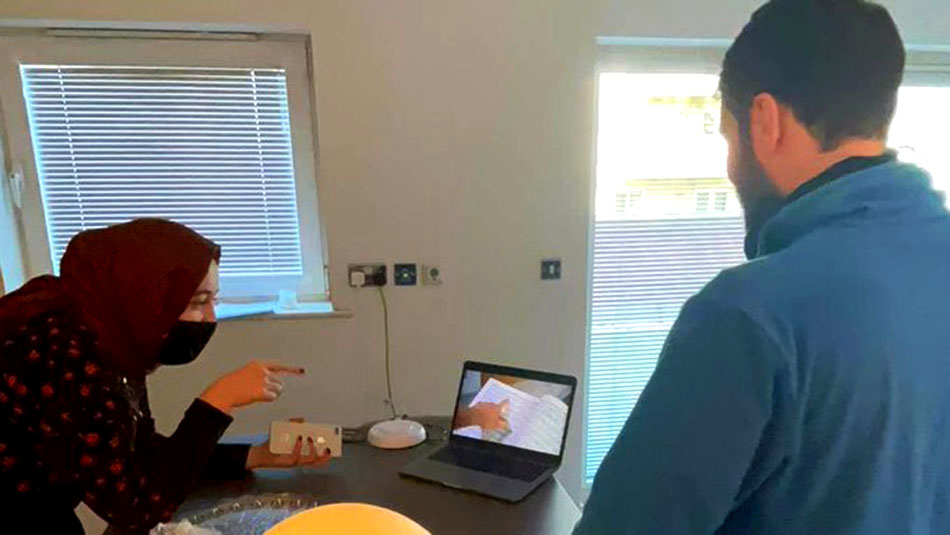 Contributors come from all different professions, including doctors, pharmacists and opticians and many have spoken of the importance of the platform, which is different from other ventures as it discourages compromise in terms of personal identity, according to Zaman.
"As a Muslim, Islam is a way of life and if there isn't a place where you see it normalised for Muslims to completely be who they are whilst also practising who they want to be as a creative then who do you have to aspire to?"
The project largely focuses on the younger generation who are already engaged in digital creation. The enterprise not only creates but also supports participants, giving advice on creative matters such as scriptwriting, filmmaking, graphics and illustration. 
"The younger generation are just the natural step," said Zaman. "We want to be the people that give the young people the tools to go and fulfil whatever they want in this field".
The reception to Now in a Minute has been positive, according to Zaman. The platform has already amassed a wide network of contacts, connected creatives to paid opportunities and is due to have a physical event at the Wales Millenium Centre in January 2022.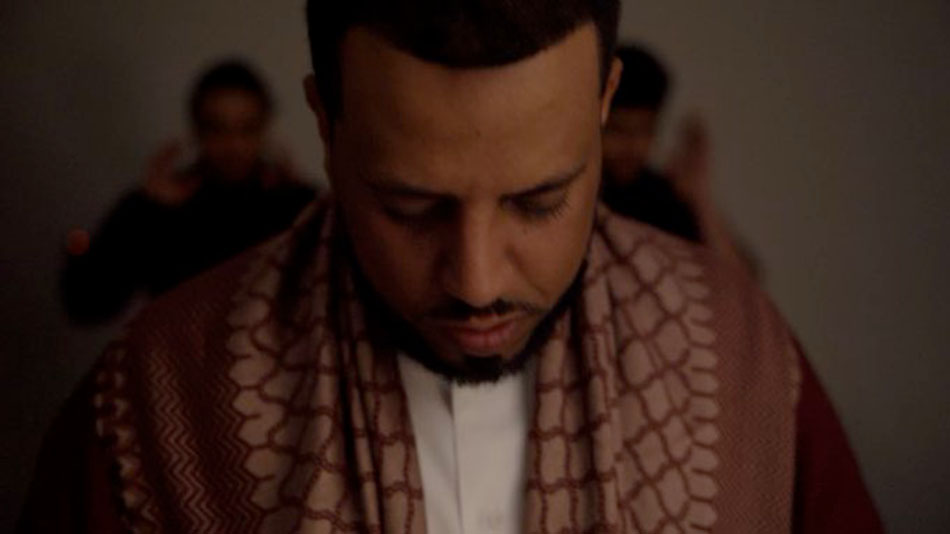 The event will include panel discussions, exhibitions and installations and is designed for people to come and listen and learn about creativity within the Welsh Muslim arts community.
Events such as this may go some way in bridging the gap in terms of representation and accessibility for minority groups but more progress in the mainstream arts scene. In 2020 the Arts Council in Wales admitted that more needed to be done and created a new senior role 'to drive change' in response.
"It's actually funny how Muslims are literally non-existent in the Welsh art spaces," said Zaman.
Despite this, according to Zaman the true focus of Now in a Minute remains the members of the community themselves. "I'm more focused on building the next generation of creatives in Wales within the community than I am with convincing people on the outside to let us in.  
Whatever the future looks like for the art world…we just want to be there".