Coronavirus has brought cities in China to a standstill. How could it impact people in Cardiff with, or even without a connection to the country?
Stepping out of the winter break, students are returning from home to Cardiff, getting ready to continue their studies. However, focus now seems impossible for Chinese student Xiaolu. Besides studying, she spends a lot of time helping friends in her hometown Wuhan, the city currently under lockdown due to Coronavirus outbreak.
Xiaolu Tan is a postgraduate student in Cardiff. Although she didn't go back to China this year, she can't stop worrying about her friends in Wuhan. Because some of them live close to Huanan Seafood Market, where the Coronavirus has been reported to have originated. This means local residents like her friends are at risk.
"One of my schoolmates and her parents were all infected but they were not able to get a place in designated hospitals at first, " said Xiaolu, "there are many falimies in the same situation, but the number of patients is too large. So it is hard to control."
According to Xiaolu, the government is taking actions. But there are not enough places in hospitals in Wuhan at the moment. Being far away from home, her worries for friends and hometown are worsening.
"Some patients have no choice but to wait", said Xiaolu.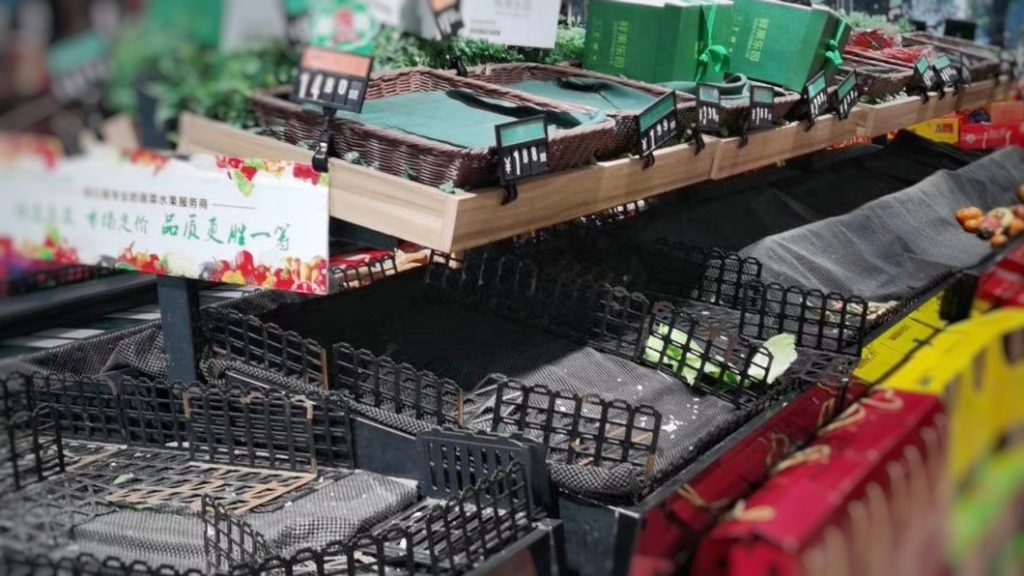 Unlike Xiaolu, there are some Cardiff residents without friends who are currently at risk. But they are still bothered by the way people are treating the Chinese and themselves because of this outbreak.
Fairy, who came from Beijing, China, to Cardiff for undergraduate study, is angry about how people comment about this issue on social media platforms such as Instagram.
Fairy found comments on social media about related news saying that all Chinese people eat bats, or using it to make fun of Chinese people.
"I reported two comments about it", said Fairy.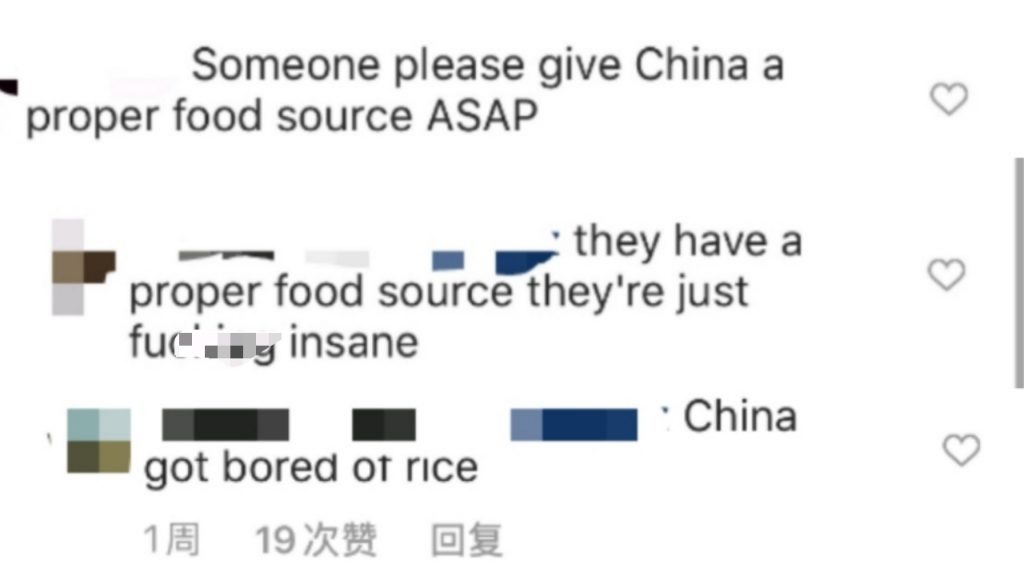 For another two students Kevin and Erika, who are from Japan and the Philippines, discrimination moved from internet into their real lives.
When these two students were walking towards Cardiff city centre on 5th February, "an old man" in front of them asked them to "get in from" because "he did not (want) the two of us to infect him with Coronavirus".
"I'm not even Chinese, that's rude." Said Kevin.
Erika felt very confused and angry at that moment: "He used that as an excuse to be racist towards people who look a certain way…This mass hysteria brings in xenophobia."
This experience has had Erika a significant mental impact on Erika. Erika said:"Any racist remarks towards me will stay forever."
"The way to deal with the virus is to stay calm…Blaming people for the virus will only bring hatred", Erika advised the others.