A bill to restrict smoking in children-populated spaces is being discussed in the Welsh Assembly.
The Public Health (Wales) Bill aims to introduce new smoking bans in schoolyards, hospital grounds and public playgrounds, on top of closing loopholes that currently allow minors to get hold of nicotine products.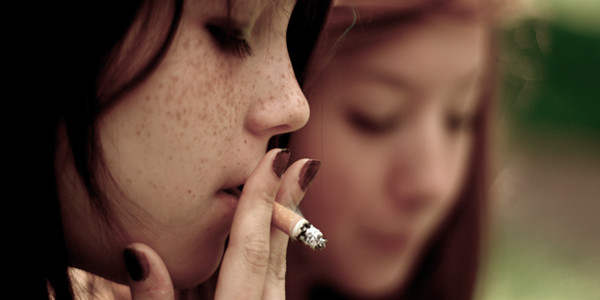 Catherine Floyd, Registrar for Publich Health Wales, said: "The best enforcement against smoking comes in the form of social unacceptability. The less smoking is seen as normal, the less likely other people are to start.
"Children and young people often do what they see, so adults can be important smokefree role models. That's why we operate programs like JustB SmokeFree, a smoking prevention scheme for schools."
The new regulations aim to reduce young people's exposure to passive smoke, which makes them more likely to become active smokers. They also prohibit sellers from "handing over" – rather than merely "selling" – nicotine products to minors, to curb on online cigarette buying.
Last May, Wales has imposed "plain" or "ugly" packaging for cigarettes, to make them less visually appealing to young consumers. The sale of e-cigarettes to under-18s has also been illegal since October 2015.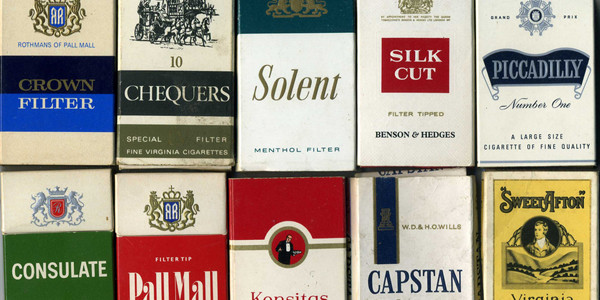 Anti-smoking charity Ash Wales identifies young people as the "main target" for tobacco producers, since "they are the only ones who can replace their lifelong, but dying, customers".
Among other measures, the bill would ban intimate piercing on under-16s and create a mandatory licensing scheme for practitioners of body piercing, tattooing and acupuncture. Discussion is currently at stage one, where the Assembly discusses the general principles of the bill.
If you need help quitting, or for any information on smoking and health, visit Stop Smoking Wales or call 0800 085 2219.