A petition calling for St David's Day to become a national holiday has reached over 3,000 signatures, but what are the obstacles facing its supporters?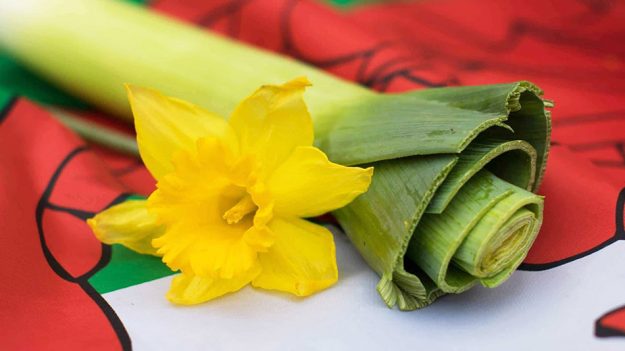 Almost 3,500 people have signed a petition to make St David's Day (Dydd Gŵyl Dewi) a national holiday in Wales.
Although Welsh citizens up and down the country have been celebrating St David's Day on 1 March for centuries, this petition would need 6,500 more signatures in order to be considered by the UK government.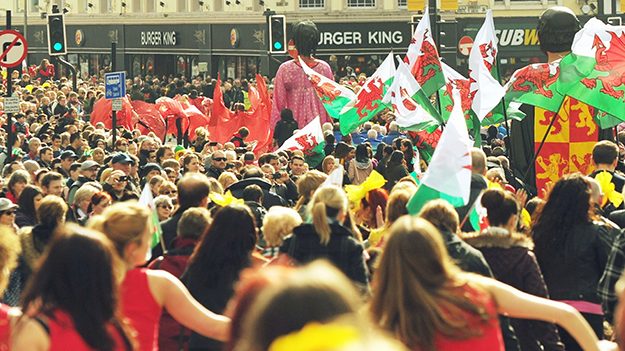 Elfed Wyn Jones, who created the petition, said: "Making St David's Day a national holiday would strengthen Wales' position as a unique country with its own unique culture and traditions. Scotland and Ireland have a public holiday to celebrate their patron saints, so why shouldn't Wales get the same opportunity?"
Elfed, who works as an officer for Cymdeithas yr Iaith (The Welsh Language Society), feels strongly that every person in Wales would benefit from this change. "Making St David's Day a national holiday would provide the opportunity for every Welsh person to consider what it actually means to be Welsh." he says.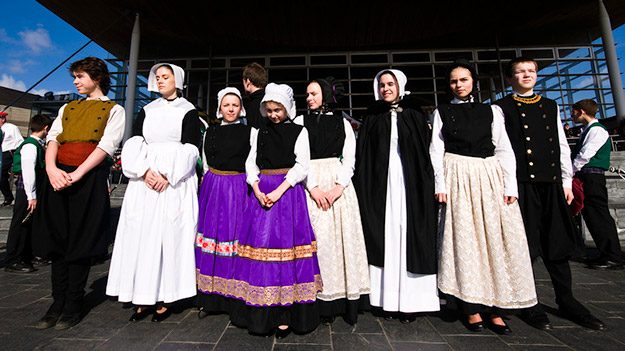 The designation of St David's Day as a public holiday is wholly supported by the four main political parties in Wales (Labour, Plaid Cymru, The Conservatives and the Liberal Democrats), but this may not hold as much significance as one might assume.
For years, the Welsh have been petitioning the government to make 1 March a national holiday, with little success. Neil Pritchard, a spokesperson for the Welsh Assembly, says: "A similar petition was introduced to us in 2017, but unfortunately, as the Welsh Assembly has no authority over legislation concerning this matter, we could not move the petition along."
The matter of public holidays is not devolved to Wales, meaning that the responsibility falls to the Westminster government. The main reason Westminster is against the notion of making St David's Day a national holiday is that it would 'not be supported by businesses' in Wales, fearing that small businesses in particular wouldn't welcome the change.
However, some Welsh citizens, like Elfed, are not happy to simply stick to the status quo. Bosses at Urdd Gobaith Cymru, a Welsh youth organisation, have taken the initiative to give all of their employees a day off for St David's Day, regardless of the government's decision:
O hyn ymlaen fydd Mawrth y 1af yn ddiwrnod swyddogol o wyliau i bob aelod staff @Urdd i ddathlu Dydd Gŵyl Dewi ????????????????????????????❤️❗️

St David's Day on 1 March will be an official holiday for every member of @Urdd staff as we aim to celebrate our national identity ????????????????????????????❤️❗️https://t.co/sWem1azASO

— Gwersyll Caerdydd (@GwersyllCdydd) January 17, 2019
Elfed supports such initiatives, saying: "A national holiday would be our opportunity to raise awareness of Welsh culture, and to showcase the best version of Wales to the rest of the world."
Implementing this change worldwide will not be an easy task, however. Although Elfed's petition hasn't reached enough signatures to be considered by Parliament, he remains positive that political change is possible.
Here's a quick look at the history of the campaign for St David's Day to become a national holiday: