Chinese students in the UK are willing to risk dropping out of university in order to get back to China.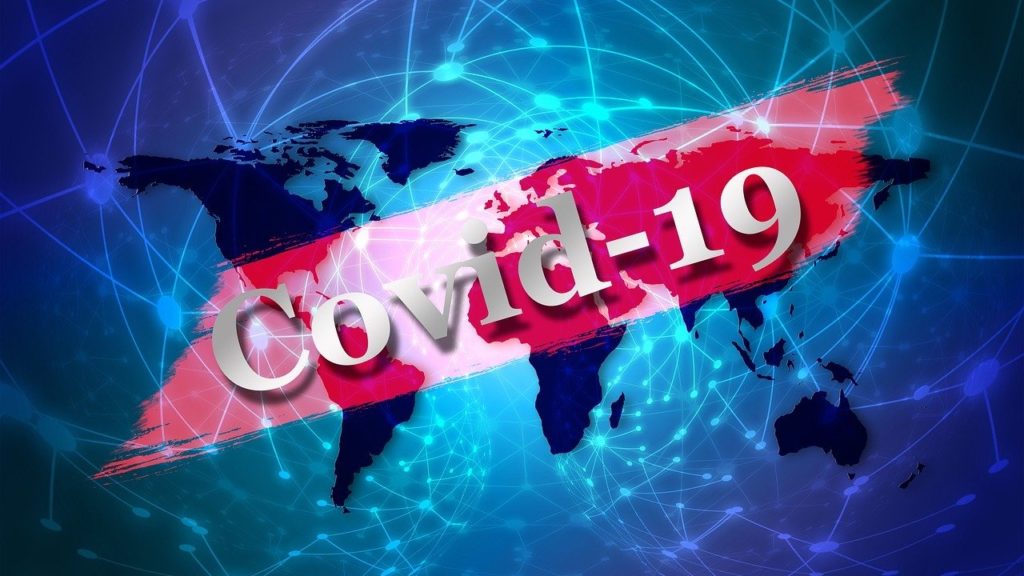 A group of students originating from various parts of China are planning to charter a flight to return to their home country as they do not feel safe in the UK.
The students, who currently attend a number of well-known British universities feel that the UK government is not doing enough to protect residents in light of the spread of coronavirus (COVID-19).
One anonymous student who is planning to return to China said, "I feel safer living in the sewers than in the UK."
The students have organised a WeChat group to plan their departure. They will be chartering a flight from London to Guangzhou that will leave from Heathrow on March 27.
Almost 100 students have already signed up for the flight which could hold as many as 300 passengers. When they get to Guangzhou, the government will arrange for them to be quarantined for 14 days.
These students are spread around the country, attending universities that include Cardiff University, University of Leeds, University College London, University of Manchester, University of Edinburgh, and University of Warwick.
Some universities, including Swansea have switched to online lessons, so some of these students might not be affected academically if they go back to China.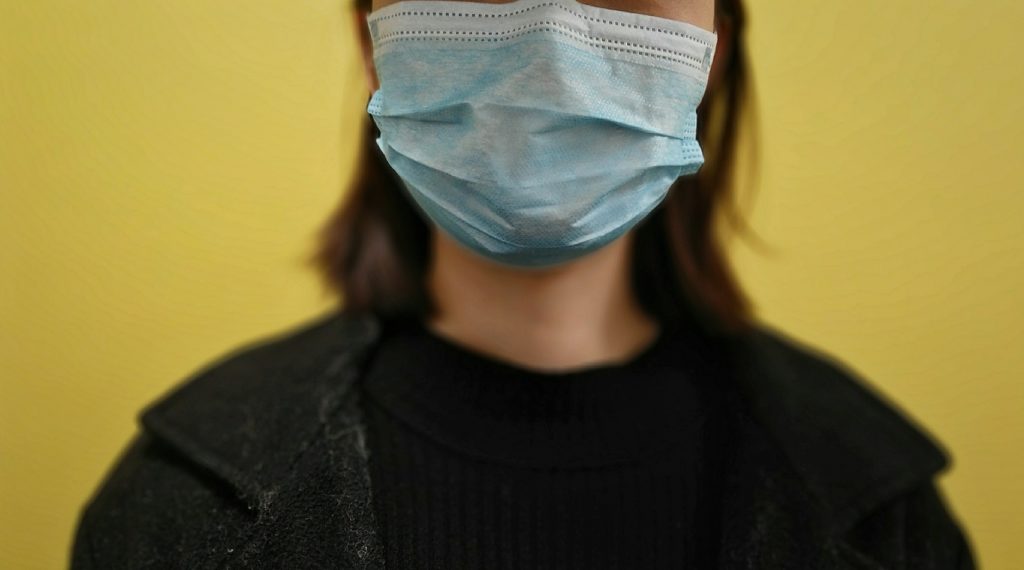 While the students do not believe that this country is safe or that the UK government will be able to protect them, familial pressure also influences their desire to leave.
The parents of one Cardiff University student have asked their daughter to return home to China as soon as possible. Other students have been looking up alternative flights to get back home sooner.
Cultural differences might also play a role in making these students want to go back to China. One student felt that the UK was willing to sacrifice residents after hearing UK Prime Minister Boris Johnson say that, 'many more families are going to lose loved ones'.
Another anonymous Chinese student said, "When Chinese students tell how dangerous this virus is, Britons would say, 'if you are healthy and young, you won't be able to get ill'. And UK doesn't have wearing mask culture. All these things make us think UK is a crazy country and want to leave but I won't leave until I finish my dissertation."