The Welsh government is to deliver their project under the new road scheme, partnering up with Future Valleys group.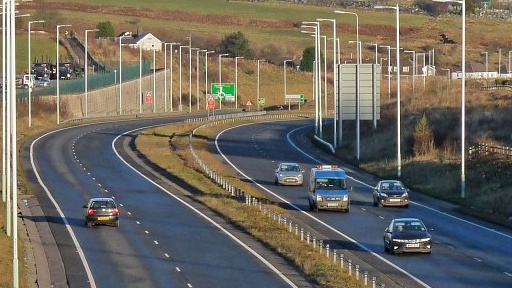 The Welsh government recently announced a new road scheme to turn the 11-mile-stretch of the A465 into a dual carriageway. The scheme is meant to convert the existing three lanes to two lanes in each direction.
However, the economy minister announced that this was to be the first project under the new Mutual Investment Model (MIM). Under this model, the contract is awarded to a private partner to build and maintain public assets. The fee that the government pays to the contractor covers the cost of construction, maintenance, and financing. Once the contract is completed, the ownership of the asset is made public.
In the case of this project, even though the cost of work is £590m, the government will be paying £38m a year for 30 years, totalling it to £1.14bn.
Plaid Cymru's South Wales East Senedd member Delyth Jewell said this is a "waste of public money" and that "with the MIM ensures that it involves working with private companies and ensuring they have to make a profit."
Amanda Martin, a transport campaigner and solicitor had a different approach and said "We're in 'flat earth' territory with road schemes like this. People believe they will solve congestion problems and support the local economy even though the evidence is that road-building makes traffic problems worse." She further added that "People are resistant to changing entrenched habits so they clutch at anything that avoids them having to do that. This suits politicians who are in the pocket of the road lobby – construction companies, oil and gas etc – because road building is a gravy train."
However, the ruling party argued that the model is more transparent, has more environmental benefits and help secures social benefits such as job creation and boosting the economy.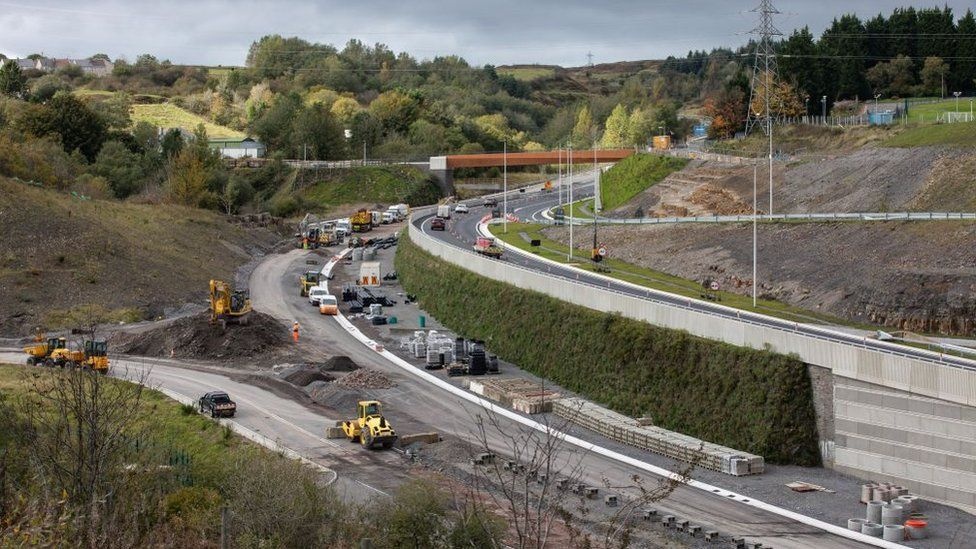 The government has confirmed 'Future Valleys' – a group of large international construction companies as the preferred bidder. They are partnered with Welsh contractors and design teams with knowledge of the area and the local supply chain.
Ken Skates, Minister for Economy, Transport and North Wales, said: "The work will have a strong focus on delivering community benefits." He also hinted that even though there might be disruption while the project is ongoing "the contract requires Future Valley to mitigate these impacts."
Rebecca Evans, Minister for Finance, commented on the same, "The investment from this scheme is vital as we look to support the region's recovery from the social and economic impacts of coronavirus."
The construction of the project is due to start in early 2021 and is expected to be finished by mid- 2025.