Thousands of badgers will still die before these culls are finally stopped but Cardiff Animal Rights group are over the moon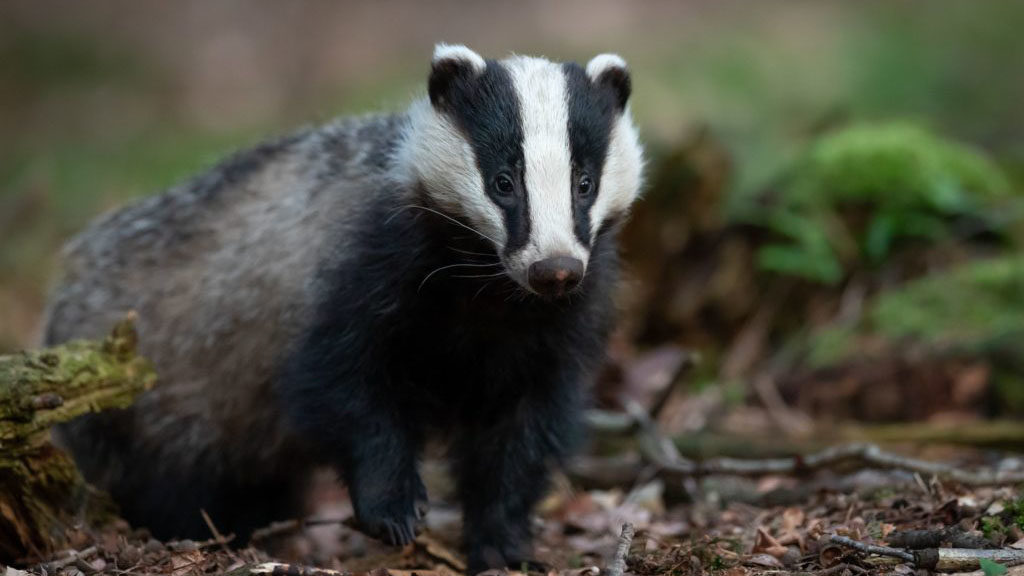 Cardiff Animal Rights group are happy the government are phasing out badger cull, but want people to take to the streets and join them fighting "this barbarity."
A study by the Animal and Plant Health Agency found cattle vaccination may well be effective at stopping the spread of Bovine TB among cattle herds.
Cardiff campaign group Animal Rights says, "we are over the moon that this senseless cull is finally going to come to an end, but we know it is still so important to fight them."
They campagin group said as thousands of badgers will still die before these culls are finally stopped and we call for people to take to the streets and join us in fighting this barbarity.
Badger culls will be staggered as the environment secretary announced badger culling would be phased bent end the 'indefinite' killing of badgers. 
The Environment Department (Defra) said there are plans to vaccinate more badgers – which may transmit TB to livestock – against the disease and a "gradual phasing out of intensive culling" of the wild animals.
Environment Secretary, George Eustice said in a Government's strategy: "Bovine TB may be aslow-moving and insidious disease resulting in the slaughter of over 30,000 cattle each year and considerable trauma for farmers as they suffer the loss of highly prized animals and valued herds.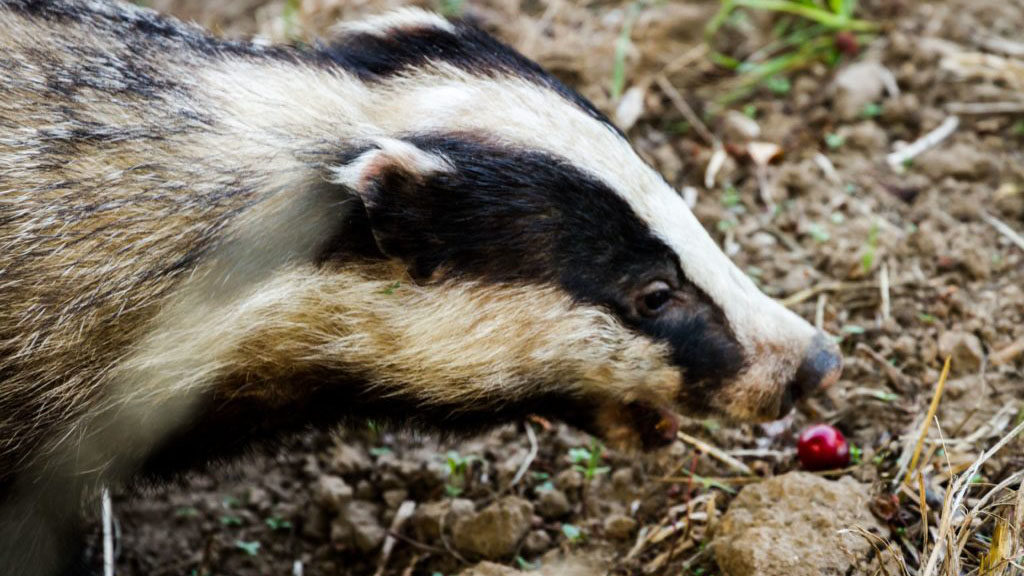 The shift in strategy has been made possible by a breakthrough by the Animal and Plant Health Agency (Apha) which can allow field trials of a cattle vaccine, with efforts to accelerate the vaccine's deployment within five years.
UK Chief Veterinary Officer Christine Middlemiss said: "This ground-breaking research distributed by Apha has enabled us to lead off the primary step of the sphere trials required to license the cattle vaccine and test it.
There are plans to boost the cattle testing regime to intercept the disease earlier and take away it from herds more quickly.
The phasing out of the badger cull will begin where four-year cull cycles have finished, and vaccinations will begin. This will enable the 2038 goal to wipe out the disease to be more achievable.
.embed-container { position: relative; padding-bottom: 56.25%; height: 0; overflow: hidden; max-width: 100%; } .embed-container iframe, .embed-container object, .embed-container embed { position: absolute; top: 0; left: 0; width: 100%; height: 100%; }