According to the NHS, autumn is the best time to start preventing the flu.

 What are the Cardiff people doing to avoid influenza this year?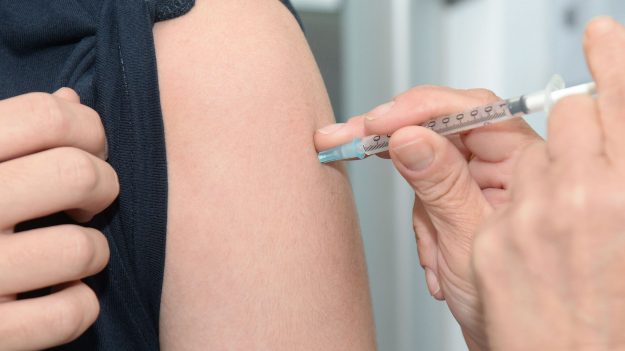 Children and the eldery in Cardiff will receive the influenza shot for free thanks to the NHS Wales annual campaign in the following month.
For the first time, "Wales Beat Flu" is also being offered to staff working in residential and nursing care before December where the disease starts to spread.
Last year, 820,000 flu vaccines were given, but part of the population leaves the jab until the very last moment or simply skip the Wales NHS recommendation. Are you one of them?
Aseel, 34, doctor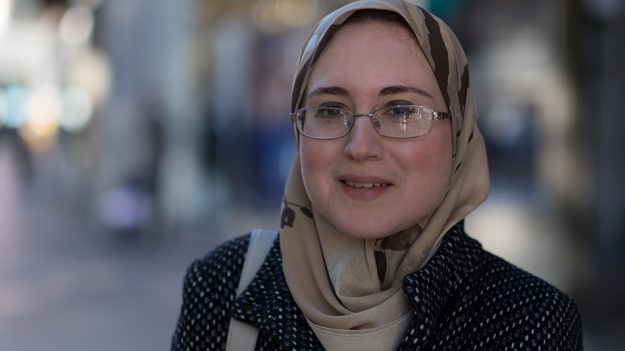 "Because I am a doctor, we are all very much encouraged to have it. I had mine, and I have to have it as earlier as possible. Some of my consultants do not believe in it, to be completely honest. For example, some people don't think it is completely risk-free."
Andrew, 55, test analyst
"The same as I do every year: Absolutely nothing… I never suffered before, I am not worried about it. I have probably cursed myself now, and will get it."
Rosie Peters, 23, unemployed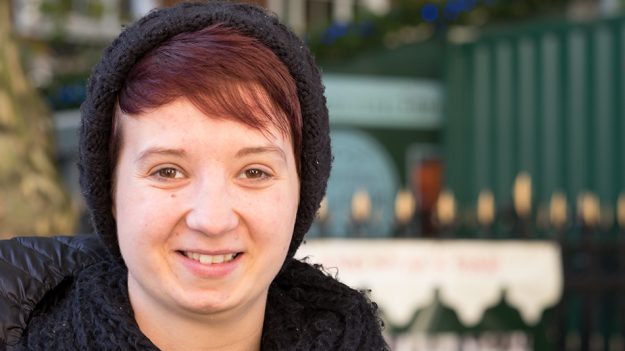 "I will try to book an appointment for my flu jab. And stay indoors if is too cold and if I do not have anything to do."
Carl, 28, IT staff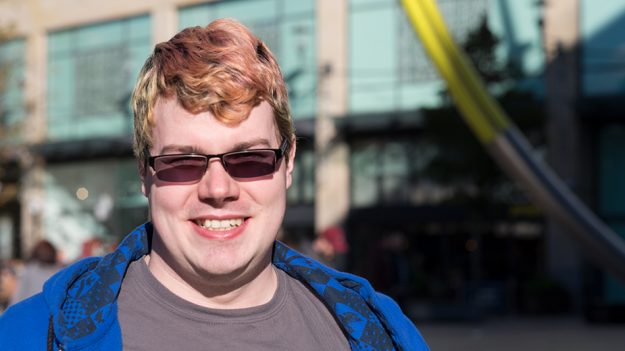 "Nothing really. I never had the flu shot in my life before! No one in my family gets the flu all that often or ever."
Cloe, 25, IT staff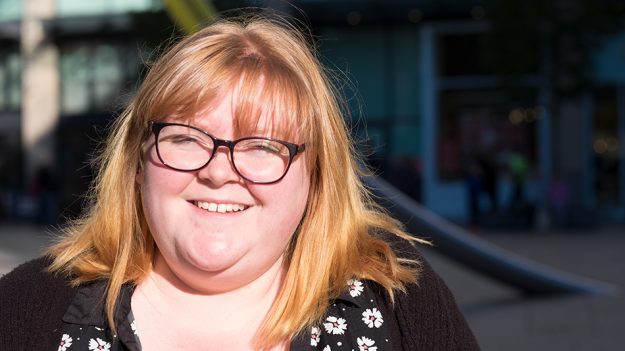 "I´ve already had the flu shot. I have a really bad immune system. I have asthma so I have a high risk for the flu, and my mom gets flu quite regularly. I have always been told that I should get the flu shot."
Emma, 

42, 

Sign holder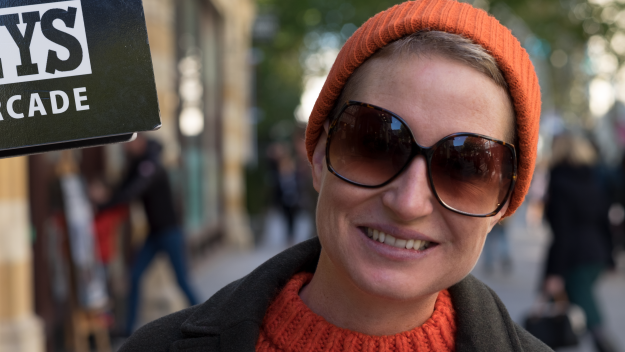 "But me, I am not going to do anything. I just try to eat healthily. Ain't normally get the flu or any cold, so won't be doing anything."
Chris, 41, hotel businessman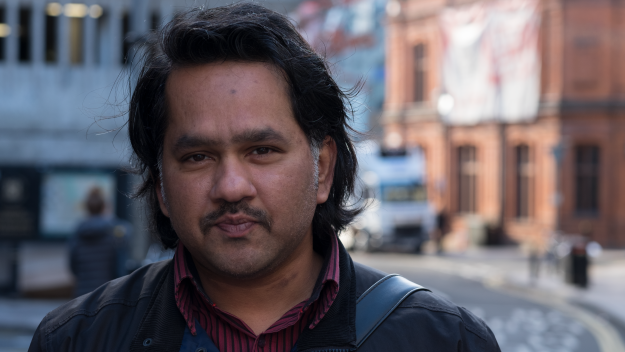 "I received a letter from the GP asking for the flu shot vaccination, which to be honest, I have never done it. I never need it. I am diabetic so they do send me all the letters saying that I have to get the flu jab done."