Local Residents are reporting fly-tipping online and calling for more CCTV cameras to solve this problem in Cardiff.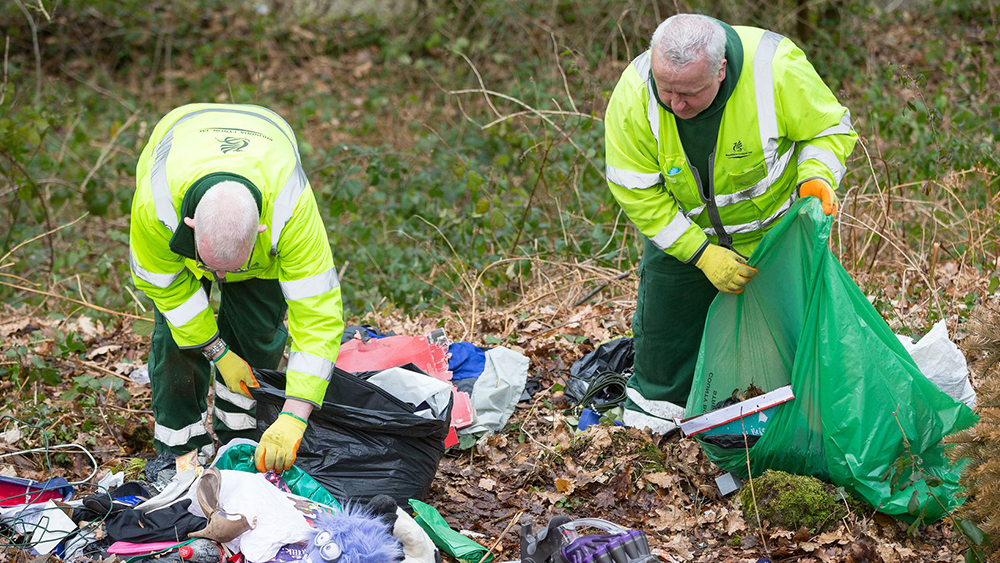 Local residents believe reducing charges to legally dump waste or putting more CCTV cameras may solve the growing fly-tipping problem in Cardiff.
More and more residents are reporting fly-tipping problem to Cardiff Council and related organizations through Twitter, despite the official data showing it is getting better than last few years.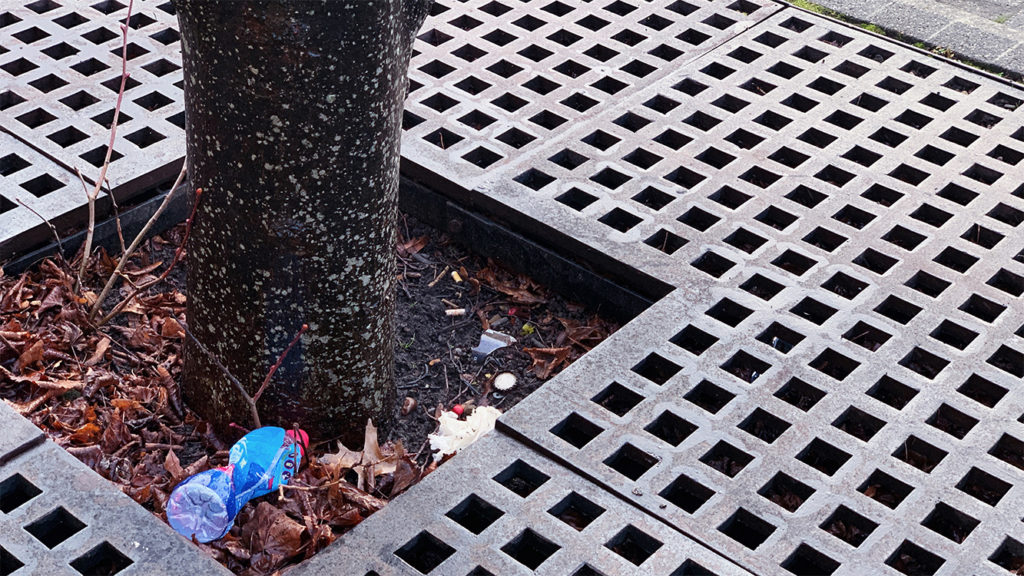 "Surveillance against fly-tippers in hotspot areas is an important tool that Local Authorities can utilize to catch offenders and can also help prevent and deter fly-tippers if they know that this work is taking place," said Neil, the team leader of FtAW (Fly-tipping Action Wales). "This is why at FtAW we have this equipment available for Local Authorities to utilize."
Fly-tipping Action Wales, founded in 2007, is a partnership initiative sponsored by the Welsh Government and coordinated by Natural Resources Wales.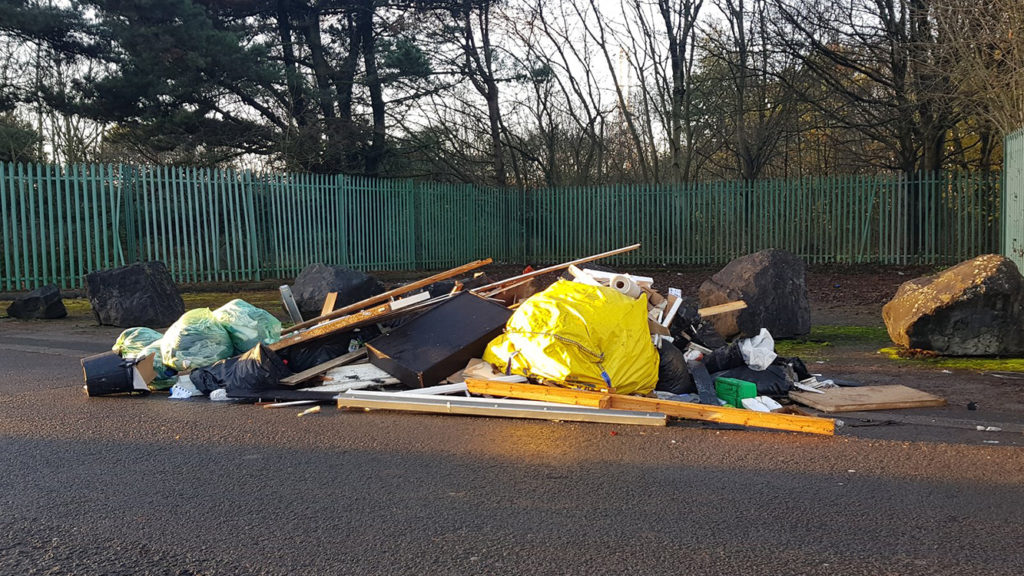 "The charges to legally dump waste are quite high. So, either make it cheaper or put more CCTV cameras at known fly-tipping hotspots," said Paul, a local resident who is concerned with the Welsh environment.
Paul also said: "Twitter is great to report problems to the council. Generally, they reply and act quite quickly. Fly-tipping is getting worse. Especially since Covid-19. The council do their best but it is a growing problem."
However, it is not easy to put CCTV cameras up. According to Neil, there are often societal reasons why people do not want visible CCTV cameras in their neighborhoods, plus there is a cost to monitor them. The use of hidden cameras must be justified and weighed up against the impact on people's right to privacy.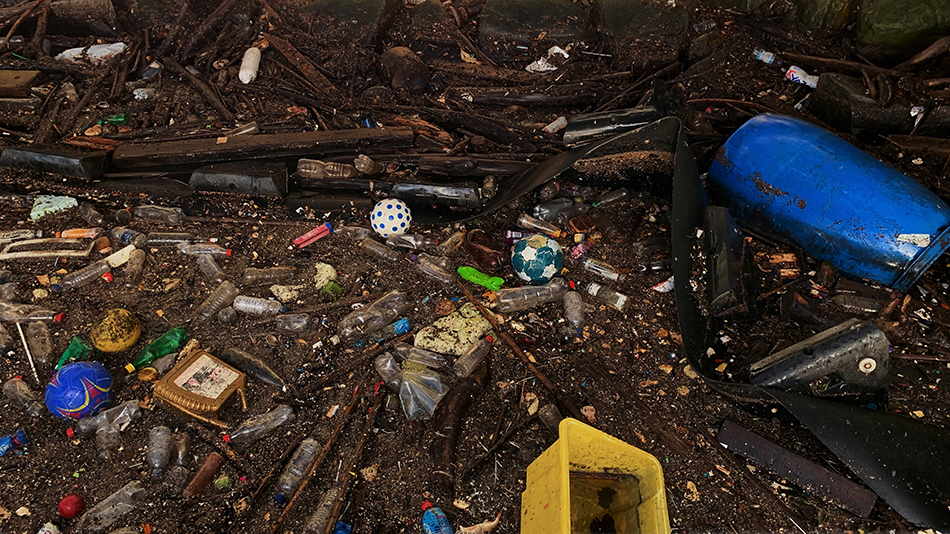 From the official data for Cardiff, the levels of fly-tipping have reduced over the last ten years. During 2018-19, Cardiff recorded 5,219 incidents. Although it is around half of what was recorded 10 years prior, the rubbish can still easily be found on the road.
Fly-tipping not only negatively impacts communities and environment in a visual way but it can also pollute land and water.
In the short term though, the public could check that anybody they give their waste to is a registered waste carrier. More information about it can be found on Duty of care.