Cardiff is the leading recycling city in the UK for 2018: how do other major UK cities compare?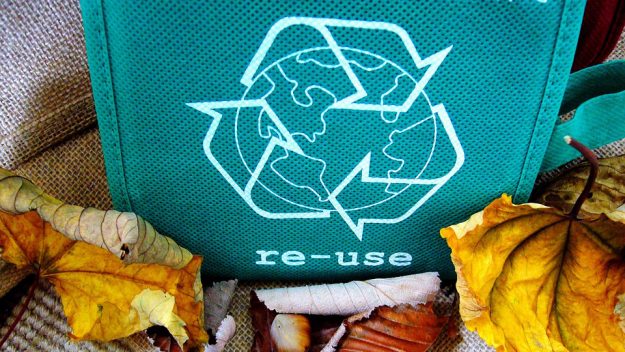 Cardiff had the biggest city recycle rate in the UK with 58% in 2018, with Wales coming in third internationally with an overall recycling rate of 64%.
Between 2003-2018, recycling rates in Cardiff increased from a mere 4% up to 58%. Whilst this is an enormous increase, the message from the Welsh Government is more still needs to be done.
Cabinet Member for Clean Streets, Recycling and Environment Cllr Michael Michael said, "We're the best major city in the UK at recycling, we're about 62% at the moment… But really, we've got to get to 70% by 2025. Wales, I think is the second best recycling country in Europe, and we really have ambitions to get Cardiff up to top European rates."
Cardiff still needs to recycle a further estimated 20,000 tonnes of the city's waste by 2025 to reach the Welsh Governments target.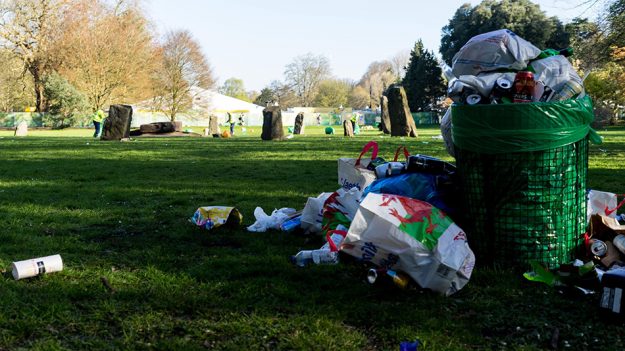 Cardiff has been a shining example to other major cities in the UK with its recycling rate, with cities such as Manchester, Edinburgh, Brighton and many others falling short.
The national target for the UK is to have a nationwide recycle rate of 50% by 2020, however, all the cities mentioned above are falling short of this target, with Brighton having a recycle rate of only 30%.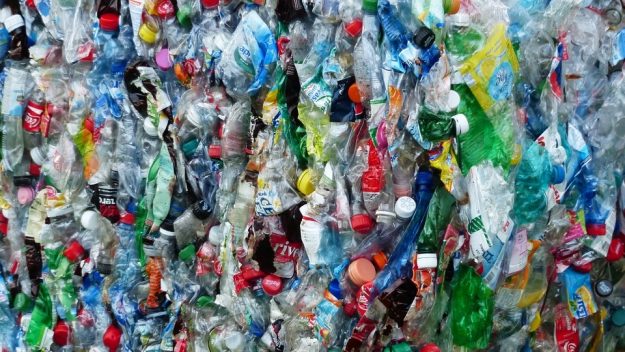 Although Brighton is the only constituency represented by the Green party, with Caroline Lucas leading at the helm, the city is still 28% behind Cardiff despite the party's best efforts.
However, Brighton and Hove are optimistic the city can catch up with Cardiff as the recycling rate is continuing to rise, as slow as it might be, with Brighton and Hove Labour party praising Cityclean for their efforts.
We're delighted that Brighton & Hove's recycling rate was 30.4% in Q1 2018-2019 – the highest it has ever been! Thanks to everyone at CityClean for their hard work.

— brightonhovelabour (@bhlabour) November 23, 2018
With such an enormous increase in Cardiff's recycle rate from 2003-2018 and the increasing awareness of the public on the importance of plastic reduction, it looks very likely Cardiff will reach its 70% recycle rate goal by 2025.
Cllr Michael Michael said, "We've got an obligation to the future, to leave the world in a better place…. We haven't got to be a throw away society, we're given the option to recycle, and please don't be ignorant by throwing everything in one bag and letting someone else do it."
Cardiff's extremely strong community spirit when it comes to waste is something that has put the city far ahead in terms of its recycle rate, with Keep Cardiff Tidy bringing together volunteers from all over Cardiff for regular litter picks.
If you would like to volunteer and help keep Cardiff tidy, you can join the Keep Grangetown Tidy litter pick on the 13th April. More information can be found here.
Keep your eye on #JOMECplastics and #GreenCardiff2019 for more information on recycling and plastic reduction in Cardiff.