The council makes separate pop-up lanes for cyclists on Castle and Duke Street on Monday.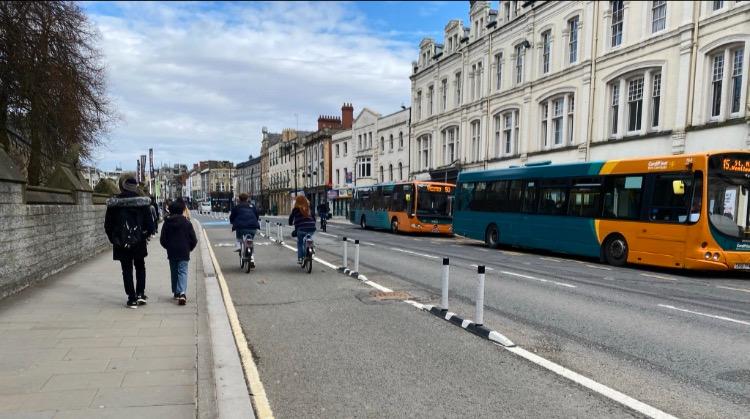 New, separate cyclists pop-up lane is now open from Cathedral Road to Dumfries Place.
This initiative began on 15th March. It currently focuses on the areas around Castle Street and Duke Street which are some of the busiest locations in Cardiff.
"We normally don't do this but then had to keep the COVID-19 situations in mind. The plan was to put in a cycle-way from the Bay up to Gabalfa and across the town to increase cycling in the city. This helps in stopping too many cars from coming in. At the moment, it's open only on Castle street and Dumfries palace. The plan to allow cars in or not is still a little wobbly but we didn't want to avoid the momentum", said Norma Mackie, Councillor of the Cathys ward.
These 'pop-up' cycleways are built using bolt-down rubber kerbs and traffic wands that help in separating the cyclists from other users. The permanent scheme will see the entire road redesigned using permanent kerbs to separate the cycleway. Pavements will also be widened for pedestrians.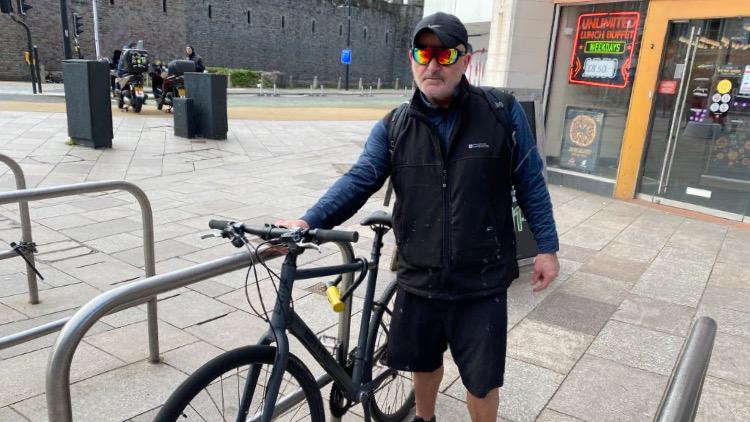 "I find having dedicated space for cyclists very helpful. I cycle every day and having some extra safety is really helpful as the Castle street is very busy and has been unsafe for cyclists. If there are more rules that come into action after this, I'd be willing to follow them and ensure mine and other fellow cyclists' safety", said Leon Griffihs who's a regular cyclist.
Speaking of the plan, Norma said, "The permanent lanes are set currently from Cathedral Road up around Castle Street, Boulevard De Nantes, then towards Newport road. At the moment, we're covering the busy and difficult junction."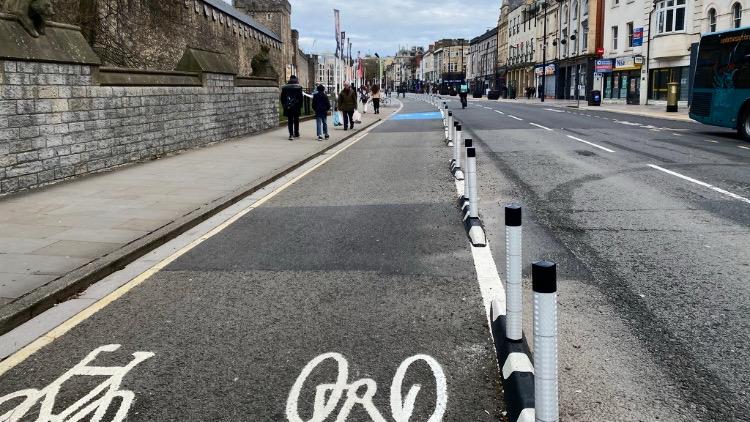 With this new facility, there are more rules that are going to be implemented for the cyclists to follow. There will be more traffic lights pointing towards the cyclists and the lane will be painted in blue to make it easy to recognise.
"The larger plan of this project is to cover the whole of Cardiff with pop-up cycle lanes but this will take years", said Norma when asked about the entire plan.