Are you a Cardiff student with a craving for greenery? Look no further than these top tips for bringing the outdoors, in.
As a student in Cardiff with a limited budget, a decent student flat is considered a luxury, let alone a garden.
Luckily there are a few experts who can help. Events such as Seedy Saturday, which returned to Cardiff last weekend are the perfect source of inspiration for budding green fingered students.
Becca, the director and sustainability engagement consultant from Green City Events, says: "It's fun to grow your own garden in a tiny urban space, you just need some practical skills. Even students also can do this in their room. "
If you didn't make it to the event last week, here are three tips to make your flat the envy of your friends.
Start small
If you only have a small flat, it's much easier to start gardening with small plants. A miniature Cactus is really a good choice here and especially for new gardeners, who may be a little more relaxed in plant upkeep. Cacti need limited watering and so won't mind if you forget them once in a while. Even so, make sure they've got plenty of sunlight.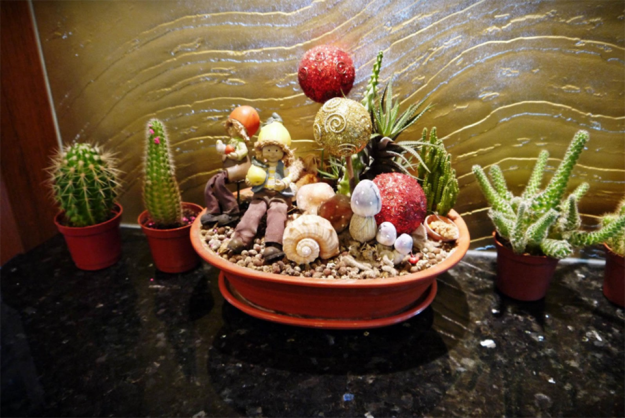 Plant a vertical garden
If you're short on space consider a vertical garden. Use vertical, hanging containers to grow plants on doors or even on bookcases. Overhead spaces are often empty so they're a great place for a flower pot.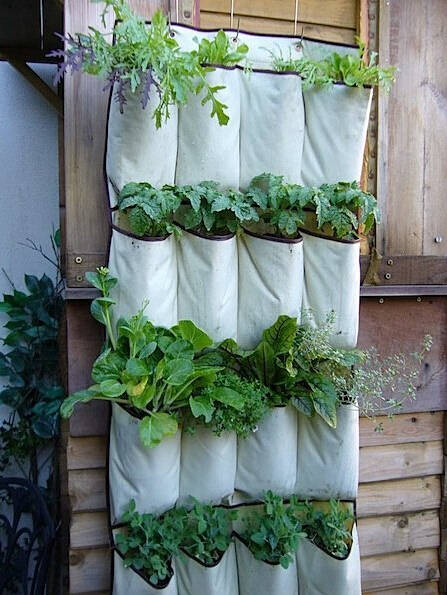 And what about making a plastic bottle vertical garden by yourself?
Choose edible plants
Although it sounds expensive to do gardening, if you go edible you'll only need a few inexpensive tools and you'll be able to eat your produce too. You can easily cultivate quick-growing herbs (chives, parsley, basil, rosemary, thyme or oregano), and salad leaf mixes. These can also be harvested many times over the season, saving you pennies!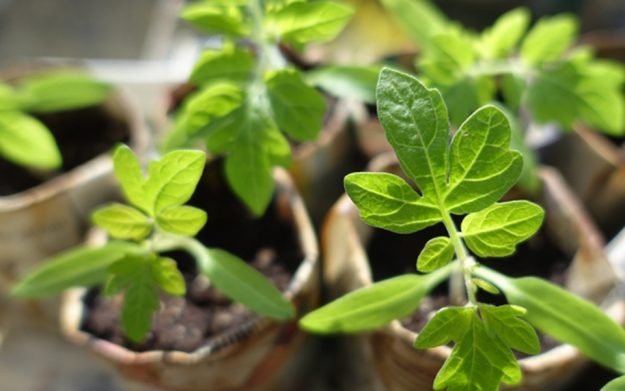 For the kit, you don't have to go to a gardening centre. All you need to get started is a smaller container with a few holes in the bottom.
If you want to find somewhere to buy some equipments and learn some basic knowledge, here are some garden centers in Cardiff.