Do you want to know how history book will remember Syria in 2016 without reading long articles? Or do you want to find out the value of your unpaid work like cooking? Journalists and technologists can show you the answer in an appealing way.
The launch event for Hacks/Hackers South Wales x South West took place on the 9th of November.
This expanding international grassroots journalism organisation attracted about 30 people including working journalists, technologists, academics and students to Tremshed Tech in the Cardiff city center. Some of the participants may be there because of the free beer offered, but most of them were pretty keen on share their ideas about the potential innovation in news with the help of technology.
"We hope that people can share knowledge, learn from each other, and improve the way that information is found and communicated to their readers," said one of the organiser Martin Chorley who is himself a hacker, "Hacks/Hackers is a global movement. Our chapter is focused on both South Wales and the South West of England. Our intention is to promote connections and grow the community on both sides of the border."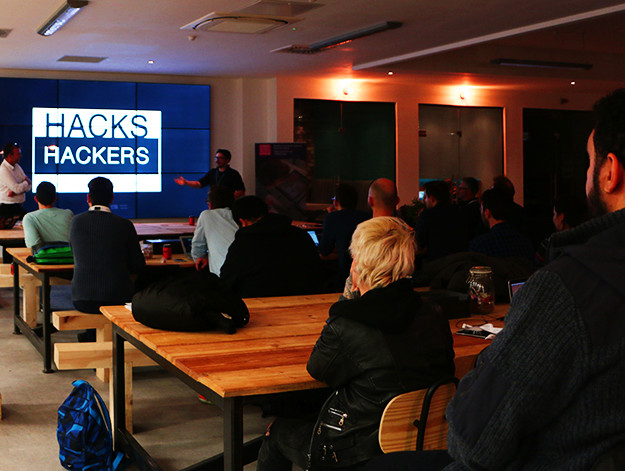 If people want to find out the value of their unpaid work such as housework, cooking, childcare, etc, they can find the answer on this page of the national statistics. Its Managing Editor, Darren Waters, gave a guest talk during the event on the topic about how to interpret data into meaningful information or tell appealing stories. Lots of the statistics on their website are not just numbers and graphs, but also stories themselves. Visualisation can help journalists show rather than just tell their stories.


Another guest speaker, Robert McKenzie, Editor of BBC News Labs, explained how he and his colleague try to facilitate the international news flow by using automatic translation tools. Although it is just applied to some limited content for the moment, with the advance in technology, it may be possible to translate automatically news generated in any foreign language into any reader's mother language. The atomized news he introduced later allows readers to understand quickly an event and choose to go deep into the story or not. For example, if you are struggling to understand what happened in Syria and how to understand the US election, Newsbeat explains can help you in having an overall understanding without too much effort.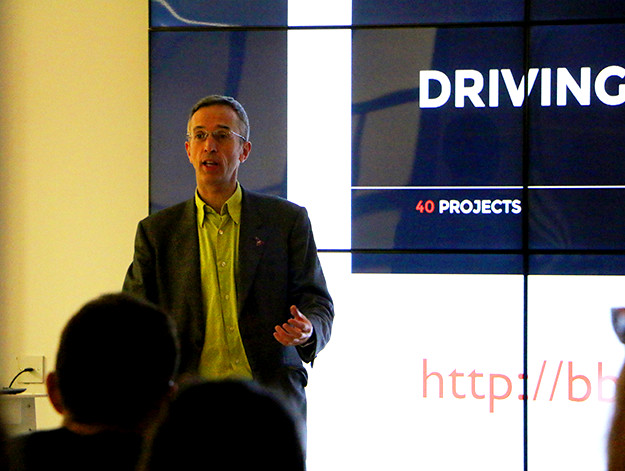 The Hacks/Hackers event also gave a lot of time for socializing and networking. Everyone is free to ask any related question and to give short "lightning" talks.


Hacks/Hackers meetings is expected to be held every two months during 2017 and alternate between Cardiff (South Wales) and Bristol (South West). Everyone is welcome to attend. If you are interested in what is going on in the mind of those hacks and hackers, you can also go and give your opinion.