Cardiff University is appealing to people to protect hedgehogs and to increase their numbers.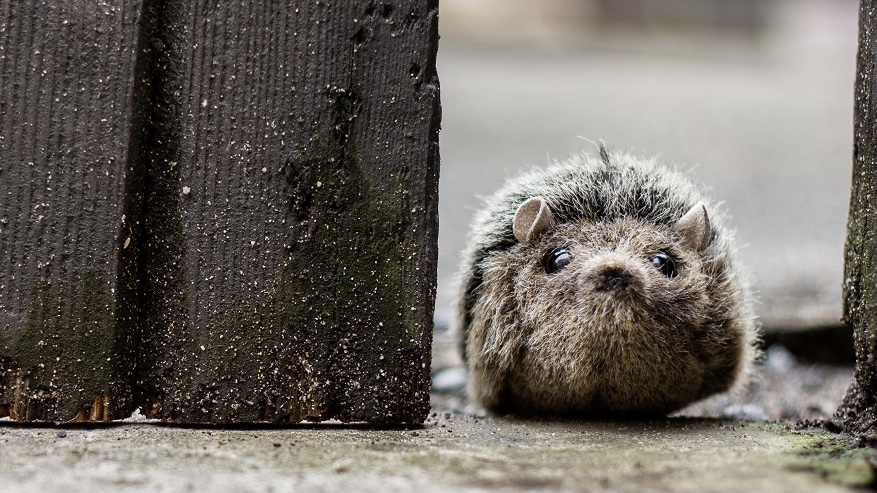 Cardiff University campaigners are inspiring people to help endangered British hedgehogs around the university in order to create a wildlife-friendly campus.
"Hedgehogs are now vulnerable to extinction in Britain. Despite being a well-known UK mammal, hedgehogs have declined by up to 50% since the year 2000," said Jo Wilkinson, the project manager of the campaign.  "It is vitally important to protect them in all areas where possible."
An introductory workshop launched yesterday on finding hedgehogs based on footprint tunnels was the first step to increase people's awareness of hedgehogs' existence and get them involved in protecting hedgehogs.
"Students and staff have the potential to make small changes to their lifestyles which can have a large impact on the local wildlife," said Rhian Davies, a student from the University of Bath doing a one-year placement at Cardiff University.
The upcoming five-day survey in the campus' green areas consists of placing hedgehog houses and building log piles, which will let people find hedgehogs and independently analyse their living data.
"Most methods of getting close to a hedgehog require specific licenses. But the method we use in the five-day survey is a scientific method that PhD students are using as well, and don't need any qualifications," said Jo Wilkinson.
According to biologist Mafalda Costa, a member of Cardiff University Hedgehog Friendly Campus, the previous hedgehog surveys have detected the presence of hedgehogs on the main campus.
"University campuses often cover a large area of land with an abundance of suitable hedgehog habitats. Cardiff University is no exception to this, with several parks and green spaces, meaning there are many potential areas in which hedgehogs could live," said Rhian Davies.
This year, Cardiff University joined the national Hedgehog Friendly Campus (HFC) scheme, which is run by the British Hedgehog Preservation Society (BHPS).
As a member, Cardiff University established a special campaign group to raise awareness of the issues that hedgehogs face, producing resources, providing advice, and implementing measures to make Cardiff University a biodiverse welcome place.
"We have already completed a number of initiatives, such as running our launch events during sustainability week, conducting live online talks during Hedgehog Awareness Week, and organising litter picks joined with a fundraising event," said Mafalda Costa.
The next survey, which will last until September, is a practice that is building on previous studies to identify the best method for placing tunnels and making improvements.
In following events, people can learn about how to help sick or injured hedgehogs and other tips including putting stickers in strimmers to remind users to check vegetation for hedgehogs before mowing areas.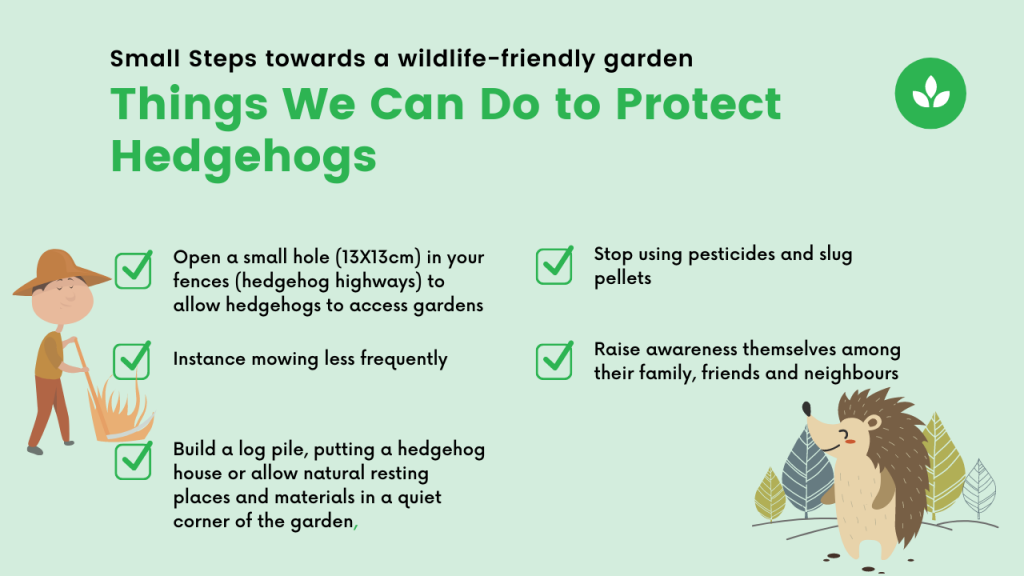 "All knowledge from the campaign activities can also be applied in daily life to identify if hedgehogs are visiting your gardens," said Mafalda Costa.
"We think if people are aware of the presence of hedgehogs in their area, they will be inspired to transform their gardens and local lawns into a more wildlife-friendly environment."
More information about Cardiff Unicersity Hedgehog Frendly Campus: