Cathays residents are cleaning up litter strewn streets and parks.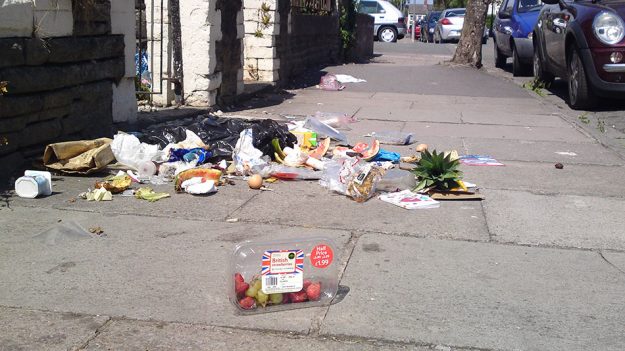 If you walk through Cathays on any given day there is one thing you are bound to notice, litter. From discarded food packaging to broken glass it seems to get everywhere.
Sadly litter is a fact of life in any major city. However some local residents, with the support of town councillors and local businesses, are determined to fight against this.
Keep Cathays Tidy(KCT) is a group who are determined to fight the issue head on. They have active social media profiles, reminding people of waste collection days, encouraging people to pick up litter and organising group litter pick events.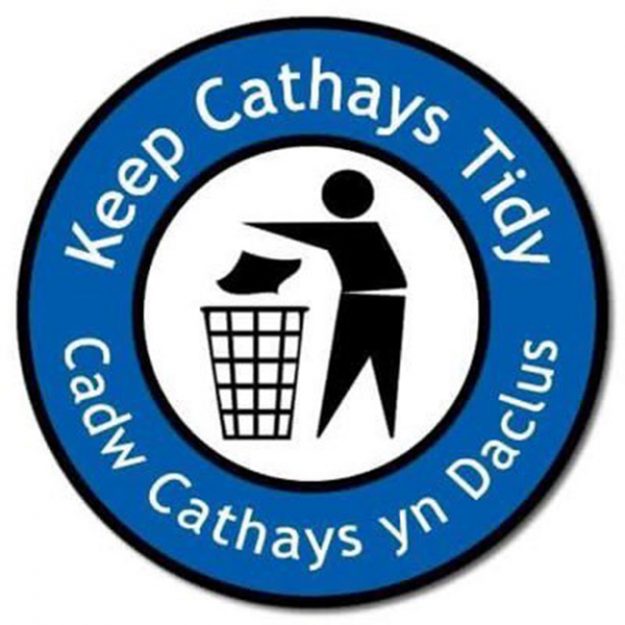 On the second Saturday of every month they turn focus to a different part of Cathays. The organisers as well as volunteers band together and collect any and all litter in sight.
Organiser Ceri Davies told us, "It's a mixed bag of volunteers, 10 to 12 regulars from all over including a few children. And then you get others who attend when time allows. Often we get large groups from local mosques and churches, that helps."
KCT was set up by a small group of organisers, who along with other volunteers and the input of local Councillors Chris Weaver and Sarah Merry came together to "pool resources" and start the group.
Mr Davies spoke a little about his background, "I am a trustee with keep Wales tidy, previously led the local environment team in the Welsh government and local waste featured in my master's dissertation." Along with this he also said he is motivated by, "A general disgruntlement at the state of where I am and my children live."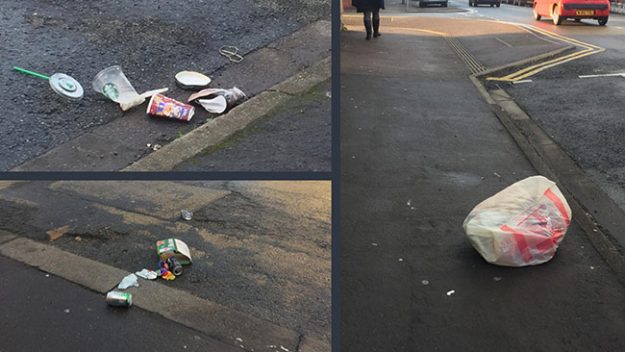 If you take a look at the twitter feed of Cardiff Council and multiple tweets at them a day can be seen pointing out overflowing bins, litter strewn streets and uncollected rubbish. The Council responds to each of these tweets and many Councillors spoken to have listed litter as an issue they are concerned about, despite this there seems to have been little progress in solving the issue.
Some research into litter levels has been done by Mr Davies, "Small grime and detritus has actually improved, so cigarette butts etc are far less prevalent than when I did my masters. But general rubbish is pretty much the same."
When asked what he'd like to see happen and what more the council and residents could do he said,"The Council need to provide bins and collect better than they do. And waste collection is a major issue that needs work to stop the litter that that causes. In the same vein residents have to work to help the council do things to keep areas tidy."
"Remember it's where you live. Let's make it the best it can be."
To get involved or find out more you can head to www.keepcathaystidy.org.uk