The Cardiff Extinction Rebellion movement is urging the government to debate climate change, as a local protest is set to kick off next Saturday.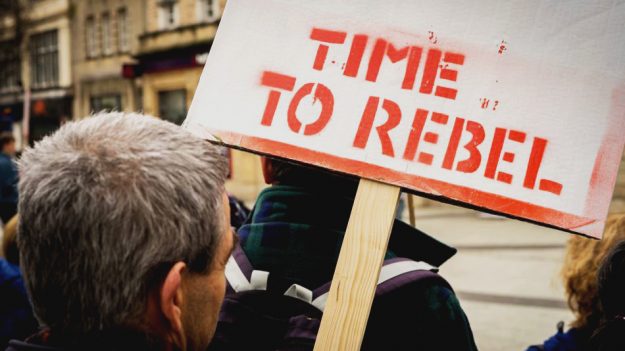 Thousands of people have signed a petition calling on the Senedd to begin the discussion, with an aim to bring carbon emissions down to zero.
The recently launched campaign aims to pressure the Welsh government into enacting policies that will achieve carbon neutrality by 2025.
One of the active members of Extinction Rebellion (XR) Cardiff, Nigel Pugh, who, leading the discussion at the meeting, talked about how declaring a climate emergency could boost action in Wales.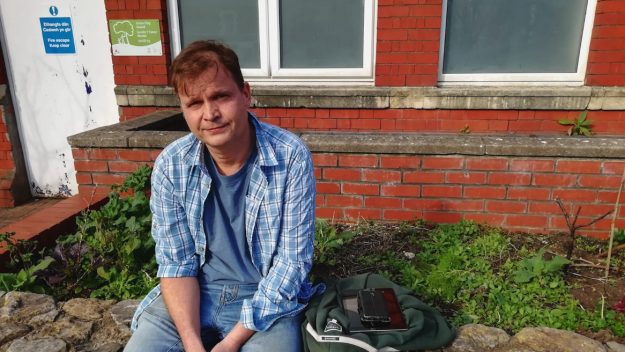 He said, "To trigger the debate for a climate emergency in the Senedd, our petition needs to reach 5000 signatures. At the moment it met has over 4000 signatures. If the assembly declares the emergency, it will eventually think of ways for a transition to a low carbon economy. However, such a transition should occur with a short time-frame."
Nigel spoke with relation to the recent report from the Intergovernmental Panel on Climate Change (IPCC) that warned of a 12 year period, in which the society has to initiate broader change. "If we fail to limit temperatures to 1.5°C, we are going to see a mass migration of people, and the collapse of nature, which is already happening. Politicians need to listen to accepted climate science."
The activists are also working on a draft petition specifically for the Cardiff Council, in order to push the city towards a zero carbon economy by 2030.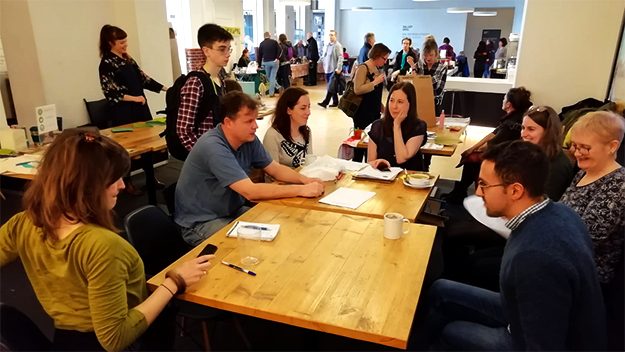 The weekly meeting of the Cardiff chapter of XR took place on 23 February and it was attended by volunteers from various walks of life, some of whom were taking part in environmental activism for the first time.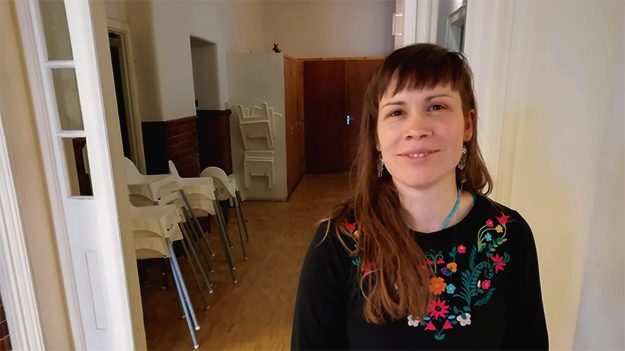 "I have two children and the reason I got involved with Extinction Rebellion is that I am not sure what sort of world would we and our children be inhabiting in the future," said Kat Griffleson, a member of XR Cardiff. "It would certainly be a very different one from now and I am scared for them."
Izzy, a musician and teacher, who also shared her motivations for getting involved. "I am greatly interested in socio-environmental campaigns and want to explore how the arts, including music, can help to approach environmental issues and change peoples' minds."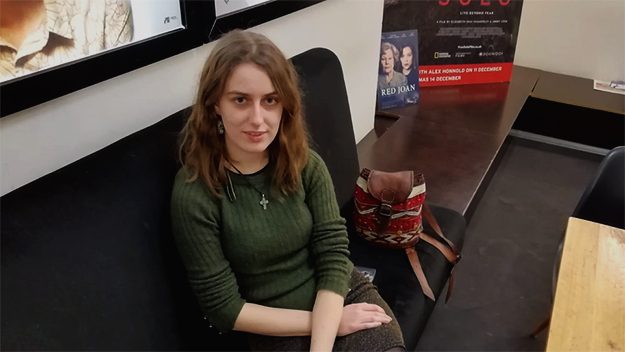 Izzy also said, "I think in Cardiff, we have a rebellious spirit to call for climate action but we are looking into engaging people and communities."
Nigel did express his trust in the Welsh government for action on climate change but underlined issues, such as the affordability of making the transition to renewable energy. "Sadly, there is too much private interest that lobbies Westminster and Welsh government, which has brought us to this juncture of a climate emergency," he added.
XR Cardiff hopes to mobilise Cardiffians through its upcoming climate action protest, to be held on 9 March.
"The protest would have an animal-based theme, as the world is witnessing a drastic reduction in biodiversity," said Nigel.
"I urge everyone to participate in the protest, which will start from the City Hall and end at the new library building for speakers. But nothing's ever set in stone because it takes a while to tie these things down," he concluded.