Quitting smoking is tough, but X-Ray scans for cancer can help.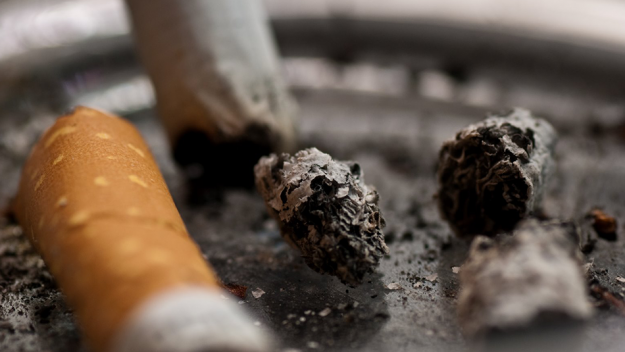 Smokers can be encouraged to quit by receiving X-Ray scans of their lungs, even if no tumours are found, recent research from Cardiff University has shown.
Specialised X-Rays called CT scans can detect lung cancer early, but also gives smokers a chance to learn about tobacco risks, helping them to quit.
Dr Katherine Brain, head of study and reader at Cardiff University's school of medicine said, "Smokers who had CT scans were about twice as likely to quit smoking as those in the control group." Control groups are a portion of medical subjects who are not given a treatment. They are compared to subjects who are given treatment, in order to determine what the benefits and side effects are. 
"This may be because engaging with CT lung scans can give smokers an opportunity to access smoking cessation support, at a time when they are likely to be receptive to help," said Brain.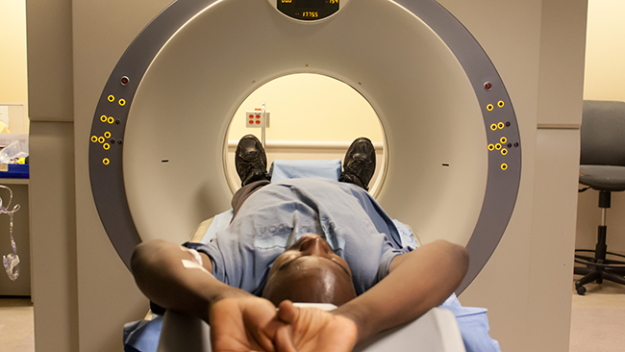 It may not just be the scans themselves which are helpful, but the "teaching moment" that discussing them provides.
Accessing such scans and other support can be difficult, however.
"At the moment there is no routine CT lung scanning service available in the UK for people who would be eligible because of their age and smoking history.
"Rolling out a lung health check NHS service needs investment and a high level of coordination, as well as evaluation of reach and impact," Dr Brain said.
Even if CT scans were made freely available, some smokers may not take them. Dr Brain said, "As well as overcoming practical barriers to setting up services, there are psychological barriers such as fear, fatalism and stigma about lung cancer and smoking that can discourage people from attending health checks."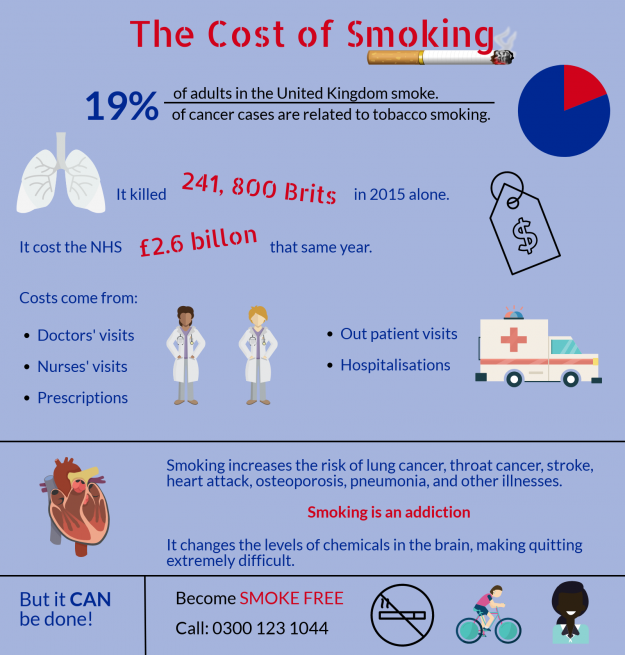 When asking some smokers how they would react if offered a free CT scan, 63% said they'd take it. One person asked, "Why not? It's always work a checkup."
"I would accept, on the basis of curiosity," said Katherine Shaw, a university student, who used to smoke up to 30 cigarettes a day, but now only smokes socially.
"I think it would ultimately change my behaviour. If the results were bad I'd completely quit, but I probably wouldn't give up vaping."
Others were less convinced. "Ignorance is bliss," said a smoker who wished to remain anonymous. "I already know the health risks."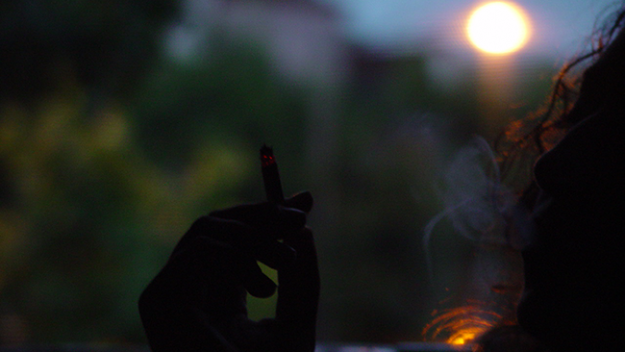 Maybe this approach won't work for all smokers, but having the option available could be an important step towards a healthier society.
Dr Brain said that it is important to develop "non–judgement, supportive ways of engaging high-risk groups so that CT lung scans and smoking cessation support are acceptable and effective."
For advice and strategies to quit smoking, go to the NHS Live Well website.
---
"Smoking" by jerrod is licensed under CC BY-SA-2.0.
"My CT Scan" by Phillip Jeffrey is licensed under CC BY-SA-2.0
"Smoking…" by Søren Gammelmark is licensed under CC BY-SA-2.0/