Environmental groups are challenging the dumping of mud from the Hinkley nuclear plant in the Severn Estuary, amidst questions over its radioactivity.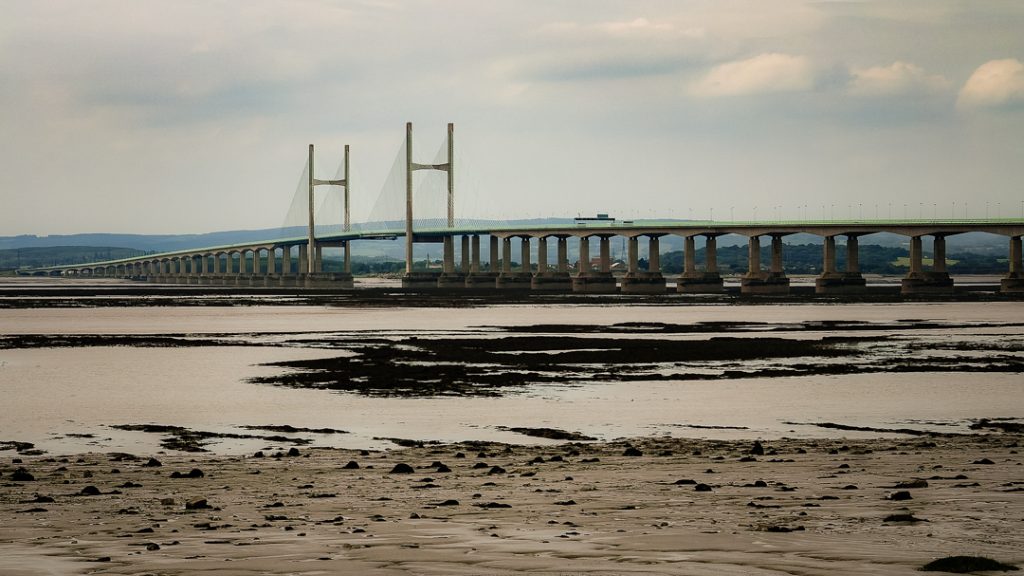 When over 300,000 tonnes of mud from a nuclear power plant was dumped in the sea near Cardiff in 2018, Cian Ciaran hopped on a boat and took a trip down the Bay to assess the situation. He was concerned that the sediment dug from the Hinkley reactors in Somerset could be contaminated with chemicals and radioactive materials and cause an environmental and health disaster.
Back then, the 45-year-old musician turned campaigner felt helpless at the fact that the government was not heeding their calls for proper testing of the mud. "I was riled up at things being taken for granted, the fact that they are not following the rules," said Cian.
Now, the same event is unfolding once again at a different location. Tonnes of mud excavated from the Hinkley plant are going to be dumped in the Severn Estuary. Cian, along with a coalition of scientists, experts and environmentalists is trying to take on the nuclear industry and the British state to stop the dumping.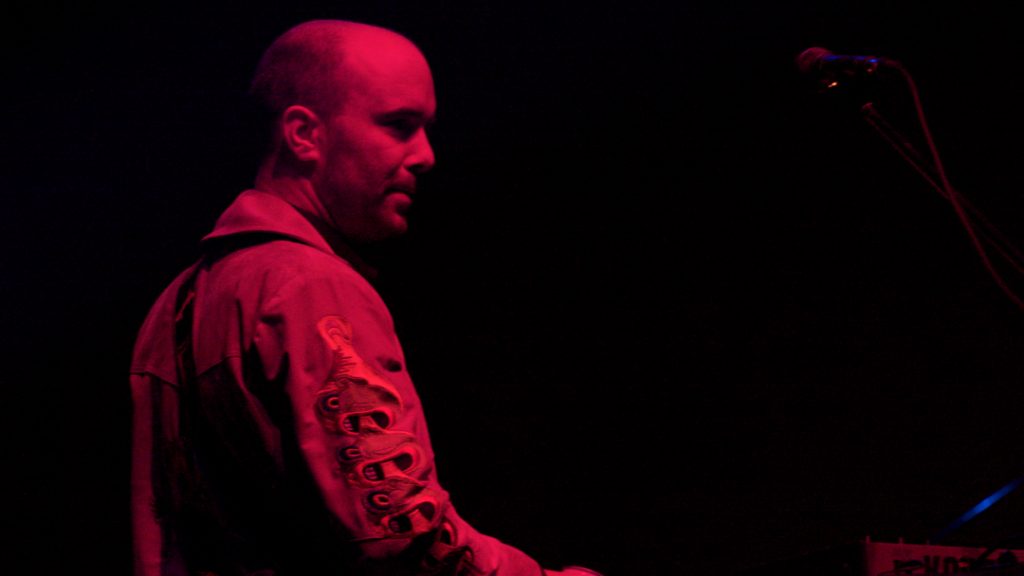 The nuclear plant at Hinkley is a project by the French energy company EDF, that received license from the Welsh government to dump the mud in 2018. However, the Drakeford-led government has lately become more stringent in its environment policies than the English government, and Cian speculates this to be the reason why EDF has rushed to Portishead, a coastal town on the Severn Estuary in England.
"Apparently there was no other option in 2018 other than Cardiff, but now they've found this new site. I think that's because of the resistance from the Welsh government," said Cian. "Despite the estuary being under the joint stewardship of Wales and England, EDF simply went to the Marine Management Organisation, which is an English body."
His scepticism towards the English government arises from the events that happened in 2018. The Centre for Environment, Fisheries and Aquaculture Science, or Cefas — which falls under the Westminster government— ran tests on the mud and found it within safe levels of radioactivity. However, campaigners argue that the tests were inadequate and failed to determine the full-scale of the risks posed, especially by alpha radiation.
Alpha particles are one of the three emissions released from a nuclear plant reactor. But Dr. Morten Andersen, geochemistry expert at Cardiff University said that they are also found naturally in the environment and while it is always good to avoid high doses of alpha radiation, they are not a particular cause of concern as long as they don't enter the body.
"Everything is radioactive to a small degree — take a small piece of granite or a cup of coffee — that'd be radioactive too," said Dr Andersen. "The question is then how significant are those alpha emissions. In terms of the mud that's being dumped, they are well below the limits. They have hardly any detectable emissions."
However, Richard Bramhall of the campaign group Tarian Hafren, or Welsh for Severn Shield, said, "When it comes to testing the mud for radioactivity, the authorities are neglecting to look at alpha particles because they are using the wrong test. They are using tests which are totally incapable of detecting the alpha emissions."
What Richard and other campaigners are pushing for is an alpha particle detection test using CR-39 plastic films. They're saying that it's a cheap and reliable method to detect alpha particles that provides visual evidence when observed under a microscope. But Cefas has flatly denied requests to incorporate this technique into their procedure.
"They know that if they use the CR-39 and release its results, their mission would be sunk," said Richard. "They'd have to admit that the mud contains these particles, and then people are going to be up in arms about it. People are pretty much up in arms about it already."
But Dr Andersen said that when measuring things like radioactivity, there are certain standard processes and methods that need to be followed. According to him, when campaigners and conservation groups start measuring alpha particles and say there's a considerable level of emission, it raises a problem as it's not done in a way that allows for comparison with data from other labs and places.
Still, he stresses that it's something that shouldn't be ignored. "I agree that it makes total sense to have better measurements of the mud that's being dumped. But it should be done in a qualified way by experts who know how to do these things," he said.
Ultimately, this is what Cian and the rest of the campaigners are advocating for. "This is about due process being followed, proper attention being duly given, and enough scrutiny being done," Cian said. "I don't trust the nuclear industry, but I am not anti-nuclear. Me and other like-minded people just want to know the truth. We're here because we aren't getting the answers we wanted. We aren't getting answers, full stop."