The Life Sciences Hub in Cardiff Bay held an opening day on Wednesday, with the aim of promoting themselves to companies operating in the Science sector.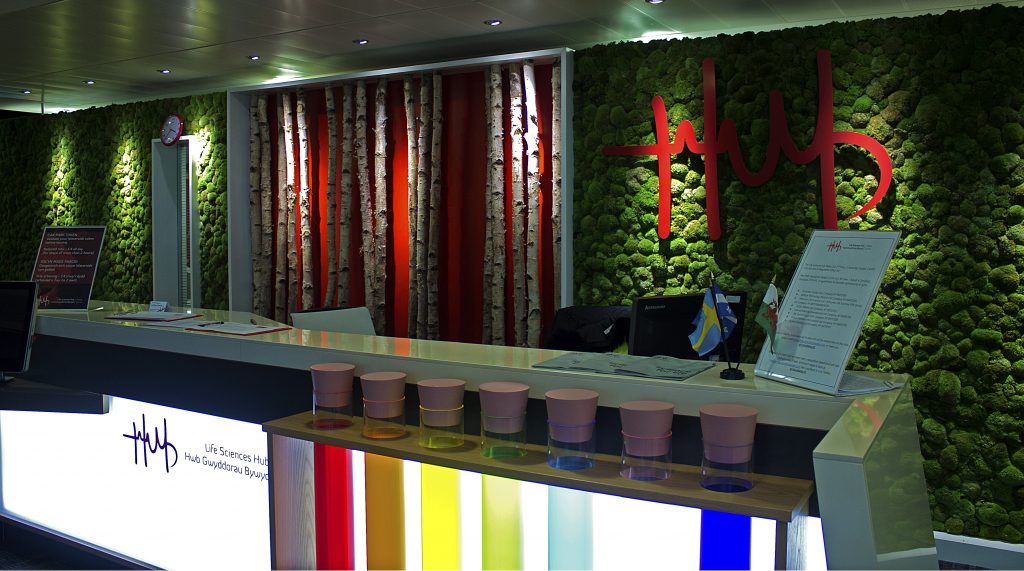 Setup by the Welsh Government 2 years ago, the Hub has over 130 life science member organisations and is a key player in connecting companies together.
"If we have a small company that has made a medical device, we would link them with the NHS," said Andrew Sutherland, Member Liaison at the Hub. "We would also help to showcase their product to Europe and other countries."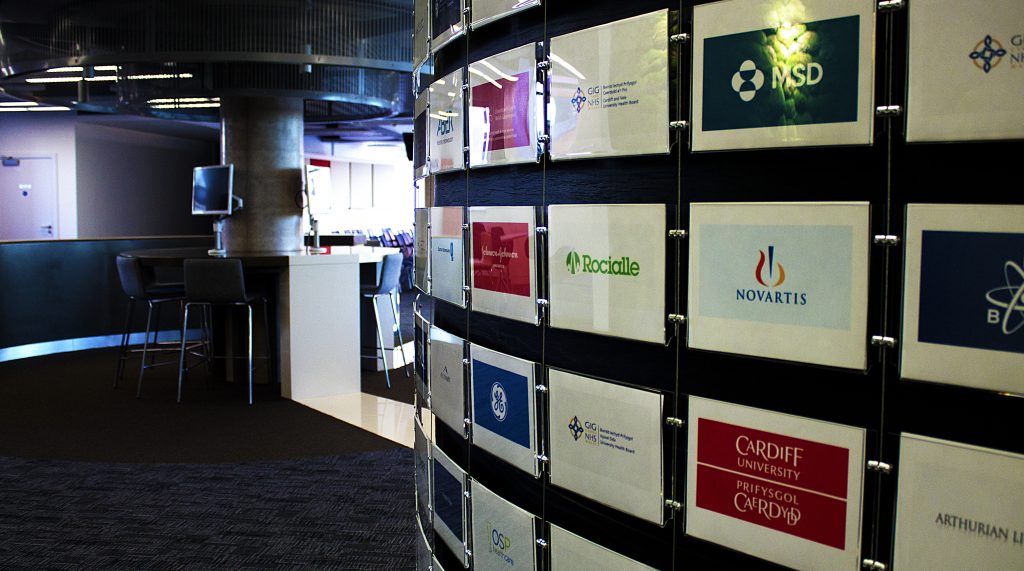 Organisations were able to come and see the kind of work that was being conducted during the open day, and potentially create connections with current members.
"Finding people and making contacts is what the open day is about," added Mr Sutherland. "It is a networking session to show and help growing businesses."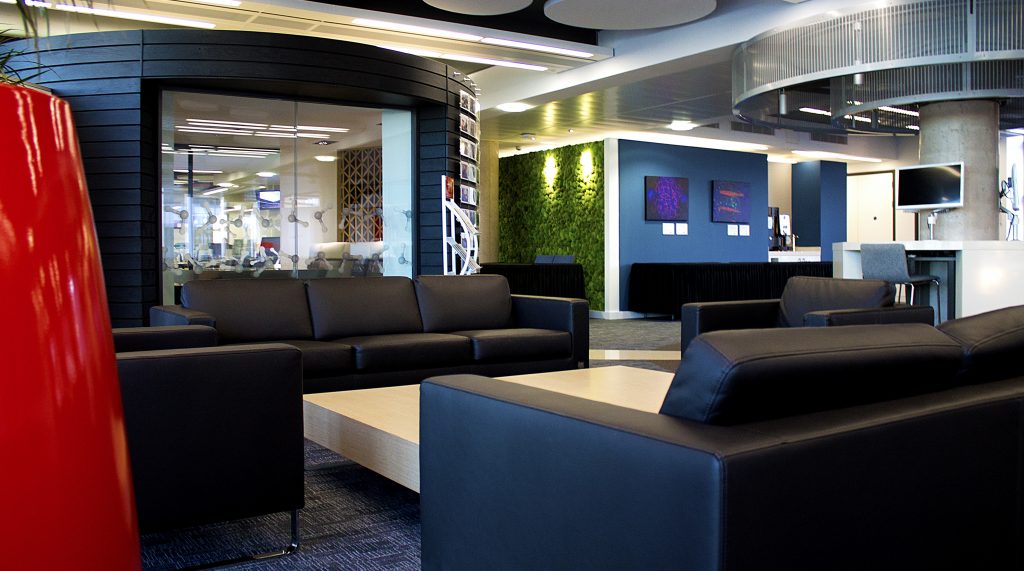 A few of the services provided by Life Sciences Hub include:
Help with business support
Finding funding and finance
Renting out office space and lecture theatres
Establishing links with organisation
Reaching out to small companies
Promotion of life science products
As well as this, the Hub aims to add hundreds of jobs to the life sciences sector and increase revenue by £1bn to the Welsh economy by 2020.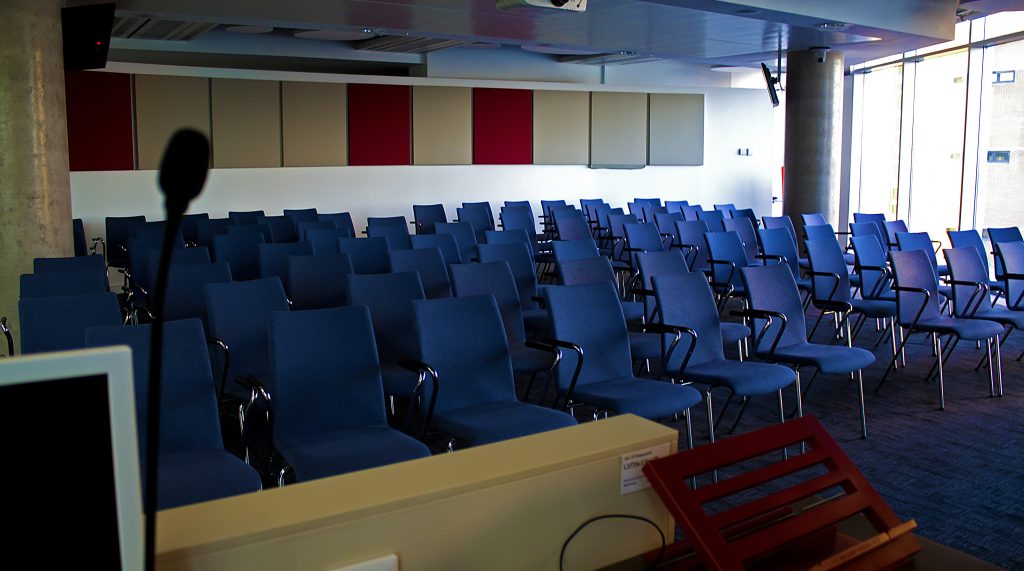 Although focused on life sciences, there is an ongoing effort to build a relationship with agriculture sciences, and possibly branch out to other science sectors.
"There are many innovative start-up and early stage businesses who need a little extra help," said Dr Ian Barwick, COO of Life Sciences Hub. "The level of support available at the Hub is crucial to helping them reach their goals."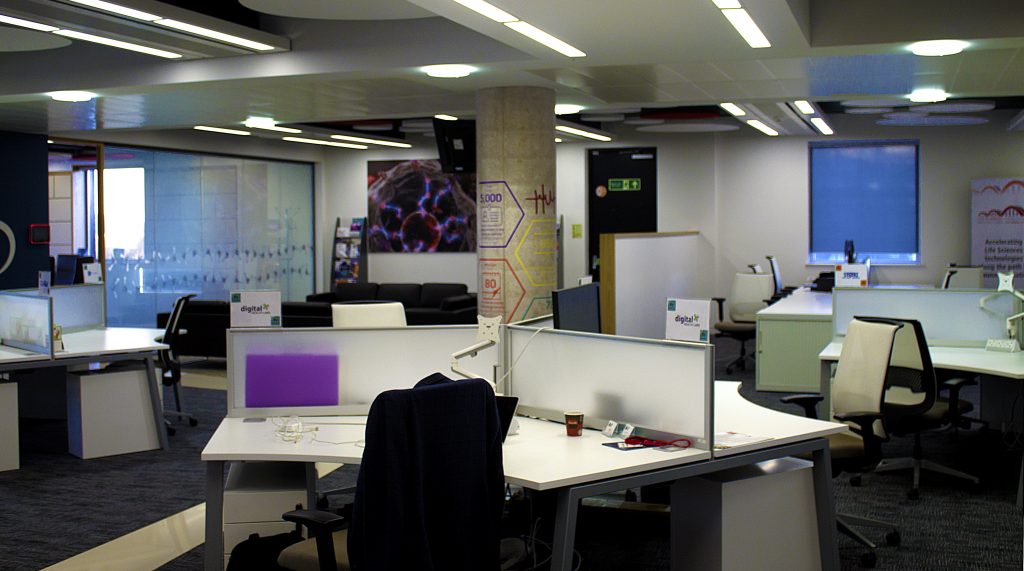 There has already been huge success from the work done by the Hub with the launch of 'Boost Cymru'. This competition encouraged businesses and individuals across Wales to create new ideas, products or services that could be brought to the market within 2 years.
For more information about the services provided by the Life Sciences Hub or membership, visit https://www.lifescienceshubwales.com