People living in and outside Butetown call for a change about parking space.
People working and living in Butetown are concerned about the parking issues. Some parking lots became resident-only since Resident Parking Scheme was enforced, so people who don't live in Butetown find it hard to get available parking space for free.
There is always discussion about parking problems online. The Resident Parking Scheme makes sure the residents in Butetown have their place and secure the safety of the people within the community, but also brings about problems.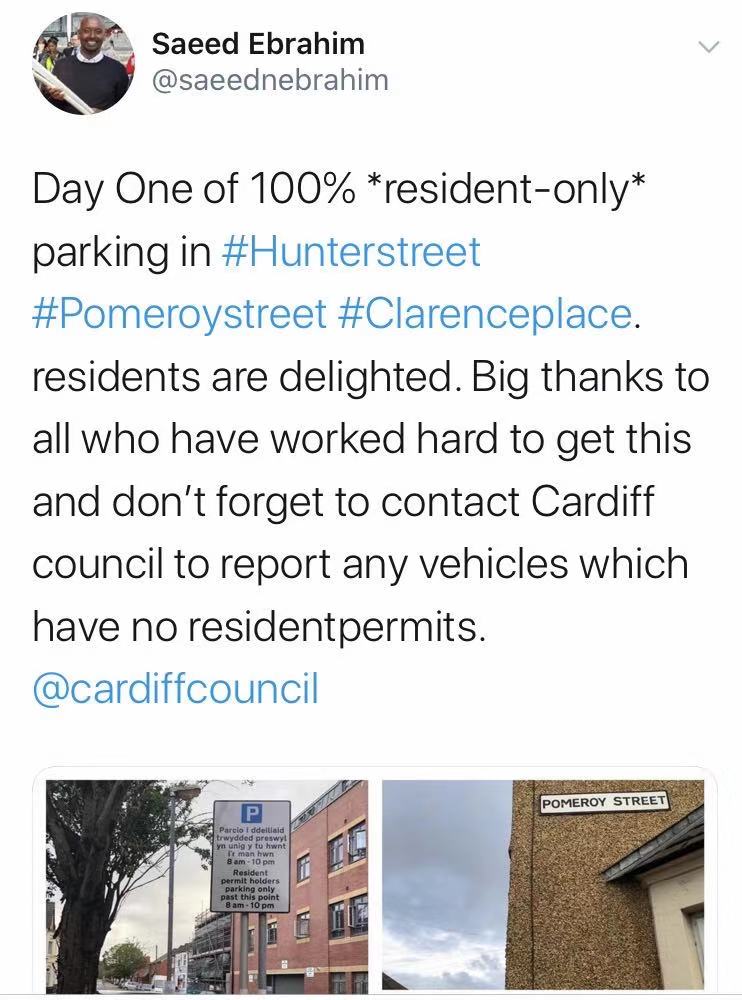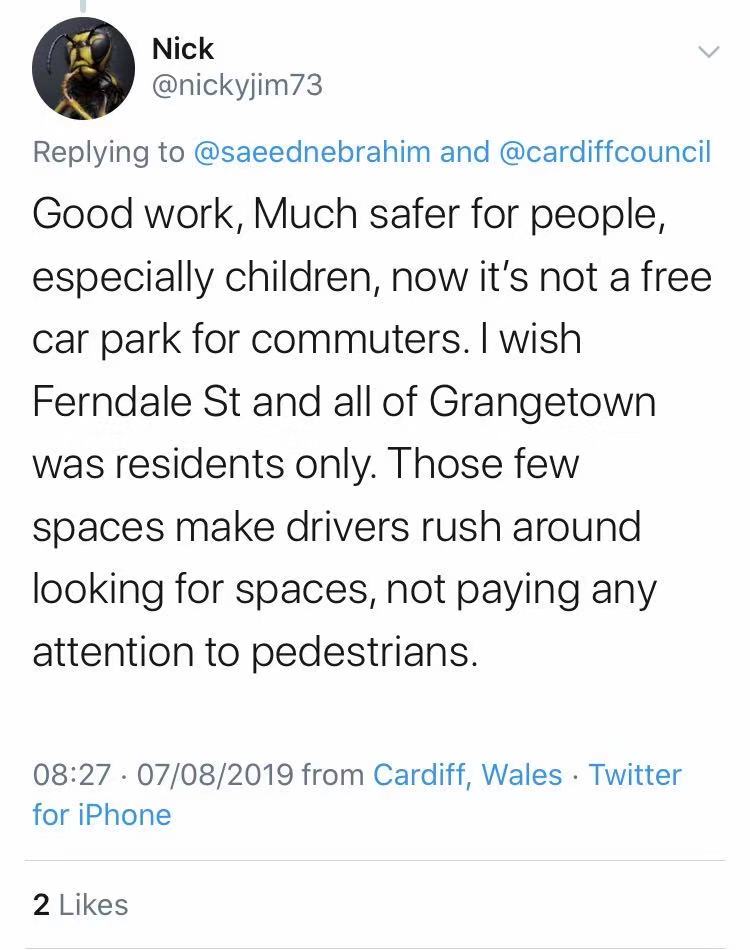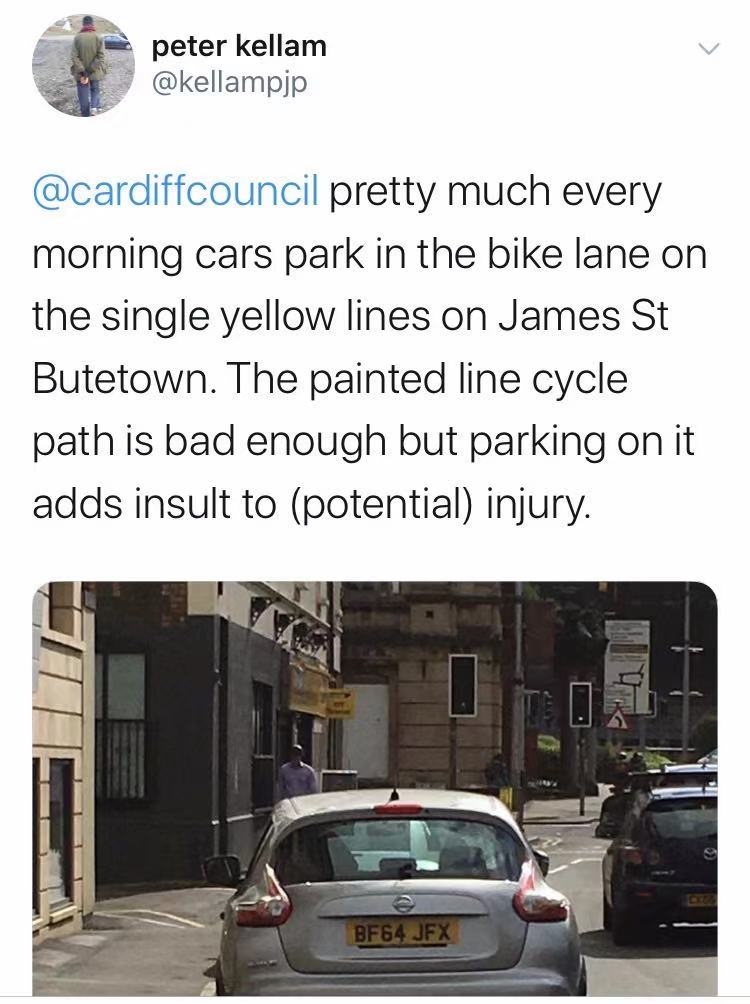 People working here find it inconvenient to find free parking space or they should afford high cost of parking. People who cannot find a parking space tend to park their cars on the pavement or occupy other lanes and get a ticket from that. We asked the people in Butetown about their opinions towards parking issues.
Anis Shamsan, 60, Linguist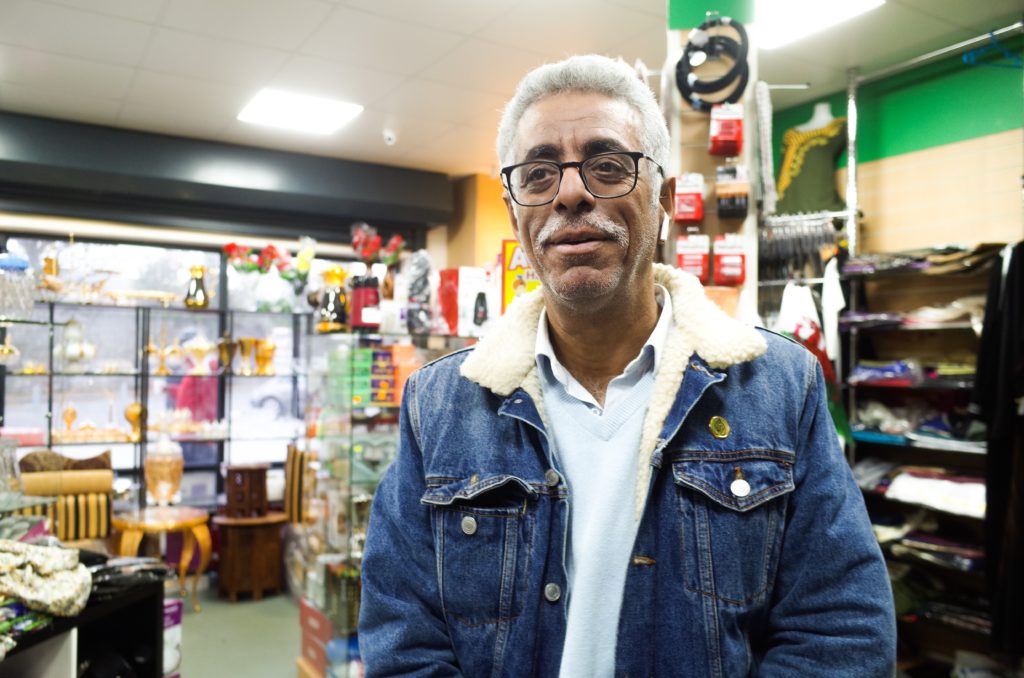 "It is getting worse every day from the beginning when they doing it residential. In the roads they have built islands, they think it would reduce the space. It escalates the difficulty instead of decreasing them. "
"There is space can be used, but they block it. Before Hansen Street there is a closed cafe. Behind that there is an open area which is massive space. You cannot park there because it says residential permanent only. We can buy a permit, but just for a certain place but not for Butetown."
Elmahdi, 35, Taxi Driver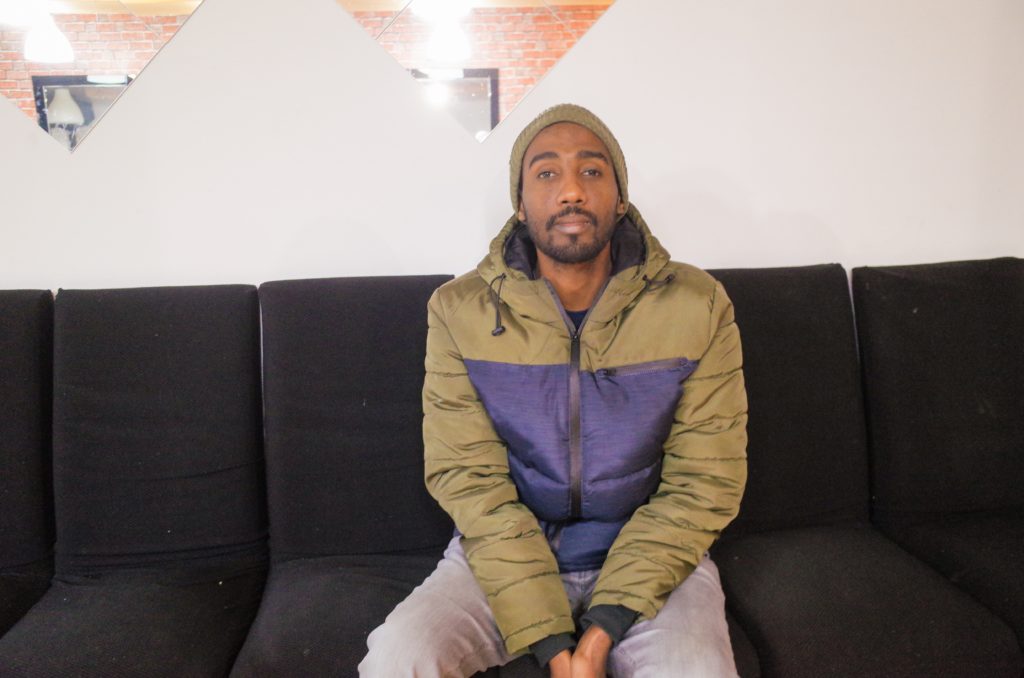 "It is very difficult to find a parking space. Sometimes the car owners cannot find a place to park, they park on the pavement. Usually I park for free but if cannot find it, I have to pay for it, 3 to 4 pounds one day. I reported the situation to Cardiff housing association. The situation is serious. "
Darren, 48, Yak Vale Farm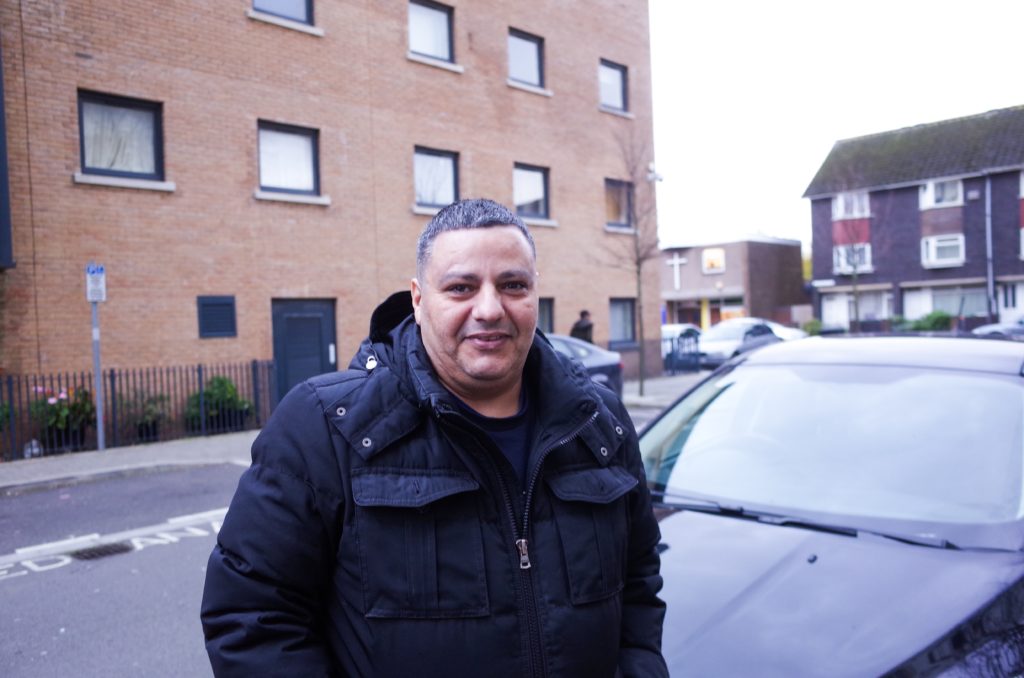 "Bad. Really bad. The police just gave a ticket to that car. It blocked the road for wheelchair. If you live here, you can park here but you have to buy for a permanent space. Or you need to find a free parking lot every day which is hard. People working around also park here in Butetown. If you come here in the morning, it is not empty."
Maten, 33, Student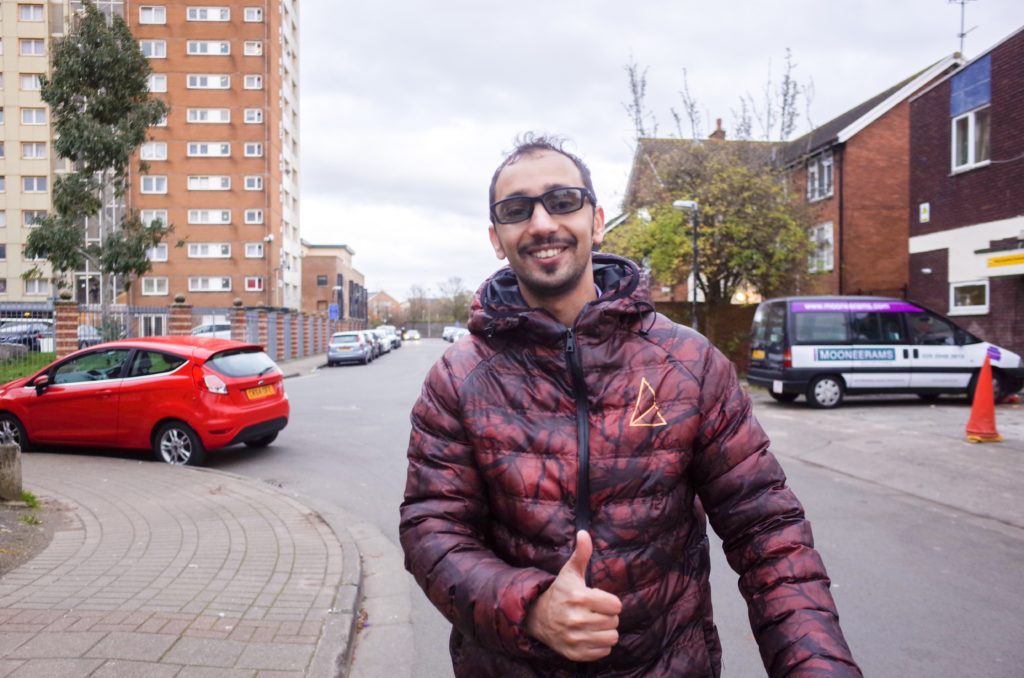 "I park in my parking space. That doesn't bother me. But yet for others it is hard to find a space, always busy."
Lauren, 31, Dental Assistant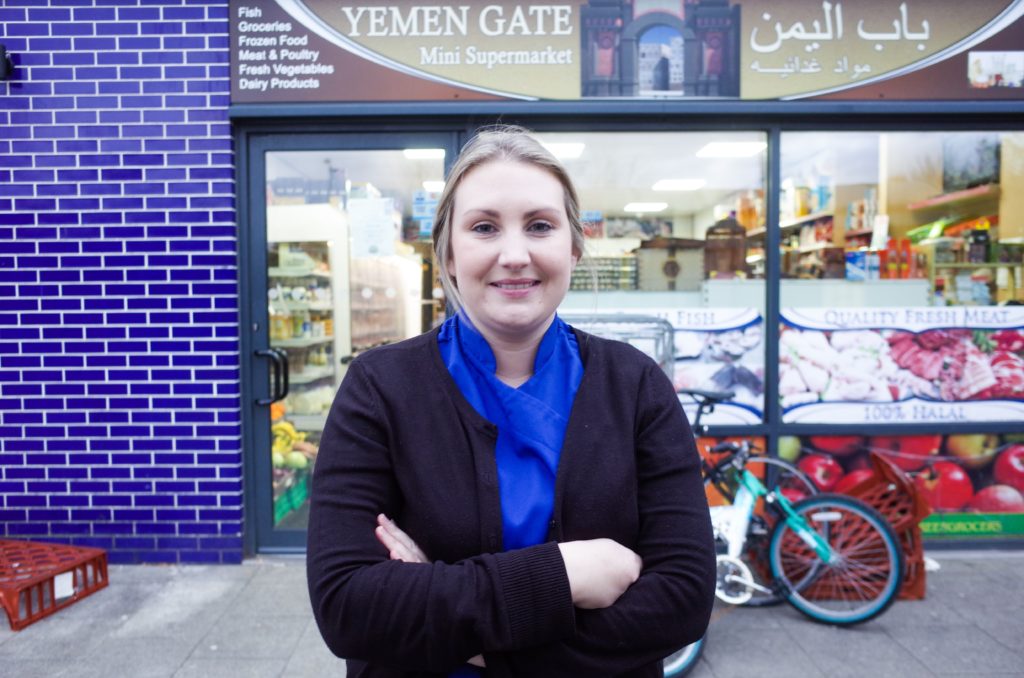 "There is not enough parking here. I work in Medical Centre so I can park the car in the back but there is only limited space. I park for free. But if I am a patient and come to GP then I have to search for space. I hope there is a bigger car parking."