The SYNIAD project was launched to develop innovative ideas in sustainability technology.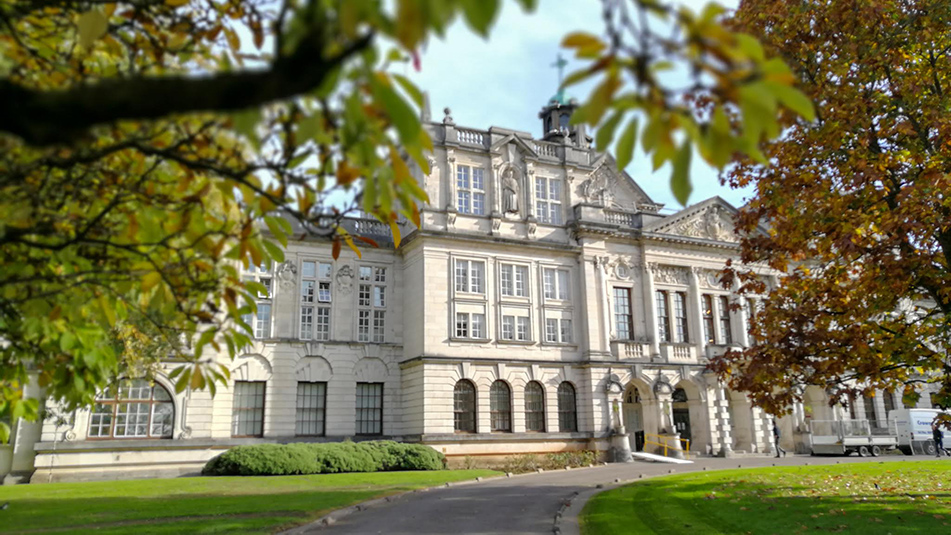 Cardiff University students are being encouraged to develop innovative ideas for a sustainable future through the newly established SYNIAD project.
SYNIAD, which means idea in Welsh was launched in September 2019 by the Cardiff University Enterprise and Start-up team in collaboration with Big Ideas Wales which falls under the Welsh Government.
The mission of SYNIAD is to empower a new generation of innovators to grow their ideas, skills, and confidence through a competition, running throughout November.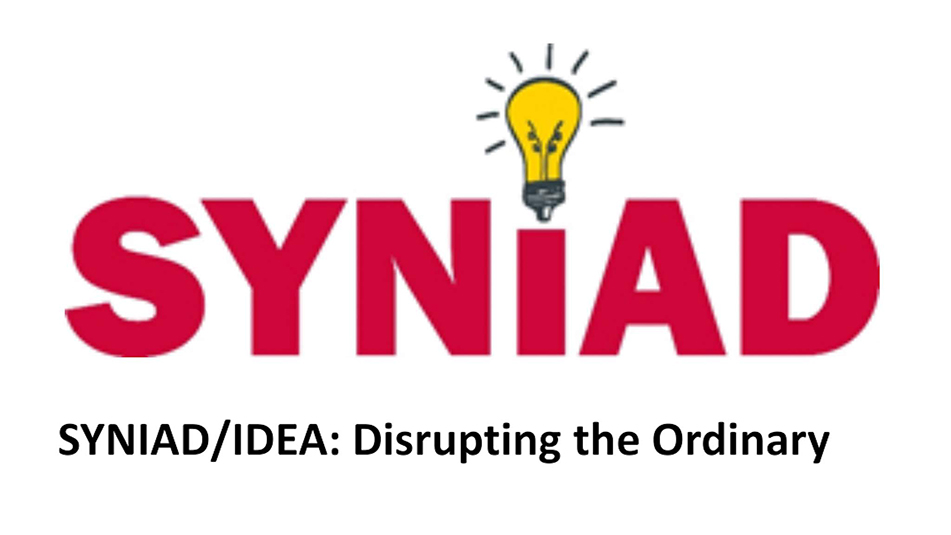 Louise Miles-Payne, the Enterprise Project Officer (Communities) in the Cardiff University Enterprise team said, "We are challenging students to come up with an idea that could turn into a potential business, but it's more about sparking people's ideas and innovation.
"The challenge is around coming up with something that will help solve one of the areas within sustainability."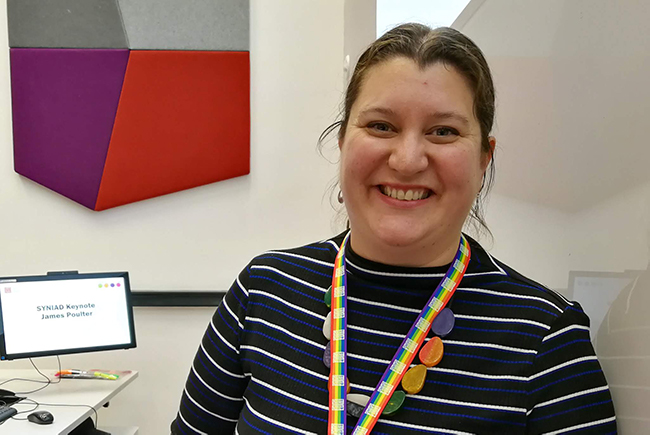 The competition draws on the four areas covered by the Centre for Climate Change and Social Transformations (CAST), these being food and diet, transport and mobility, heating and cooling, and material consumption.
Liz Lu, an MA International Public Relations student said, "I wish I had more time… I could develop an idea into maturity. If there were more chances or opportunities next semester or more times of the year, I think there would be more involvement."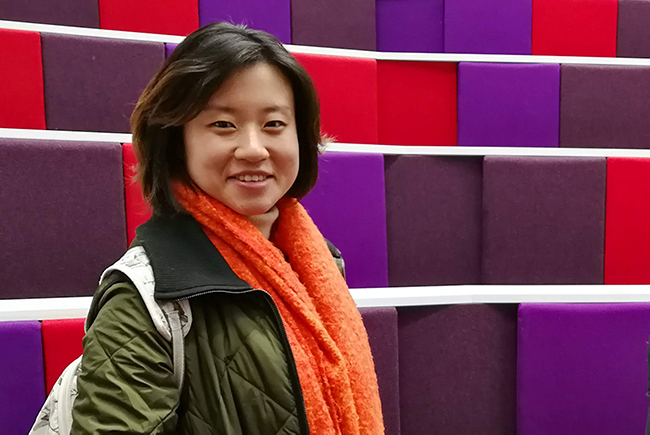 How do we speak to the future?
The launch of SYNIAD was marked by a keynote address delivered by James Poulter (JP), Co-founder and CEO of Vixen Labs, a voice strategy consultancy.
In his talk, JP outlined what our technological future might look like and advocated for a turn towards a more humanised version of computing where we take back our most disposable resource, time.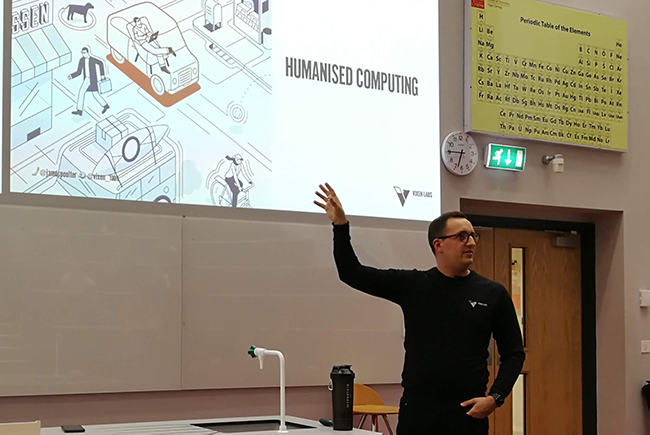 Roxanne Claxton, a PGCE student who attended the talk said, "It inspired a vast amount of ideas. I felt there was a real collaboration between James' talk and also us as participants and students."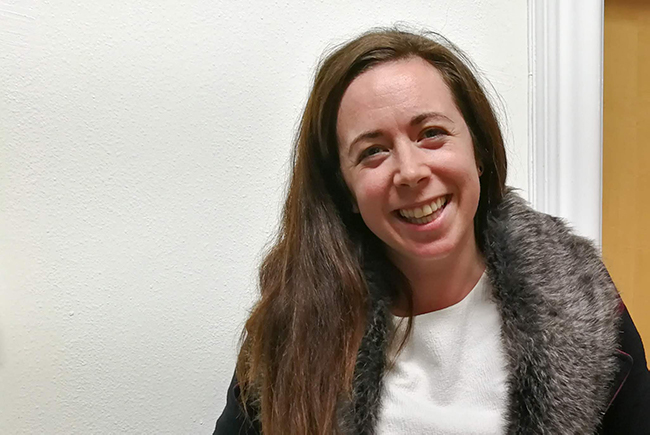 SYNIAD 2019 has been a successful event with many persons entering the competition and many more attending the inaugural keynote address.
The competition results will be announced towards the end of November, with the winner taking away £1250 in prize money sponsored by Santander Universities.