Experience the country's gorgeous wild waters this summer with top spots and tips to get your feet wet right!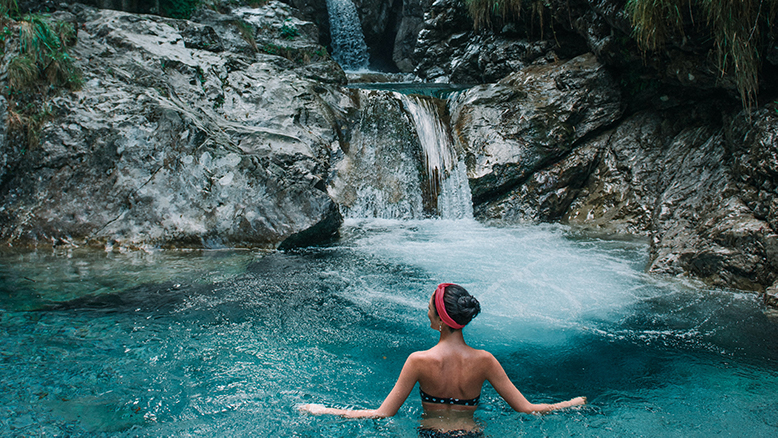 Robert Jones has been swimming in a secluded beach in Cornwall sea since childhood and the love for it has sustained in adulthood and now spans many a rivers and bays across the country. Over the last year, wild swimming caught up like wild fire and is all the rage in the country today. Participants speak of a natural high and an inner calm while discussing their experience. With summers on, if you are planning to dip your feet in wild waters, here is information that will help you get started.
Top three places for Wild Swimming in and around Cardiff
Radyr Weir, Cardiff
"Part of the river Taff, it is a nice, clean spot but its quite cold like rivers usually are. So, hot drinks and extra warm clothing is a good idea", says Robert Jones, an avid wild-swimmer. It is a 14-minute train ride from Cardiff Central to Radur and then a 10-min walk to the Weir. The water around is usually gentle flowing.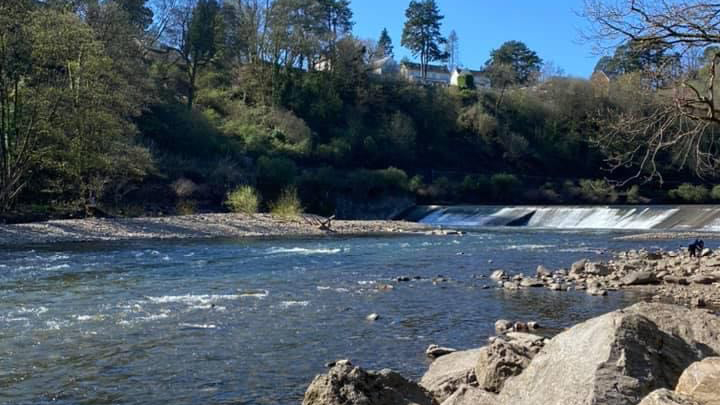 The Drope, St Fagans, Cardiff
It is a pleasant, picturesque gentle river swim. It is about 34-minute cycle-ride from Cardiff Central. You can also take a bus to Western Cemetery from Westgate Street. It takes about 25 minutes. From the Cemetery, it is a 9-minute cycle ride or a 22-minute walk to the Drope.
Jackson's Bay in Barry
Situated to the east of Whitmore Bay, this one is a small sheltered beach. It's off the beaten track and therefore secluded. "It is a lovely quiet cove, said Robert: "With its sandy shoreline it makes walking out into the sea easy on the feet." To reach here, there is a train from Cardiff Central to Barry Island and then a 11-minute walk to the bay.
Safety tips for swimming in nature's pools:
Robert says, "With Jackson's Bay, which is a sea swim, keep an eye on tide times and try to swim on a rising tide. Look out for rip currents and only swim in calm condition as wind and waves can make swimming difficult." He stays it is a good idea to always stay near the shore and not to swim alone. Wearing aqua shoes is imperative. A warm clothes and a hot drink after a swim is helpful.
"While swimming in a river, volume and speed of water should be noted and swimming immediately after rainfall should be avoided. In deep river water beware of underwater currents that can pull people down. Always swim or dip in a slow flowing part of a river and keep in your depth always!"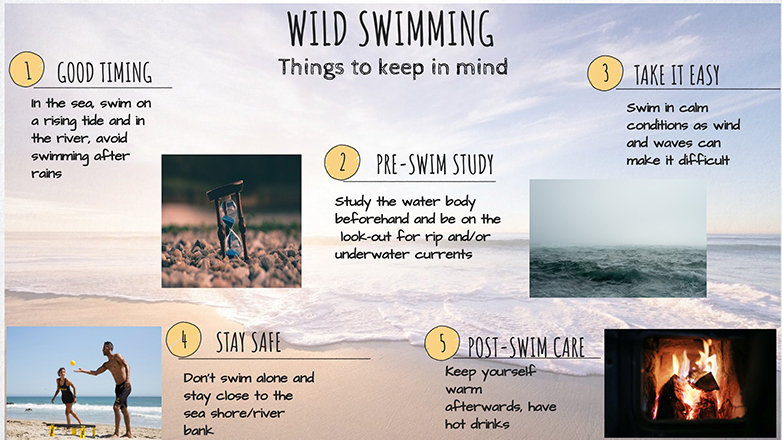 Andrew Smith, who has been wild swimming for about 10 years now and who is an admin for a couple of local wild swimming groups on Facebook says, "Lessons that I've picked up over the years include are don't swim alone, check weather and water conditions beforehand and make sure you know your way out of water before you get in it."
If you're worried about the first time, Andrew suggested people to consider posting on an Fb group as people are usually eager to to join.