Despite coronavirus lockdown being in full swing, dance and fitness communities have sprung to life online.
It's easy to assume that during COVID-19 exercise and fitness addicts slipped into the same eat, sleep, Netflix, repeat cycle as the rest of us.
Yet, fitness instructors around the world are ensuring that their students have full and vibrant exercise experiences by replicating their in-person classes through the surprising joy of screens.
Fitness communities have blossomed online, from salsa dancing and yen yoga to marathon running in virtual packs. Not only are communities supporting local instructors through difficult times, but sowing the benefits of physical exercise to even larger audiences and building much-needed senses of community when self-isolation is rule number one.
Trading packed clubs for Instagram Live and taking to Zoom rather than the studio, the instructors have kept their old students moving and even gained new ones in the process.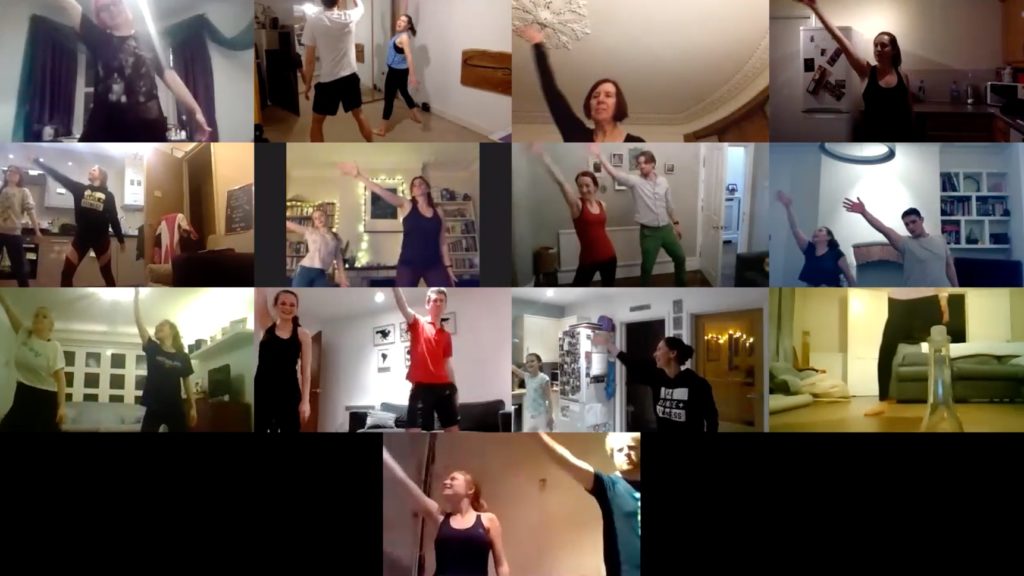 While some had reserve plans to eventually make the leap to online, others were catapulted into that virtual reality as Covid struck. They learned how to become seasoned Zoom pros in a matter of days but found a thriving community all the same.