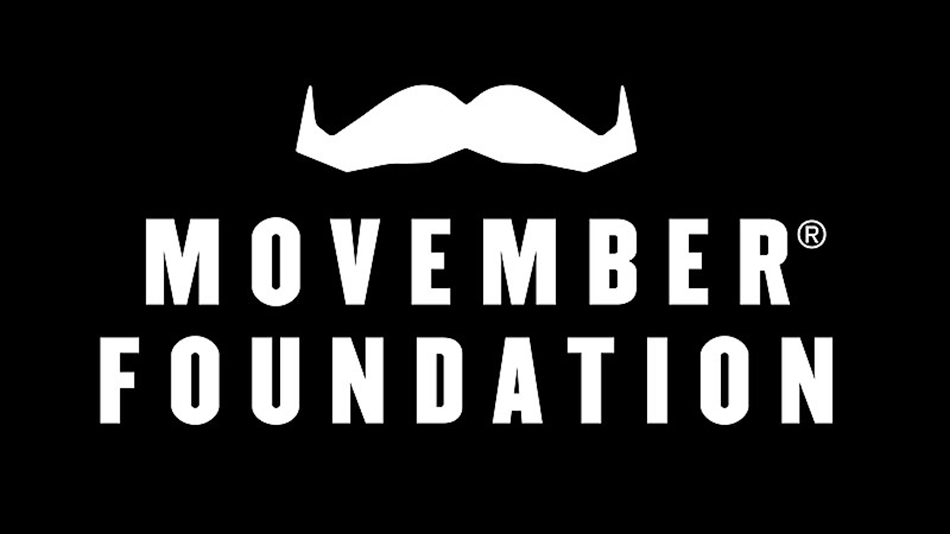 Thousands of British males, including from Cardiff University, have stopped shaving for a month in order to raise money and awareness for Movember 2019.
This global campaign, since its conception in 2003, has aimed to both get men talking about their mental health as well as convince them to receive regular check-ups for testicular and prostate cancer.
InterCardiff spoke to participants of Movember from three sporting societies.
"I can't grow any facial hair for the life of me."
Whilst for Cameron Littlefield, a member of the University Cricket club, doing Movember is a physical challenge, it is nonetheless an important event in the calendar of the society.
This is not least because he emphasises that one way of improving men's mental health is by forming part of a University society, especially "for those not lucky enough to find close friends in halls."
Professionals in the wider game of cricket have also in the recent years spoken about mental health issues.
Indeed, England international cricketers such as Marcus Trescothick and Matt Prior have spoken openly about their battles with depression whilst touring the world.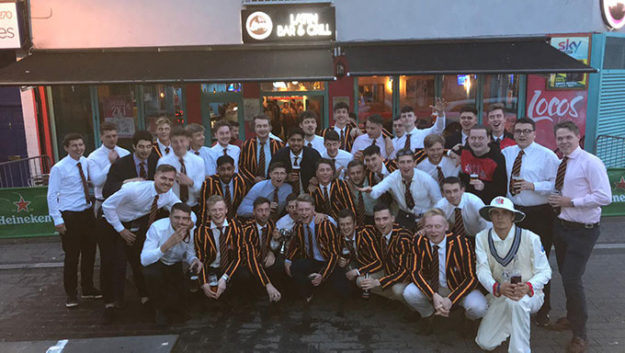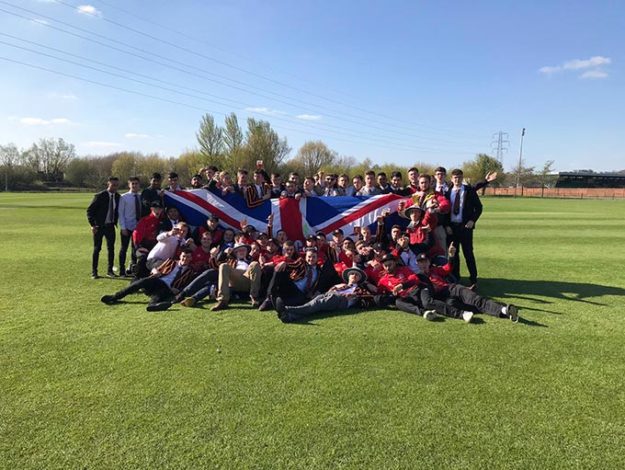 Tobias Burden, Movember captain of the Cardiff University Rugby team, admits he sometimes struggles with not shaving: "I remind myself the cause is more important."
In terms of mental health, he argues that rugby plays a crucial role: "It gives me motivation for the week ahead by making friends, going to socials and enabling me to relax and take time out for myself."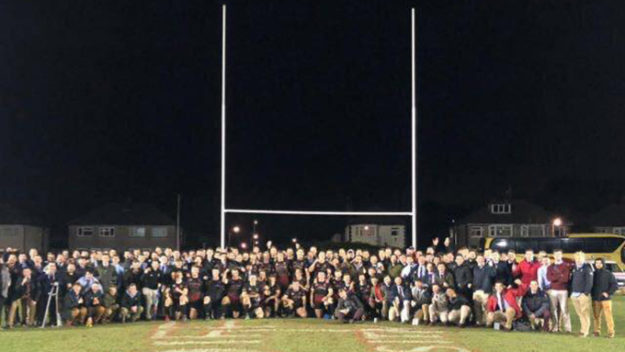 Despite the importance of joining societies for the mental health of university students, Morgan Moriarty said that, "nobody should just use a society to deal with mental health issues: the message is to speak out and seek help."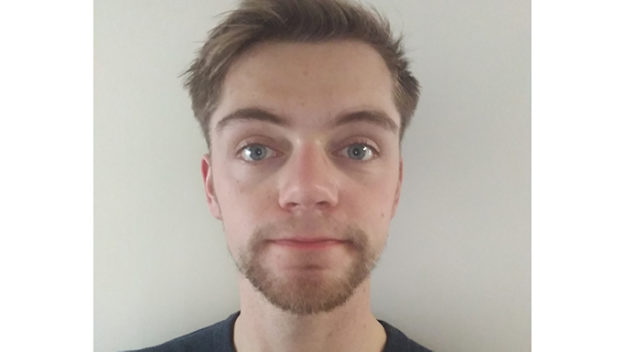 Thomas Murray, who also forms part of the Rowing Society, admitted that for him moving to Wales for University was a big culture shock.
However, being an member of the Rowing club has allowed him to settle and make friends.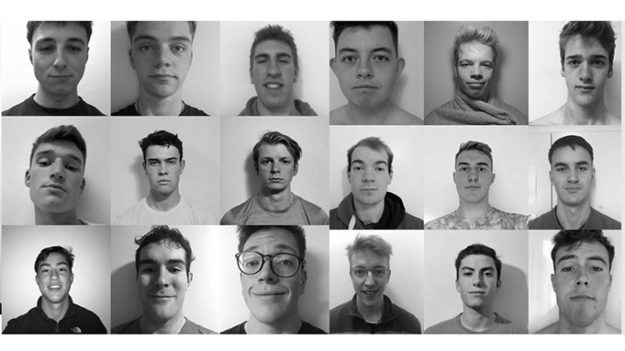 Cardiff University Cricket, Rugby and Rowing societies, by raising money for Movember, are highlighting the way in which playing sports and joining university societies help and not hinder stressful university studies.
Playing sports, making friends and going out for socials are three things which have a positive impact on men's mental health and well-being.
But, the truth of the matter is that 1 in 4 will suffer from mental health issues this year.
Last year, according to the Office of National Statistics, 3 out of every 4 registered suicides in the UK were male, whilst 2018 saw a marked increase in the amount of males committing suicides compared to the previous year.
Thus, student groups will be continuing to raise money and awareness for these continuing issues as well as highlight the positive benefits of joining University societies for students for the foreseeable future.
Below are the links to the fundraising pages for the Rowing, Cricket and Rugby societies.
The Rowing society's fundraiser:
https://www.justgiving.com/crowdfunding/cardiff-universityrowingclub?fbclid=IwAR0_Pa7RNgkhsRdaW5esjrF2YNcBYewpmOggILapEb7CP6PwShBlgwFkegA
The Cricket society's fundraiser:
https://uk.movember.com/team/2320501
The Rugby society's fundraiser:
https://uk.movember.com/mospace/13902272?utm_medium=share&utm_source=dynamic&utm_campaign=copy-clipboard