Gym users are campaigning to class indoor exercise facilities as essential businesses because training boosts immune system
Indoor centers in Wales should stay open during lockdowns because training has physical and mental health benefits according to campaigners.
More than 270 gym users and owners are campaigning to class gyms, pools, leisure centers and sports clubs as essential businesses so they don't have to close during lockdowns.
Campaign organiser, Leigh-Catherine Salway says: "If you exercise, it boosts your immunity, so whatever illness you get, whether it's COVID or a different illness, you're going to get over it much, much quicker."
She also believes that gyms or other indoor centers are environments where people can train safely both in terms of performing exercises and personal security.
For example, in gyms people are watched closely by experts that can give the right guidance but while they train alone the risk of doing an exercise incorrectly and hurting themselves is higher.
"Maybe as a woman you don't want to go outside, because women have been harassed while exercising outside," says Leigh-Catherine, referring to some recent events when Welsh female sprinters were verbally abused in the park by strangers.
Another reason sport facilities should remain open is to allow people who had sustained serious injuries to perform rehabilitation exercises that they can't do anywhere else other than gyms or swimming-pools.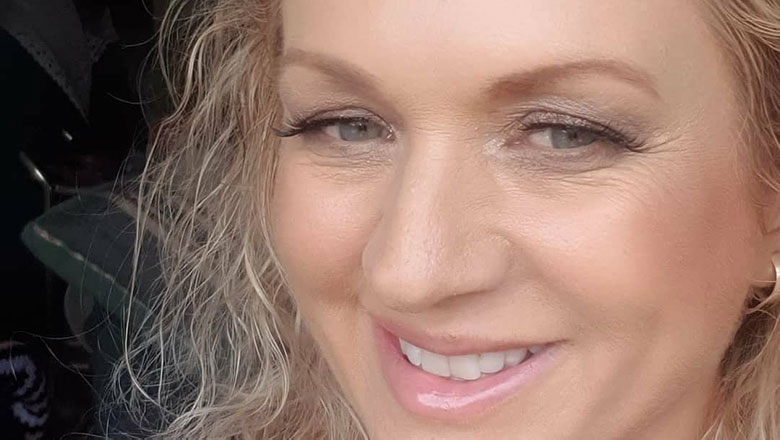 On January 8, the Technical Advisory Group, a public health consultant to the Welsh Government, published a document identifying indoor exercise facilities as likely superspreading events.
"The evidence shows, for what figures there are, that there is such a low percentage of transmission within gyms, and also gyms have such strict measures in place," says Leigh-Catherine.
The report that Leigh-Catherine cites comes from EuropeActive, a non-profit organization and a leading voice of the European fitness and physical activity sector, which documents the relatively low risk of COVID-19 in fitness facilities.
Recently, the Welsh Government announced that leisure centers and gyms will be among the first places to consider reopening when lockdown measures are eased.
The announcement was also welcomed by Huw Edwards, CEO of ukactive, who said that physical activity levels saw a significant drop during lockdowns.
Leigh-Catherine said that even if this could be the last lockdown for Wales, she wouldn't stop campaigning: "We will be relentless with pressure because pressure works."