The widely criticised Super League might have brought investment along with other wider community benefits, according to a Canton club.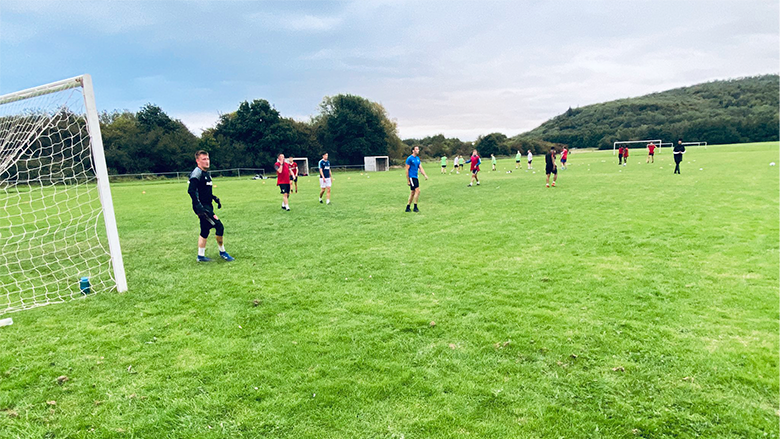 Local clubs and communities could have possibly seen some positive change from the European Super League, according to a spokesperson from Canton Rangers F.C..
Six of the clubs planning to join the Super League were part of the Premier League, and would likely have had to depart the league. Having spent only nine years combined in the English top-flight, both Cardiff and Swansea could be seen nearer to the top of the list replacing the six departing. In this scenario, we could likely have seen Cardiff City and Swansea among the teams playing in the league more regularly as spots in the division opened up.
"If the structures and teams were to be in the Premier League more, it would raise the profile and cash injection which in turn you would hope would benefit local teams like ourselves," said Mark, the Welfare Officer at Canton Rangers F.C..
Cardiff received £43.2 million from the Premier League in 2019/20, while Swansea received £36.1 million. Although it's also likely that their income would decline as the league would decrease in value if six of the top teams left.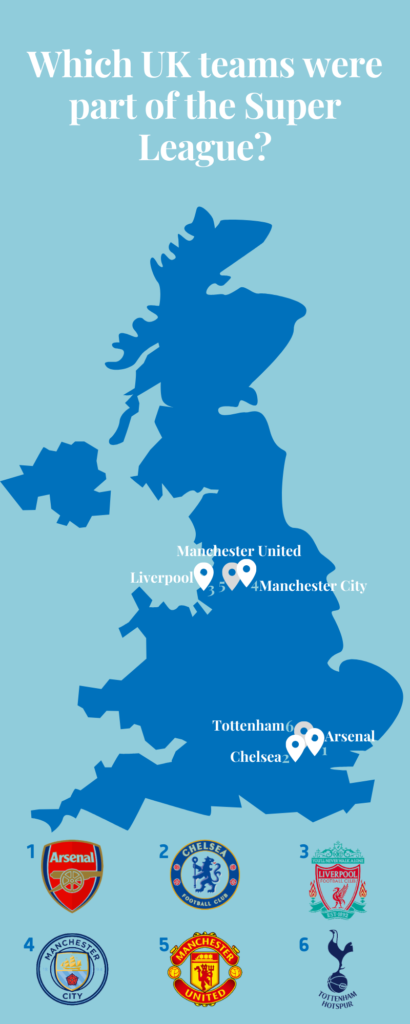 Support for local clubs is highly important according to Mark. He said: "There are so many broader benefits to the wider community. Community relationships, money being spent locally, investment in their own community." He believes the Super League might have boosted some of these benefits.
"I think it would raise the profile of football amongst young people locally and inspire them more as really and truly speaking all they see are the big teams, and if they are coming to their local areas then this is only a positive," he said.
"People would flock back to community clubs and invest their money in those clubs," he said.
However, Cardiff's newly appointed manager, Mick McCarthy who started with the club in January this year, shared his joy that the Super League wouldn't be going forward. He said: "I'm so happy it's not going to happen. I see a couple of clubs have pulled out already. I'm delighted with it! I really am!"
Despite the possible potential of the league for local clubs, Mark doesn't believe much of the money created from the Super League itself would filter back down the chain to smaller clubs.
Although he can envision the possible positive outcomes from the Super League, he believes that the idea is fundamentally flawed. He said: "I think it is an attempt from the rich to make themselves richer without thinking through the broader consequences."
"Even if they have thought these through then they haven't communicated them well," he added.