The Wales – Scotland game cancellation has caused mix emotions from fans.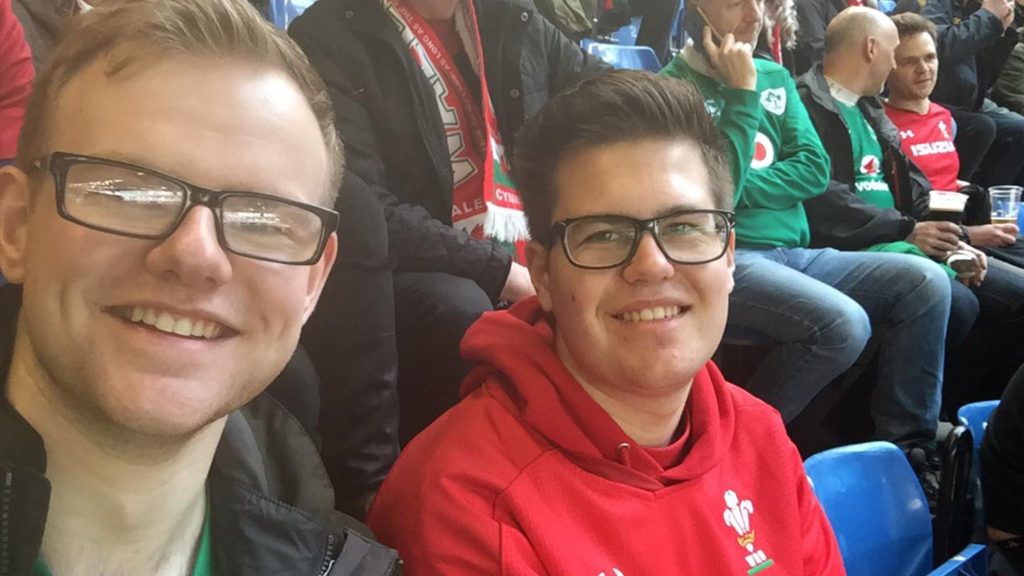 The Wales Six Nations match at home to Scotland on Saturday has been postponed because of the coronavirus outbreak, but how do the fans feel about this decision.
Every football match in the UK has been cancelled by the Football Assocaition with the Wales Rugby Union shortly deciding after to cancel the Wales game.
"It's ridiculous it has taken this long for it to be cancelled, with everything else in the sporting world facing cancellations and delays, it was only right the game was called off, just a shame that some of the Scotland fans will have already travelled down for the weekend," says journalism student Dan Moffat.
"Disappointed but completely understandable , I do think a decision to cancel should have been made earlier due to people travelling to Cardiff , a large amount of Scottish people already in Cardiff , there will be a lot of disappointment," says mega rugby fan Tracey Knox.
However, many fans think that the damage has already been done.
Born and bred Cardiffian Ray Davis says, "Good but why leave it so late for the travelling fans!"
"All the fans are already in Cardiff so now people are still at risk as they will be going into pubs tomorrow. They might aswell just play the game as its changed nothing," says Emma Burgess from Bridgend.
The choice had been the difficulty of some political debate over the past few days, with Plaid Cymru and Conservative politicians saying the game ought to be known as off however the Welsh Labour Government insisting it might go ahead.
Yesterday Plaid Cymru Leader Adam Price known as for the Six Nations match to be postponed to a later date.
"The Six Nations match in Cardiff this weekend postponed to a later date. Testing should be ramped up and temporary care units need to be set up," he said.
.embed-container { position: relative; padding-bottom: 56.25%; height: 0; overflow: hidden; max-width: 100%; } .embed-container iframe, .embed-container object, .embed-container embed { position: absolute; top: 0; left: 0; width: 100%; height: 100%; }