Town becomes the first in Wales to set up a walking trail of Christmas displays
PENARTH will be spreading the Christmas spirit on December 12 and 13 when it hosts Wales's first Window Wanderland event.
Residents, schools and businesses are creating festive window displays all across the town to spread Christmas cheer in a Covid safe way.
Town councillors are organising the event. They urge anybody to get involved. It is free to take part and participating addresses are added to an interactive map. Here is what it looks like so far: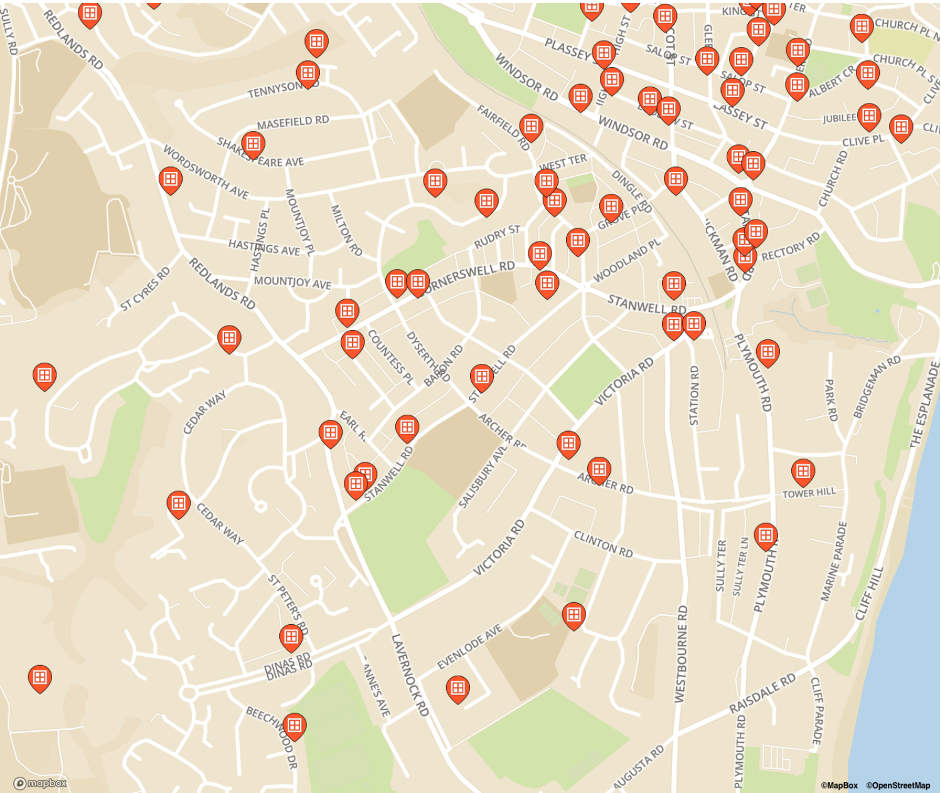 Eventually a trail will be formed out of participating homes and everyone will be invited to wander around Penarth, while observing social distancing rules.
The Window Wanderland is running on December 12 and 13 from 6 to 9pm, you can sign up through the link.
"We'd normally have the Christmas light switch-on, which is a huge mass gathering which obviously can't take place, so this is a way to get people engaged with some kind of switch on in their own homes," said event organiser Lewis Prosser
"We can celebrate the Christmas period together but also still respect the Covid restrictions that we have to endure.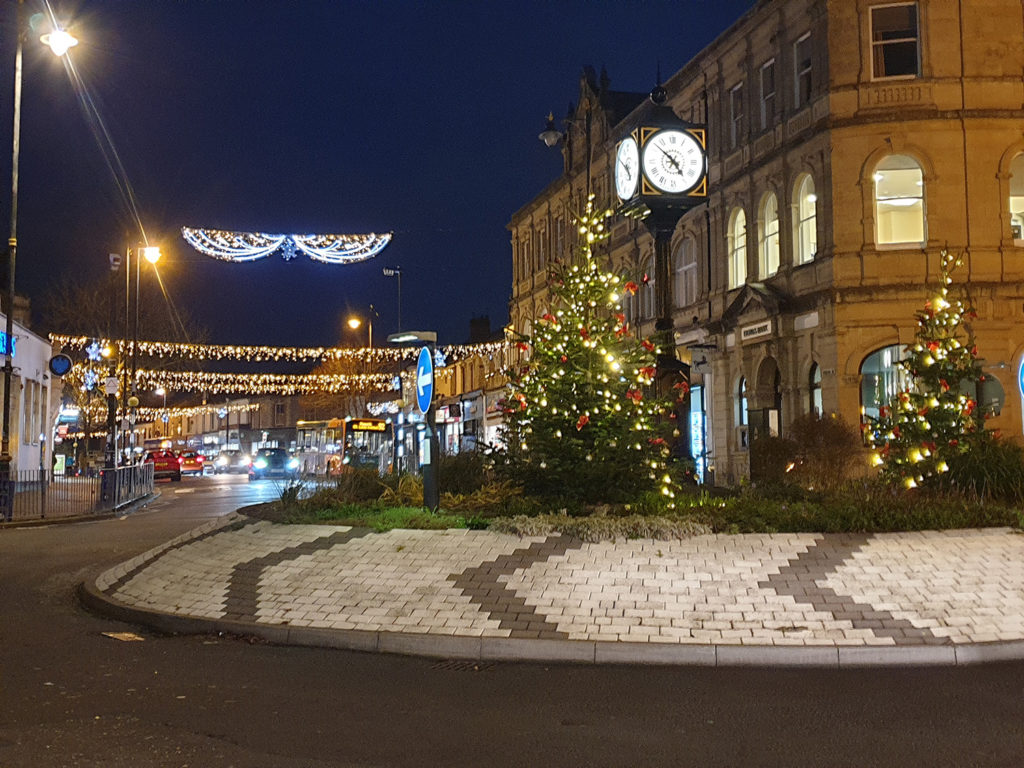 "People are able to work in their own small pockets and create little trails in their own micro-communities, because Penarth is a huge area, and it's unlikely that everyone will be able to see all of the window displays.
"People are able to have a bit more of a sense of community around those groups that are closer to them."
The Window Wanderland company is providing photos from its previous events and how-to guides to give participating addresses some inspiration.
They are also selling DIY kits which have crafting supplies such as sugar paper, stencils, tissue paper and coloured gels.
"All the money generated from that just goes back into supporting communities bringing each other together," said Mr Prosser.
"It's something that we wanted to be able to provide, hopefully this event will grow and it's something we can look to do in the future ourselves.
"We've been promoting lots of ideas because this is an event that runs across the country and this is the first time it's happening in Wales so it is really nice for us to be the first ones doing it.
"We want to keep it as open as possible, so everyone can feel that they can get involved. It's not just artists, it's for anyone and everyone that has a window to display in."