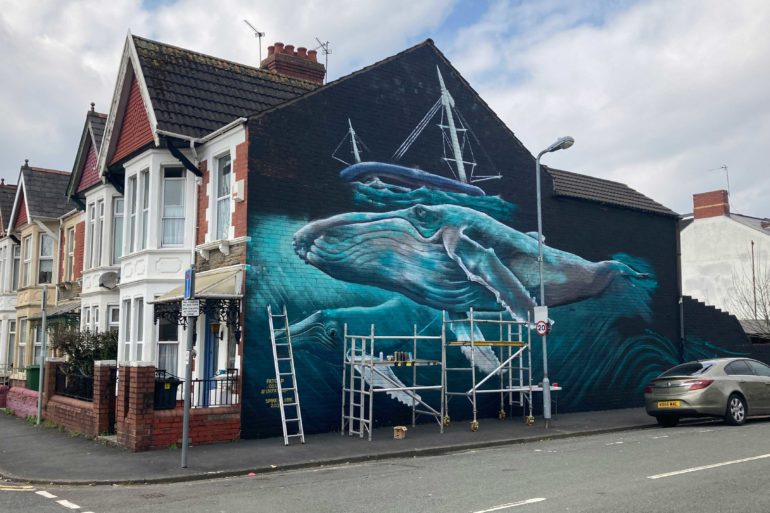 AN artwork highlighting global warming and rising sea levels has appeared on the side of a house in Grangetown.
Cardiff is to plant thousands of trees after receiving a £228,000 emergency tree fund.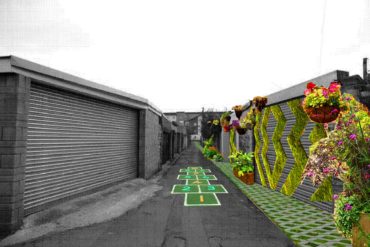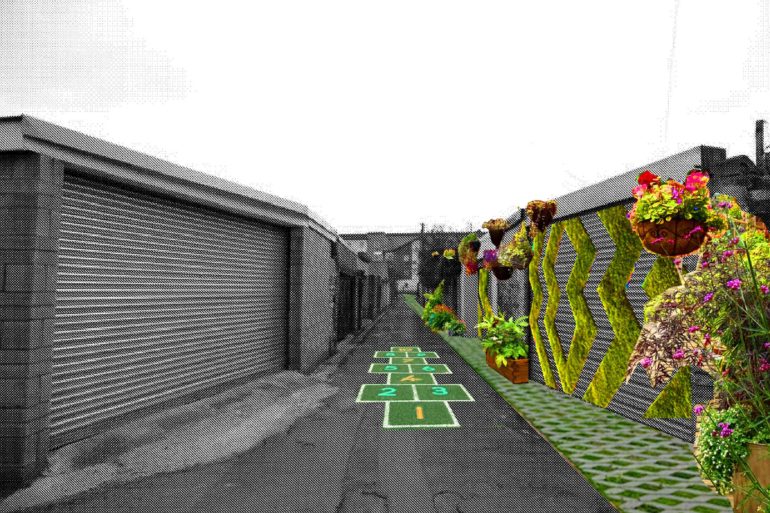 Cardiff is piloting a new initiative to transform lanes and alleyways into fun, green and safe spaces for children to play in.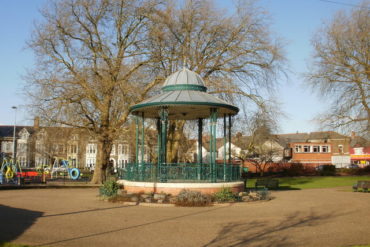 WORK to upgrade three children's play areas will begin by the end of the month, Cardiff Council has announced.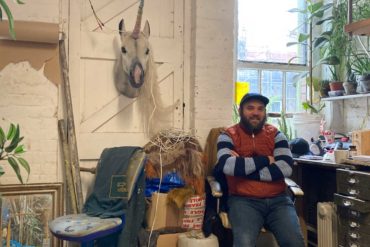 Jon got his break working in the props department on Doctor Who. But it's our earthly future he's worried about.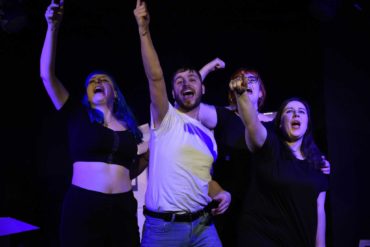 New live theatre network seeks to demystify Cardiff's art scene CARDIFF creatives working in theatre and live performance have launched...