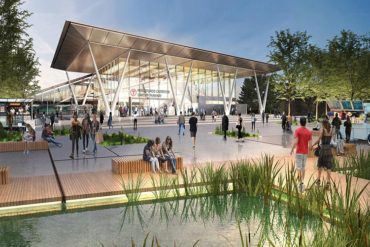 PLANS to build a train station and business park which could bring 6,000 jobs on a site of natural and scientific importance in St Mellons should be opposed, a local campaign group has urged.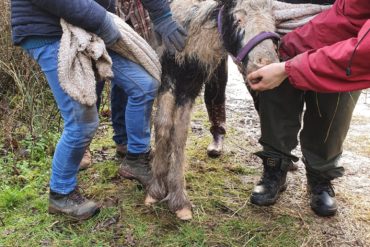 A FOAL that suffered horrific neglect has died two days after it was discovered by a dog walker near Lamby Way recycling centre.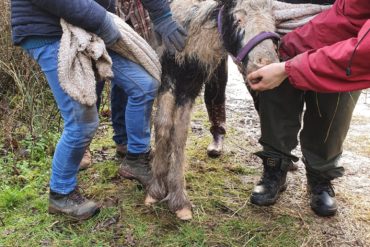 A TWO-MONTH-OLD foal was discovered starving, dehydrated and seriously neglected on a footpath in Rumney where it collapsed this afternoon.
A Welsh pony charity has seen a surge in donations for a severely neglected horse which was rescued from a roadside in Rumney.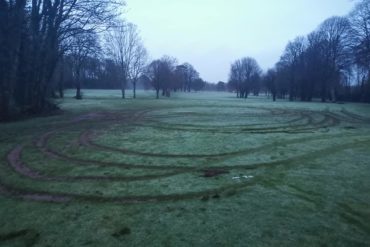 ST MELLONS Golf Club is strengthening its security after someone drove onto the course and span a car around one of the holes, causing over £500 of damage during a difficult financial period for the club.
How one woman became a 'Lockdown Legend' and inspired a community to feed hungry families in and around St Mellons...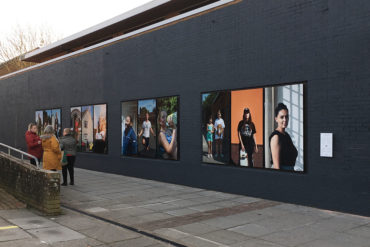 Female boxer and former punk band member among residents whose extraordinary lives are being celebrated A PUBLIC gallery featuring striking...