Cardiff Harbour Authority is sponsoring two mini-monuments for the dog-friendly art trail
THE SEARCH for a local artist to be commissioned as part of a city-wide project has been launched.
The 'A Dog's Trail' project will see 50 sculptures of cartoon canine Snoopy deposited across the city for 10 weeks before being auctioned off for charity.
Dogs Trust, the UK's largest dog welfare charity, announced last month that they will be revealing a dog-friendly trail of Snoopy sculptures in Cardiff next autumn.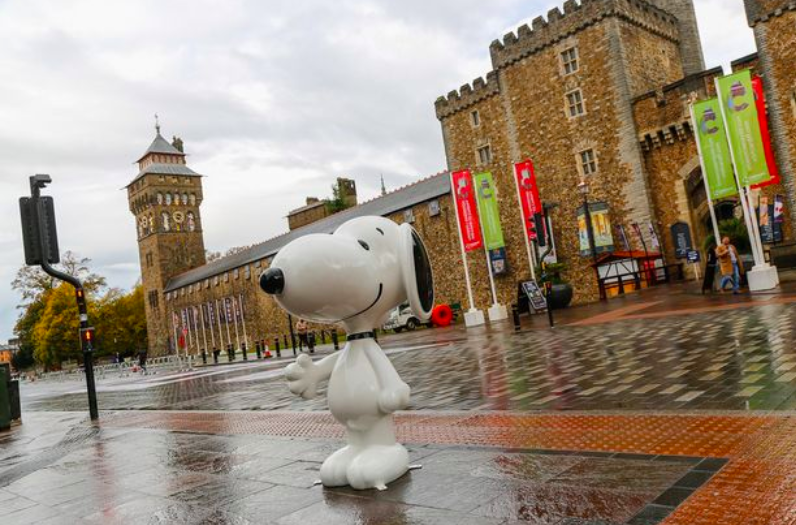 Cardiff Harbour Authority (CHA) is seeking a designer for one of the sculptures which will sit in Butetown's Loudon Square.
The chosen artist will receive a £900 commission fee on completion of their design which will be added to the total of 50 Snoopy figures that will be unveiled at locations across the city.
The design brief states: "We want to create engagement through the A Dog's Trial sculptures which will provide communities in the area with an opportunity to link to their past and to provide visitors to Cardiff Bay with information on the history of the docks and the importance of the roles that their communities had for the city."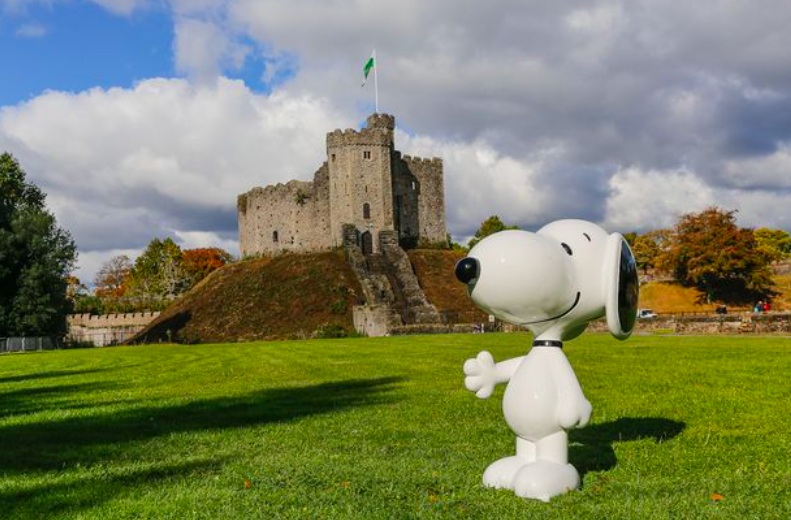 After 10 weeks, the world-famous beagles will be auctioned to raise funds for Dogs Trust, a new Cardiff dog rehoming centre and the 14,000 dogs that the charity cares for each year.
Design submissions must be received no later than the 22nd of February 2021. If you want to get involved, please submit your application here: http://adogstrail.org.uk/artists.