Almost half of a £100,000 Welsh Government grant is at risk due to drainage report issues
THE PROJECT to extend Lisvane Old School into a new community centre is in danger of losing it's Welsh Government funding.
Work is being delayed because a more detailed report about the drainage of the site is required than what was originally produced in September.
£100,000 of the £1.2m project's funding is provided by a Welsh Government grant which originates from the European Union and must be spent by 31st March 2021 to be retained.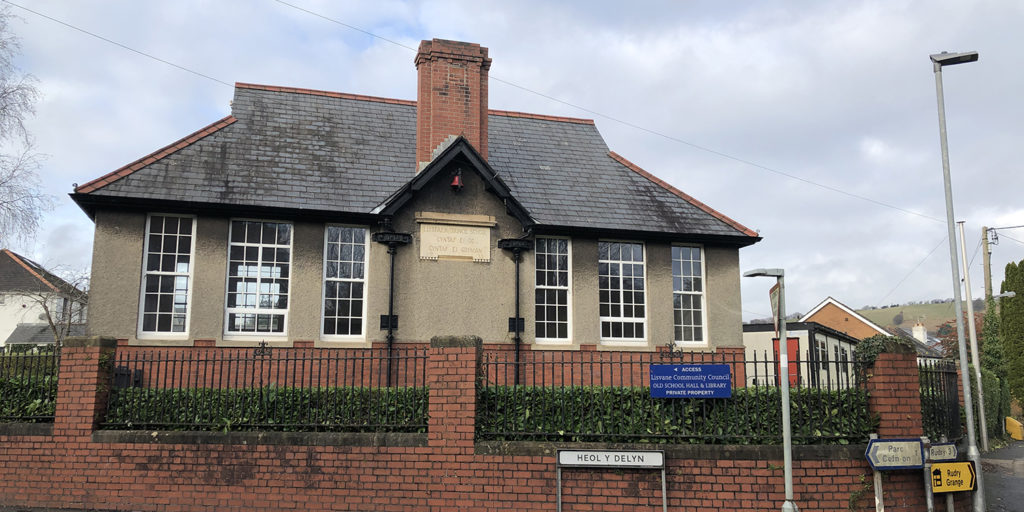 The extension to Lisvane Old School will provide a library, IT centre, meeting rooms and a cafe.
The project was due to start building on 26th October, so is already three months behind.
David Jones, the Chair of the Trustees of the Lisvane Old School Community Centre charity said: "The project is "really on a knife-edge now, we need to make it work. There's not a lot of scope for further delays."
He added that the project is unlikely to lose the whole £100,000 as some expenditure has already been incurred, so if there is a loss, it is likely to be £45,000.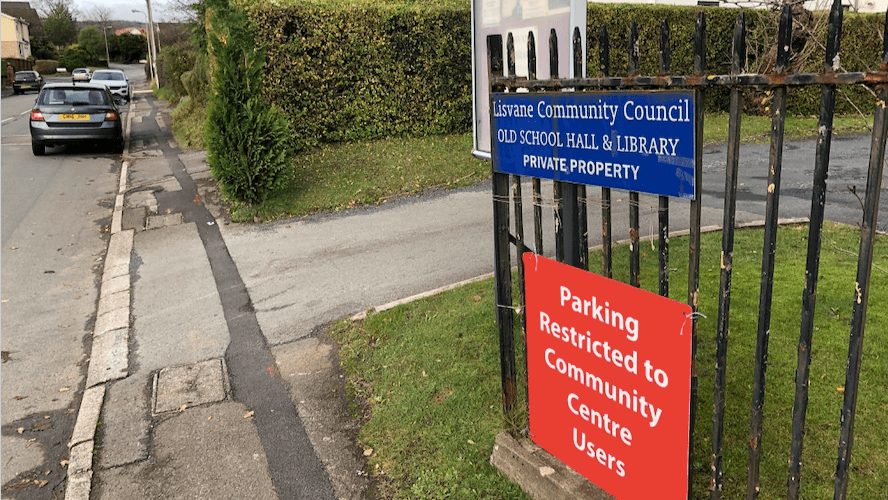 However, there is still hope that enough work can be completed by 31st March to retain the funding, if work can be commenced by January.
Approval of drainage plans usually takes seven weeks, but the Cardiff Council site officers have said they will fast-track the approval.
Mr Jones said the time frame is now very tight, but it is possible.
"If we do lose that funding it would be quite serious, we would probably need to look at our financial strategy and all sorts of options might have to be taken, whether we staggered the build or cut back certain aspects of it," he said.
"We would have to look at how successful we would be in raising the £100,000 from another source and how long it would take."