Automated collection boxes aim to reduce queue lengths and free up staff time
PLANS to introduce two automated prescription dispensers in Cardiff have been approved, with a third application awaiting a decision.
Danescourt Pharmacy, M W Phillips Chemist in Llanishen and Hopwood Pharmacy in Pentwyn are all hoping to install the dispensing machines, allowing patients to collect their prescriptions at a time that suits them using a unique PIN.
The first automated dispenser was introduced in Neath in 2018 and the Welsh Government is funding a pilot scheme across Wales, although it is unclear which – if any – of the Cardiff applications are involved in this.
The machines will operate much like Amazon lockers, with a one-off PIN enabling the patient to collect their prescription outside pharmacy opening hours.
Planning statements from the three applicants highlight the potential benefits of the machines during the pandemic, including reduced social contact and more opportunities for key workers to visit pharmacies.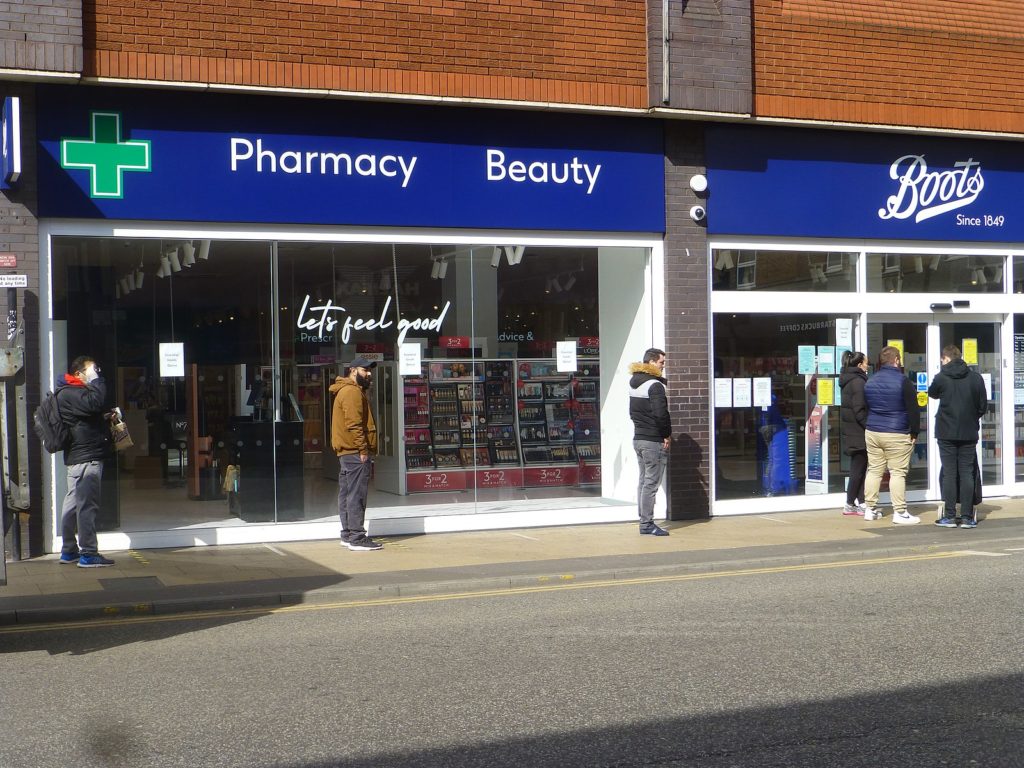 In the supporting document for the Danescourt Pharmacy application, agent Mark Evans said other anticipated benefits included "reduced queuing times and freeing-up staff time" which would allow the pharmacy to "divert resource to more valuable activities, such as providing one-to-one healthcare advice".
The Royal Pharmaceutical Society in Wales welcomes the move.
"We continue to advocate, however, that wherever possible patients or carers collecting prescriptions should benefit from direct contact with a pharmacist to ensure important opportunities to discuss their medication are not missed," said a spokesperson.
This could be in person or via telephone or video consultation if patients are unwell or self-isolating.