All ten EIHL clubs have not played a league match since March 2020
THE future of Cardiff Devils has been threatened after the Elite Ice Hockey League (EIHL) board abandoned the 2020/21 season due to COVID-19.
The 10-team league was previously suspended in September 2020 and the board explored the possibility of professional top-level ice hockey taking place in early 2021.
Cardiff's only professional ice hockey club, Cardiff Devils play out of the 3,000-seater Viola Arena, or Ice Arena Wales, in Cardiff Bay.
A league statement said: "We heard the full details of the Government's Winter Survival package for the English Elite League teams.
"It was to begin the season 2020-21 with no fans and government support only in the form of loans. To start on that basis would threaten the very future of professional ice hockey in the United Kingdom."
The possibility of playing ice hockey without crowds was highly influential in the decision made by the EIHL, as playing behind closed doors would be unrealistic due to the sport's revenues being driven by ticket sales.
While the league has been on hiatus, The Devils have been finding innovative ways to keep fans entertained.
With no fans being able to enjoy action-packed Saturday nights in Viola Arena, keeping fans engaged is important. Every week Cardiff Devils showcase an online raffle competition with six prizes up for grabs, including signed pucks and jerseys.
One Cardiff Devil's fan, Lillie Stone, has been maintaining her positivity during lockdown and has opened up on why she's hopeful about the return of ice hockey later this year.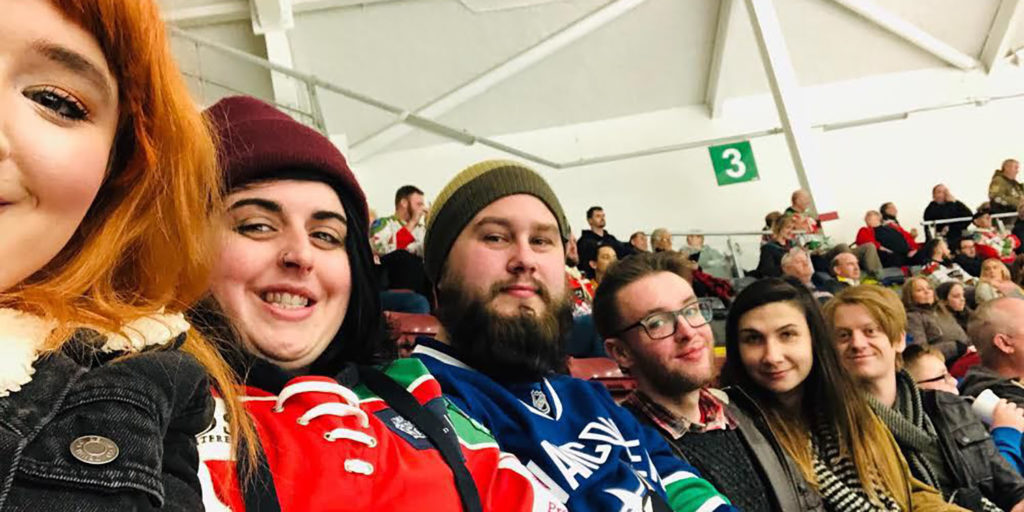 "It really helps staying positive during lockdown, as the Devils have one or two old games a week that they've won and put on YouTube that you can enjoy. It's not the same but it helps," she said.
"We can relive good moments from the past, or watch games you had previously missed! I've had a few where I've zoomed mates while the game was on.
"I am confident that ice hockey will return, if it gets delayed I'm sure not just the Devils but the other teams in the league will struggle on and do the best they can to stay in there. I hope we do get to return for this season, even if some restrictions are in place, whatever they will be.
"But I am sure fans would be willing to pay for streams if they can't get inside this season. I don't know whether this would be an option for the teams though."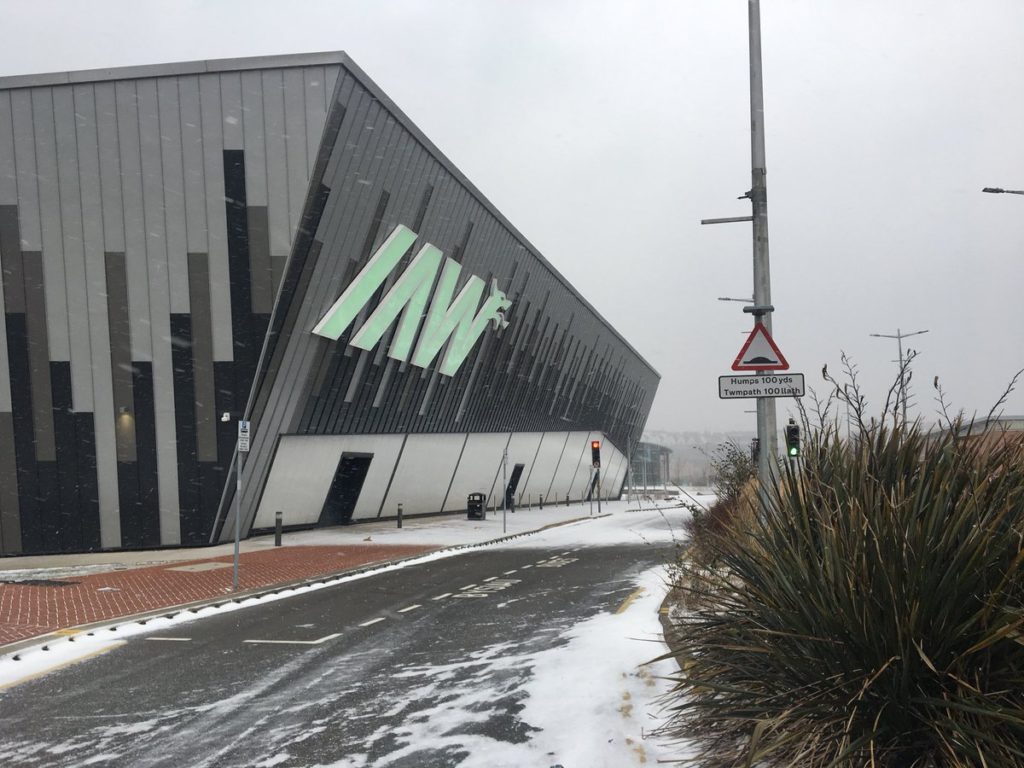 For more information on Cardiff Devils visit: https://www.cardiffdevils.com/