Britain's most successful female weightlifter of all time still has goals to achieve
MANY businesses faced teething problems when adapting to remote working last year, but for Michaela Breeze MBE this was true in more ways than one.
Michaela is a double Olympian, has won six Commonwealth medals, two gold, and captained the Welsh Commonwealth team in 2010. Now, she is also a mother to two twin boys.
"They're amazing," said Michaela, who went to Cardiff Met.
"They're currently running riot in the home gym."
Michaela and wife Sinead welcomed Lorcan and Owen into their family 11 months ago. Like her partner, Sinead is also a Commonwealth athlete, representing Wales in rugby sevens at the 2018 games.
Ordinarily, Michaela runs weekend training camps from their home just outside Swansea for aspiring weightlifters, however coronavirus has forced the camps to be postponed.
In response, Michaela has moved her coaching services online.
"I was initially apprehensive with new technology and doing things differently, but it was evident from day one that it was very doable."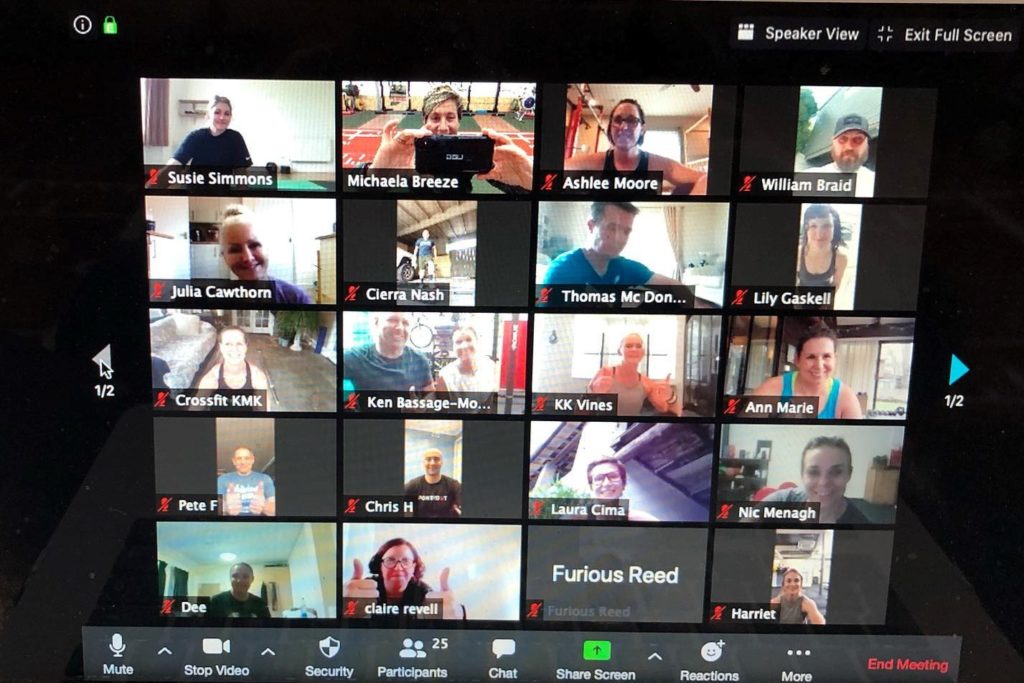 Virtual coaching has been going so well for Michaela that she plans to continue running weekday Zoom sessions even after the pandemic.
"It's created another avenue for the business.
"Weekends were normally fully booked six to eight months in advance, but now weekdays are going to be pretty chock-a too."
Michaela has run Breeze's for 20 years, including while she was competing at the 2014 Commonwealth Games. What advice does she have for people struggling to find motivation during the current lockdown?
"At the end of the day somebody will be motivated if they have a goal.
"Throughout my entire career as an athlete I've always had a goal, a competition I've been focussing on.
"I think it's the same in life, if you've got a goal or a vision that's strong enough then you are far more likely to train and far more likely to commit.
"My advice is get yourself a goal that means a lot to you on a personal level. If that goal is strong enough you will do what you need to do to achieve it."
Breeze's welcomes weightlifters of all ages and abilities. You can find out more on Michaela's website here.