Cardiff's festive event has returned to its full glory for the first time in two years
AFTER last year's Covid-restricted event Christmas at the Castle, Winter Wonderland has returned and is now at two sites. 
Admission is free, but there is a fee for attractions like rides and ice skating.
The big wheel, fair-ground rides and Cardiff's first ice bar can be found at the City Hall Lawns.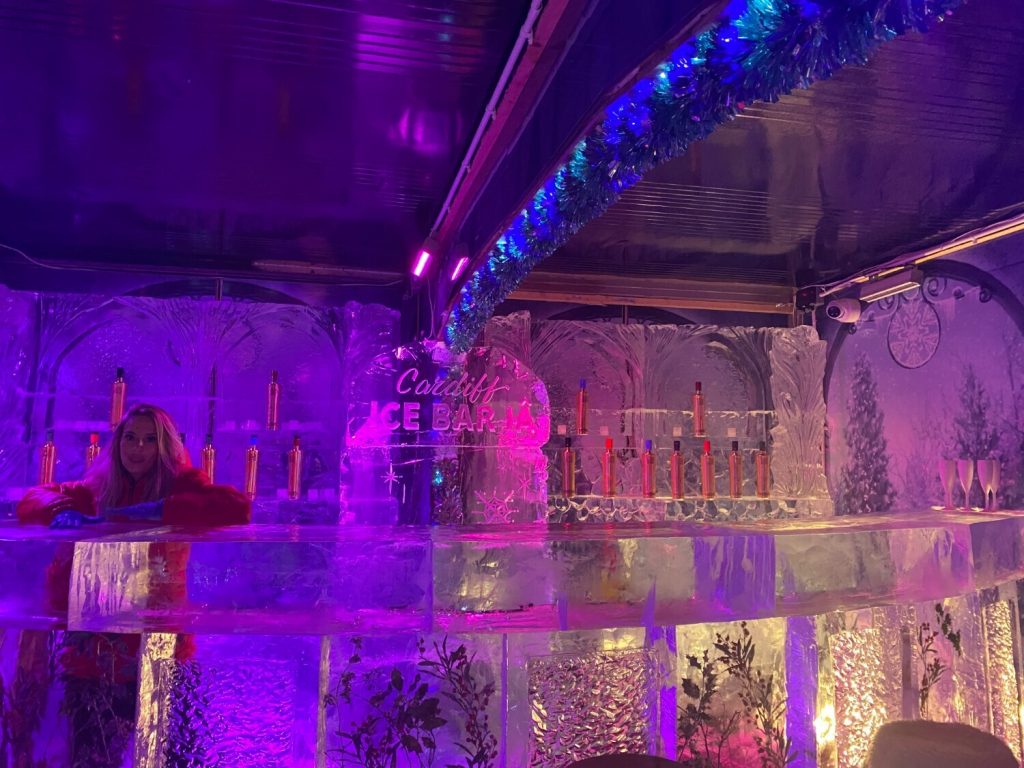 Inside the bar, standard ticket-holders can drink from a shot glass made of ice while surrounded by frozen sculptures of polar bears and penguins.
Norman Sayers, a staff member at Winter Wonderland, said: "The sculptures were made by an organisation called Sand in Your Eye, they used 17 tonnes of ice and worked as a team of eight for seven days.
"We've just had our first session in the first ice bar ever in Cardiff. Everyone is really enjoying it."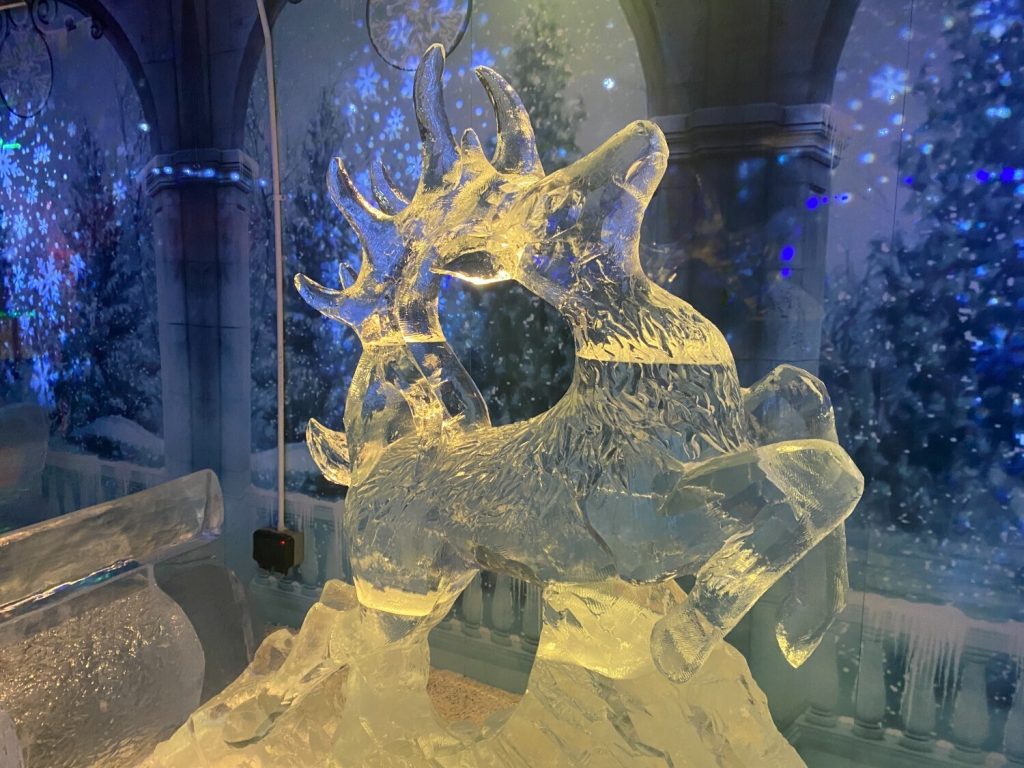 Visitors are also welcome to borrow an overcoat to bear the sub-zero temperature conditions during their 35-minute time slot. Tickets are selling fast and cost between £7 and £12.
For the first time since lockdown, Cardiff castle is hosting an open air ice walk that allows visitors to view the scenery of the historic building while skating. In case of rain, a sheltered ice-rink will be on site too.
Combined tickets for the rink and walk are £10 for children and concessions, £13 for adults and £37 for families (two adults and two children or one adult and three children). They can be purchased online here.
All other attractions, including the Sur La Piste bar, will operate on a first come first served basis.
Stalls next to the castle will also serve a variety of hot food including toasted marshmallows and Yorkshire pudding wraps.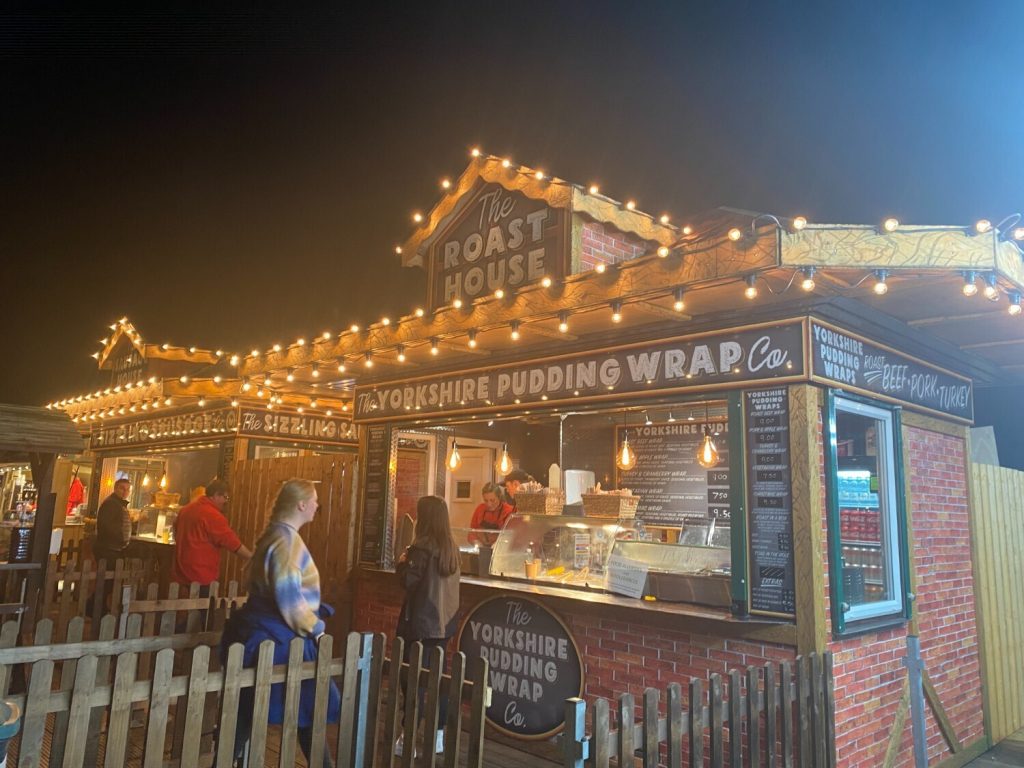 Wenfei Liu, 21, is a student who lives in Cardiff. She was at the castle on the opening night and said: "It is great event. I really want to try the ice skating. The toasting marshmallows and other food was a bit expensive though."
Winter Wonderland will be in Cardiff from November 17 2021 to January 3 2022.
Opening hours can be found online here.
Written and researched with Lauren Haughey.