Menter Caerdydd holds events to expand the social use of the language in the city
MENTER Caerdydd is gearing up for St David's Day with events in Fairwater and across Cardiff.
Youth and holiday activities officer Alis Gywther, told The Cardiffian: "Our goal is to promote the Welsh language within the community."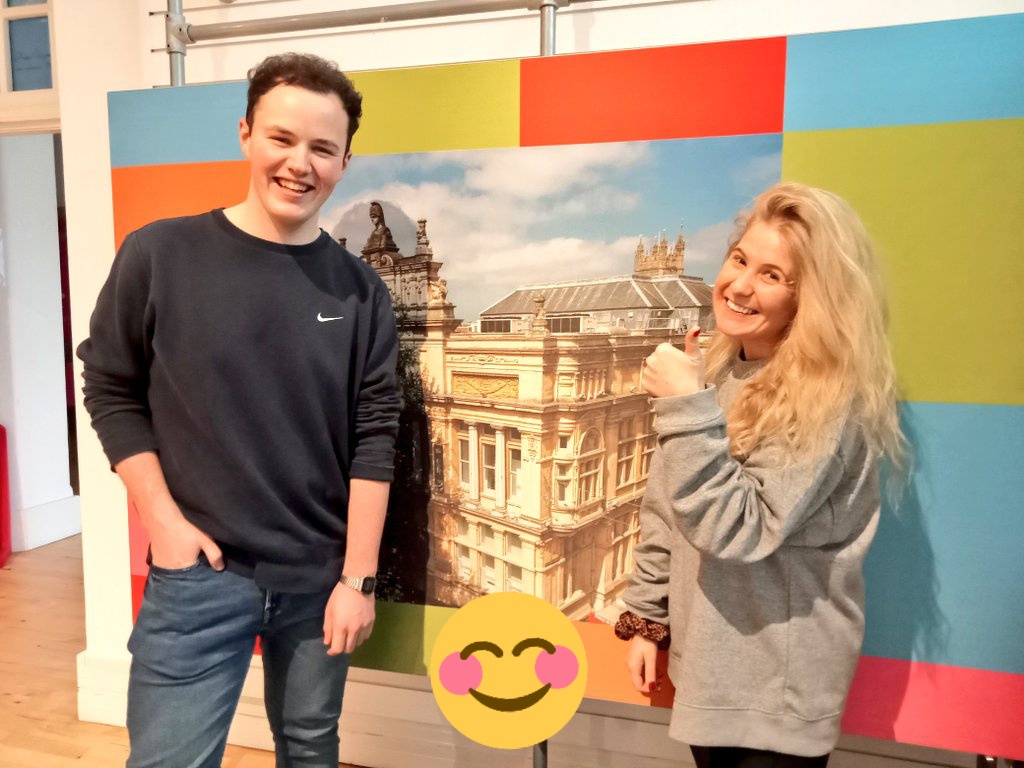 Ahead of St David's Day on Tuesday, Menter Caerdydd will be holding Cooking with Cook Stars at St Peter's Hall in Fairwater on Saturday.
Between 1pm and 2.30pm Ruth Thomas from Cook Stars will teach children how to bake daffodil biscuits to celebrate St David's Day and Wales against England in the Six Nations.
The cost of the event is £12.50 which includes all ingredients and cooking utensils.
Other activities are planned to commemorate St David's Day.
"We have Clwb Ffasiwn with the University of South Wales for children aged nine to 13 where they will be decorating their own bags inspired by St David's Day on March 23," said Alis. 
"We will also have an interactive story telling session with Michael Harvey in the Grange Hub on St David's Day and in St David's 2 on March 19."
The charity has received £80,500 from the National Lottery to help fund events for adults over the next three years.
Manon Rees-O'Brien, chief executive of Menter Caerdydd and Menter Iaith Bro Morgannwg said: "The generous grant will allow us to continue to support the Welsh language community in Cardiff and the Vale of Glamorgan by offering valuable opportunities for people to socialise, learn and develop new skills through the medium of Welsh."
Based in the Old Library, the charity host events all year round including Welsh language child care schemes in school holidays and children and young people's clubs during term time.
"We run fitness and musical classes for adults and organise the free Welsh music festival Tafwyl every summer. There really is something for everyone."
Menter Caerdydd also offers a free newspaper service to promote the city's Welsh language activities and events.
You can find all upcoming events and activities on their website.