Life has not been easy and an exhibition raising awareness of their experiences has come to the Welsh capital
A CATHAYS gallery is showcasing an exhibition on the untold stories of 14 Afghan interpreters who fled the Taliban and relocated to the UK.
We Are Here, Because You Were There is a collaborative project by researcher Dr Sara de Jong and photographer Andy Barnham, exploring the unique and shared experiences of Afghan interpreters who worked for the British Army.
The exhibition, located in the ffotogallery, opens with a portrait and a quote by an interpreter who resettled in South Wales.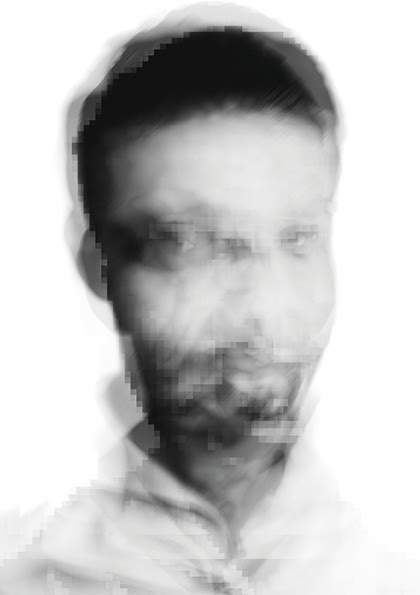 His name and location cannot be disclosed, and his portrait is anonymised due to fears of identification from the Taliban who are targeting Afghan interpreters and their families.
Dr de Jong said that the house in Wales where the interpreter and his family had been relocated was mouldy, and its location meant the family couldn't afford to get specialised medical care after his son had an accident.
"His two-year-old child got burning milk over him when he arrived – their universal credit meant they couldn't afford to get taxis to the specialised burn clinic," she said.
Alongside this man's account is 13 other unique experiences of interpreters who have resettled in the UK. They explore the threats they faced in Afghanistan, their evacuation from the country and their early experiences in the UK.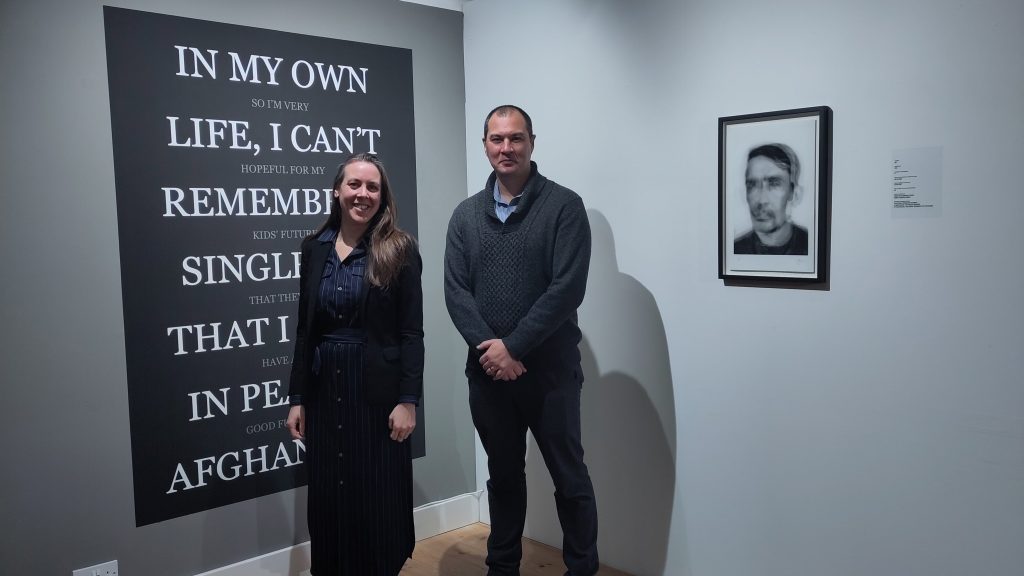 The projects' photographer, Andy Barnham, served in the British Army from 2002 to 2009. In 2008 he volunteered to go back to Afghanistan on the frontline as a mentor to Afghan soldiers, working closely with interpreters.
"Most of the interpreters didn't serve officially but they all regard their experiences with the various armies as service. They all wore uniforms, and they all had combat armour," Mr Barnham said.
"One of their jobs and tasks was to monitor radio frequencies and listen to enemy chit-chat. They were definitely battlefield assets – to put it in a really blunt manner."
Since being forced to relocate to the UK, life has not been easy for the interpreters and both Dr de Jong and Mr Barnham listened to accounts of the horrific living conditions many of the interpreters experienced.
Dr de Jong said that one interpreter was relocated to poor temporary accommodation in a "rough" area of Scotland.
"They took me by the hands and marched me through the house to show how inadequate the accommodation was. There was no bed for the kids, cooking utensils were broken already. In one of the families, the mother was very ill," she said.
Another interpreter in Glasgow told the researcher that he applied for 13 jobs stacking shelves in supermarkets. He was rejected from all of them for not having UK work experience.
"It is ironic because he worked for ten years for the British army. You wouldn't say to a soldier who had been stationed abroad that they didn't have UK work experience but with these guys, you do say that," she said.
Through conducting the interview, Mr Barnham found out that one of the interpreters that he worked with is alive and well.
"I burst into tears when I found out, because at least one Afghan friend of mine is alive. I have no idea what happened to the soldiers," he said.
Alongside veterans, Dr de Jong set up the Sulha alliance – a charity that works closely with Afghan interpreters "campaigning for their protection through resettlement to the UK from Afghanistan and supporting them building their lives in the UK".
She has had a long-standing interest in the "mediators" who are often forgotten about throughout history, as "their stories are not often told".
"Even recently there was a new report on the withdrawal of Afghanistan and there are always reports saying 'this is how many British soldiers died' but often the Afghan interpreters died. They stepped on the same explosive device – they will not be mentioned in the statistic," she said.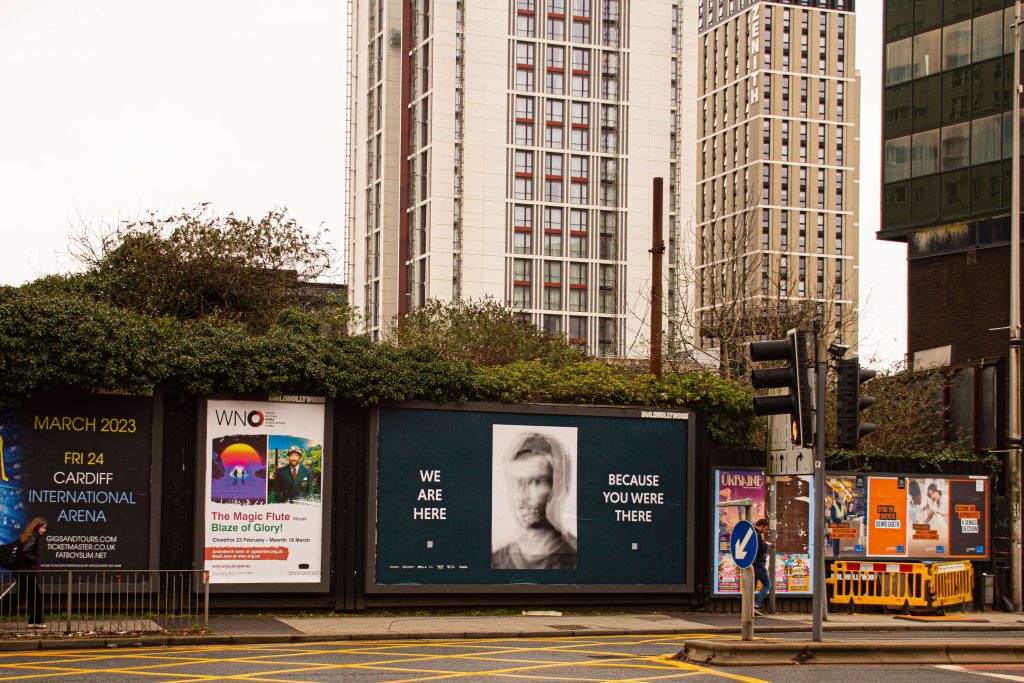 A large part of the project is educating people on what happens to these interpreters once they arrive in the UK and showing that there are individuals and families behind the news headlines.
We Are Here, Because You Were There will continue to travel the country after its time in Wales is finished and Dr de Jong said she hopes to take it to the north of England next. They are also looking to exhibit the project abroad.
"It's important to raise awareness among any local communities to learn about the stories of these guys and for the interpreters themselves to see that their stories are worth telling," Dr de Jong said.
Since the exhibition opened, it has been visited by politicians and used in parliamentary policy debates. In Wales, Cardiff MP Joe Stevens and Newport MP Jessica Morden have both visited.
The exhibition ends on March 25.