The news that Aberdare was getting a new £1.5 million footbridge to replace its 40-year-old walkway curing longstanding traffic issues benath into the bargain seemed like a no-brainer.
There was nothing wrong with the location of the old bridge, it was just too steep for wheelchairs and pushchairs. It didn't meet modern accessibilty standards.
A new bridge would mean that a pedestrian crossing on the recently expanded and very busy A4059 below the bridge could be removed. That would sort out regular traffic tailbacks to the Ynys roundabout – a longstanding gripe for drivers.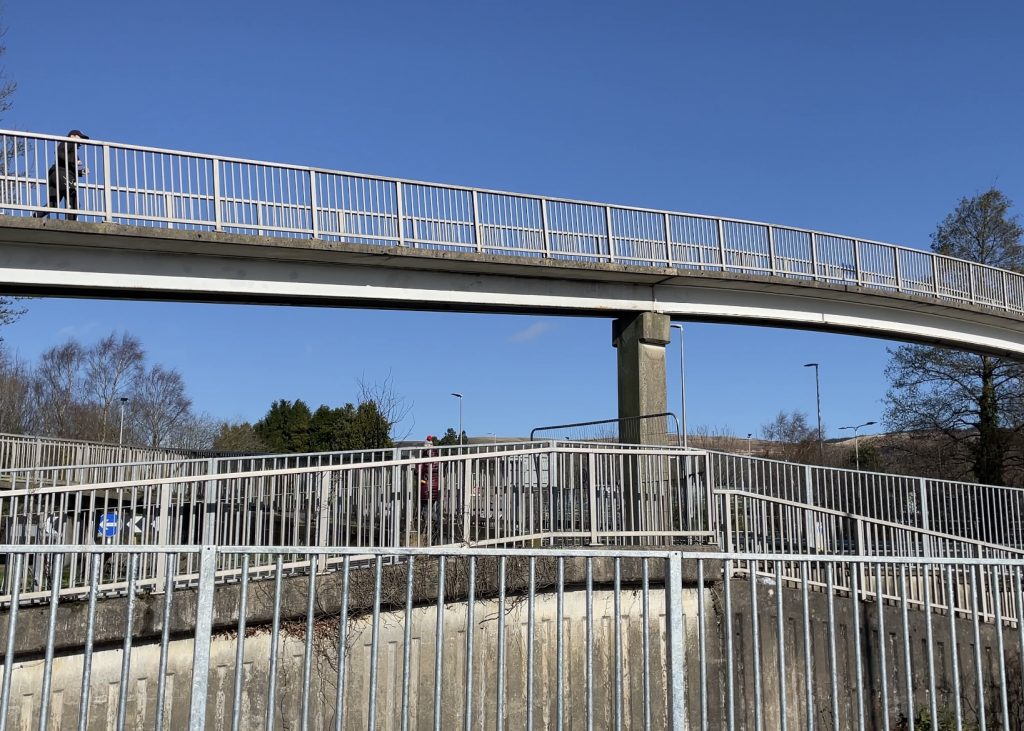 Once the new bridge was built – right next to the old bridge – the pedestrian crossing could be removed and the the old bridge would be dismantled.
The problem is that it hasn't happened that way.
The problem with the new bridge is that to enter or exit it on one side pedestrians have to walk down an unlit passage behind the Michael Sobell Leisure Centre.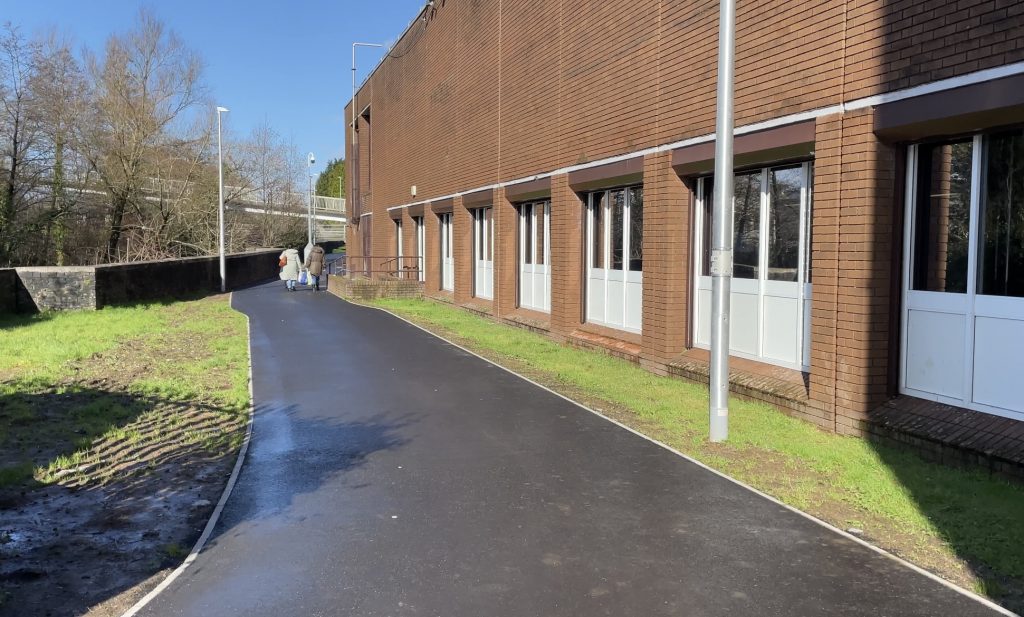 Rhian Thomas, 49, from Abernant says she felt very vulnerable when she used the new bridge to walk her dog.
She also pointed out that you now need to walk further to cross the A4059 and get into the town centre via the new bridge.
Rhian contacted the Council, which said further improvements to the lighting will be made soon.
In the meantime, she'll continue to use the old, steep footbridge. And that means the old Bridge has to stay.
Now Aberdare has two bridges just yards apart.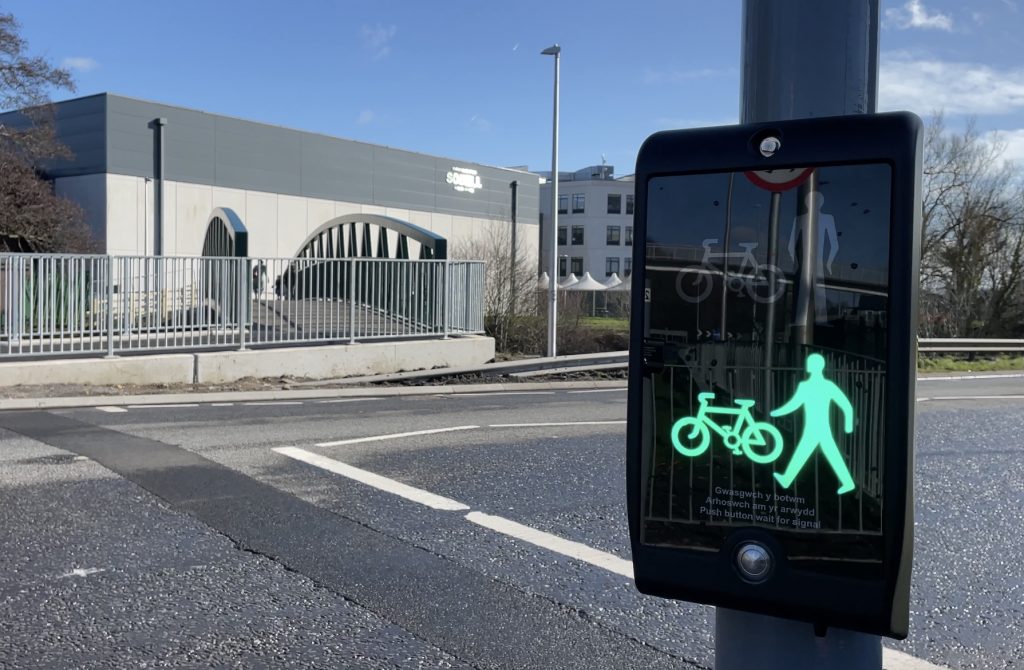 Plaid Cymru Councillor Pauline Jarman, a member of the planning committee who supported the original plans, said that no formal objections were received from the public when the consultation ended in April last year.
In a statement, a spokesperson for Rhondda Cynon Taf Council said: "Currently, no decision has been made regarding the future of the existing bridge.
"Its usage will continue to be monitored, with normal maintenance and inspection regimes continuing to be undertaken.
"The new route and footbridge is compliant to current Active Travel standards and delivers a number of benefits, including improving traffic flow and reducing congestion at the Ynys roundabout."