An estimated 60,000 people in Wales are victims of loan sharking.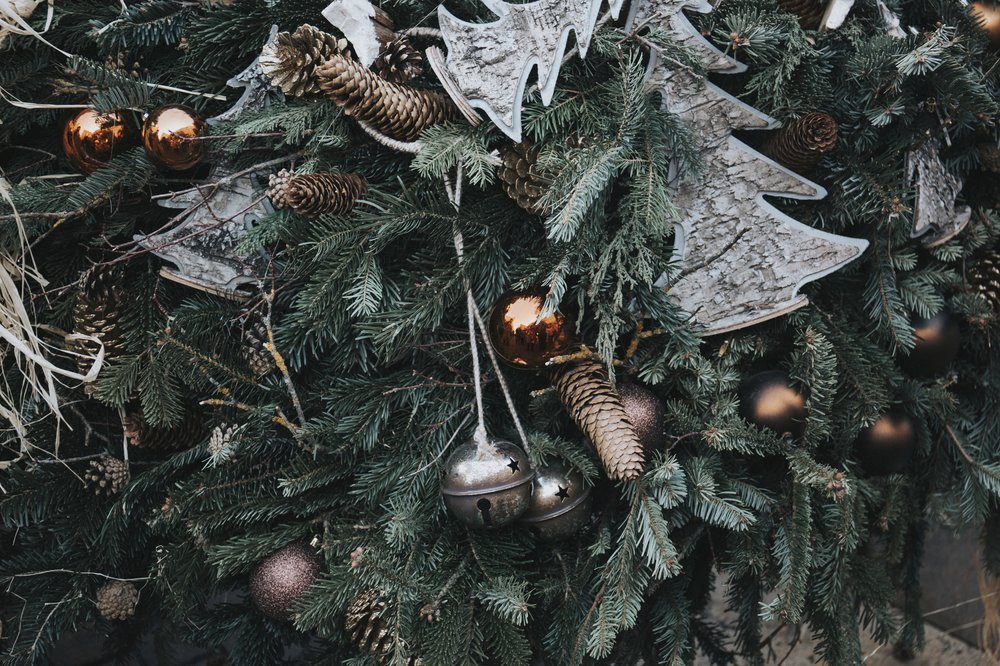 Welsh loan sharks come in all shapes and sizes according to the Vale of Glamorgan based organisation prosecuting them.
With Christmas approaching and cost-of-living affecting thousands, the team at 'Stop Loan Sharks Wales' expect more cases of loan sharking when times are desperate.
Reports from the organisation and the Centre for Social Justice show an estimated sixty thousand people in Wales are victims of loan sharks.
A loan shark is anyone who lends money without permission from the regulator the Financial Conduct Authority. They appear helpful but turn to threatening behaviour to make victims repay them with inflated interest rates.
Elizabeth Emmons from SLSW told CJS News catching alleged loan sharks is more difficult now as there's no standard fit.
"Loan sharks come in all shapes and sizes. It's quite unlikely to be the big guy with a bat. We have prosecuted loan sharks of all ages, many female."
Many loan sharks use grooming techniques to find targets, promising to fix problems or even exploiting family relationships and friendships. Ms Emmons says the term 'friends and family' often appears when referring to the common sources of loan sharking.
Ms Emmons says many victims feel ashamed to come forward and urges those in need to talk.
"If you do find yourselves in difficulty because of a loan you've taken out, please talk to us. We know that people are frightened, embarrassed probably, we are here to help."
If you are a victim of loansharking or know anyone who is, contact Stop Loan Sharks Wales' 24-hour hotline by ringing 0300 123 33 11 or by visiting www.stoploansharkswales.co.uk.