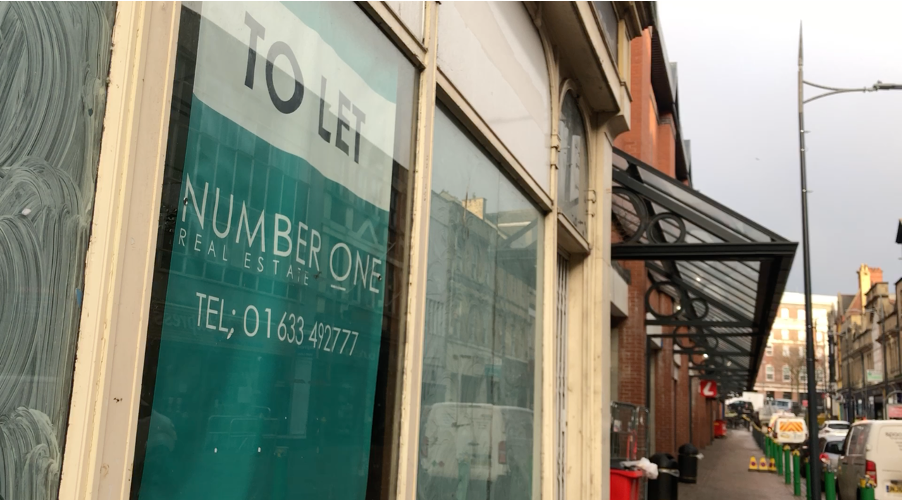 Almost a third of retail units in Newport are currently empty, making it the city with the highest percentage of...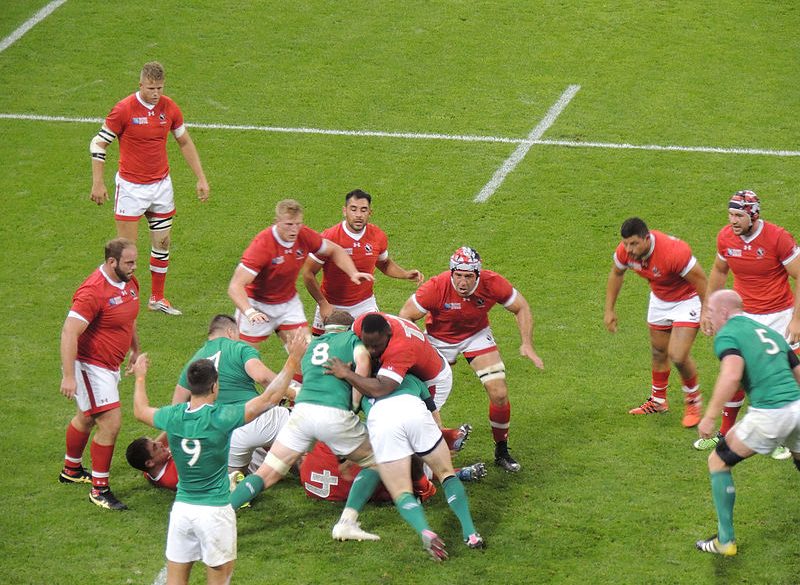 In the UK, one in twelve men and one in two hundred women suffer with "red-green" colour vision deficiency.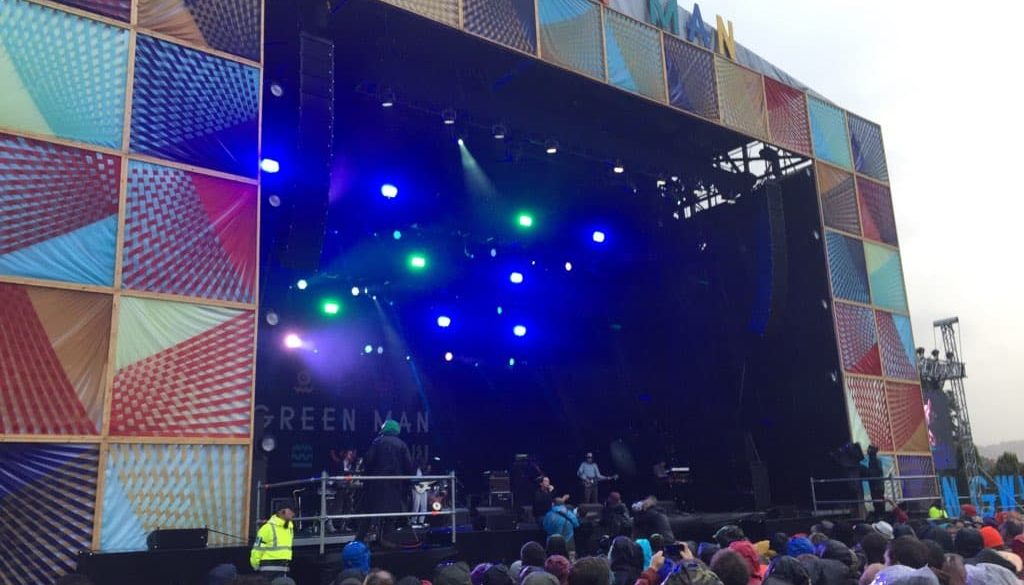 March 2020 was a devastating time for the live music industry in Wales. The coronavirus pandemic closed the doors of...
Good morning from JOMEC! It's Friday the 26th of March and our last production day before the Easter break. It's...