While loneliness in old people has become a problem in the UK, a newly formed club in Cardiff aims to get them back into the social sphere.
Old people in Wales are going to be visiting cultural sites around the country in a bid to help them tackle loneliness after the pandemic.
The Culture Club is an initiative set up by charity Age Cymru and it hopes to help people overcome social anxiety as we come out of lockdown.
By taking older people to visit cultural sites, the Culture Club hopes to get them back into the communities and counter loneliness. "We thought it is really important that people feel able to access culture for their mental well-being, because we know that it is proven that it can really impact someone if they get the opportunity to visit a museum or explore artefacts," said Kelly Barr, the Arts and Creativity programme Manager of Age Cymru.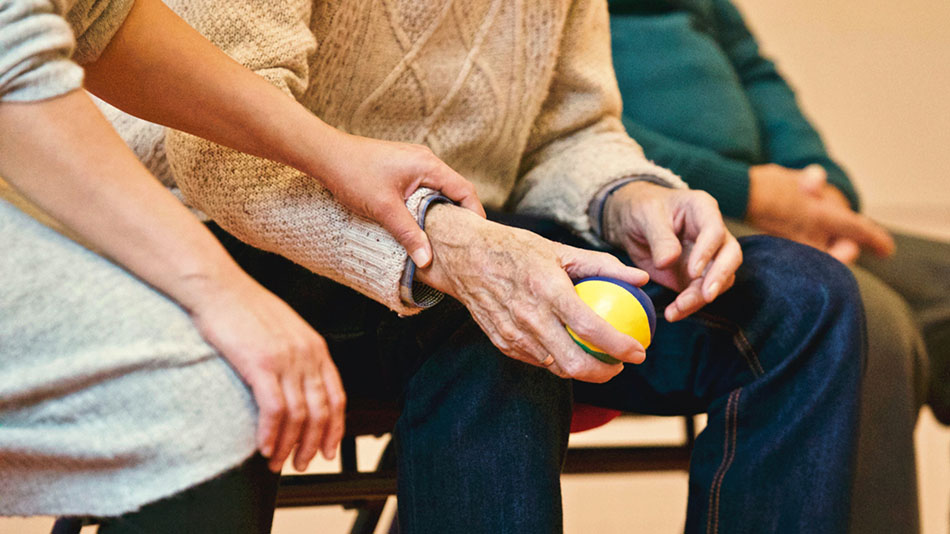 Over 25% of old people in the Wales feel lonely and almost 27% said they were socially isolated, according to a recent study by the Cognitive Function and Ageing Study in Wales. And the problem is even worse during the pandemic.
"We were told that safety and confidence were the key factors for older people in getting out and recovering from the effects of the lockdown," said Kelly Barr.
They did a survey throughout Covid to figure out people's feelings about the recovery. "It became really clear that as we are coming out of Covid and lots of people are lacking in confidence to get back out into society," said Kelly Barr.
Although the Covid restrictions in Wales are easing, it does not mean that older people are confident enough to go out again. Some of them might be sociable beforehand, but the Covid restriction has forced people to reduce social activities, the confidence of involving in social movements has been eroded.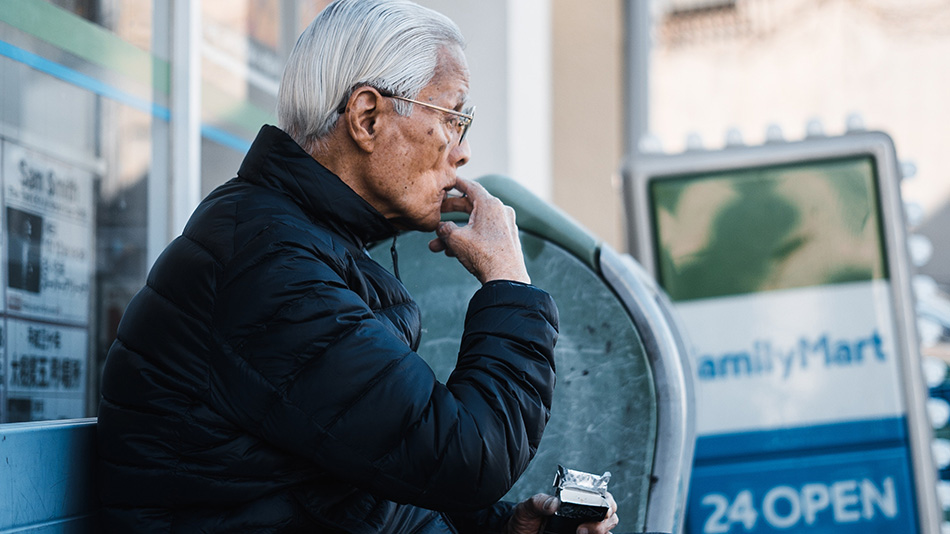 Barr thinks this is the perfect time to help them rebuild their confidence. To support older people to get back into society, the Culture Club will steadily reintroduce elderly presence in society.
This programme offers elderly people volunteer-companionship as they visit outdoor venues, museums, theatres, and other indoor cultural sites. According to Kelly Barr, the step-by-step process is to make sure the older people are confident and comfortable participating in social activities.
Besides this new scheme, there is also a Gwanwyn Festival run by Age Cymru for elderly people. It is a month-long national festival in Wales for older people to get involved in creative and cultural activities.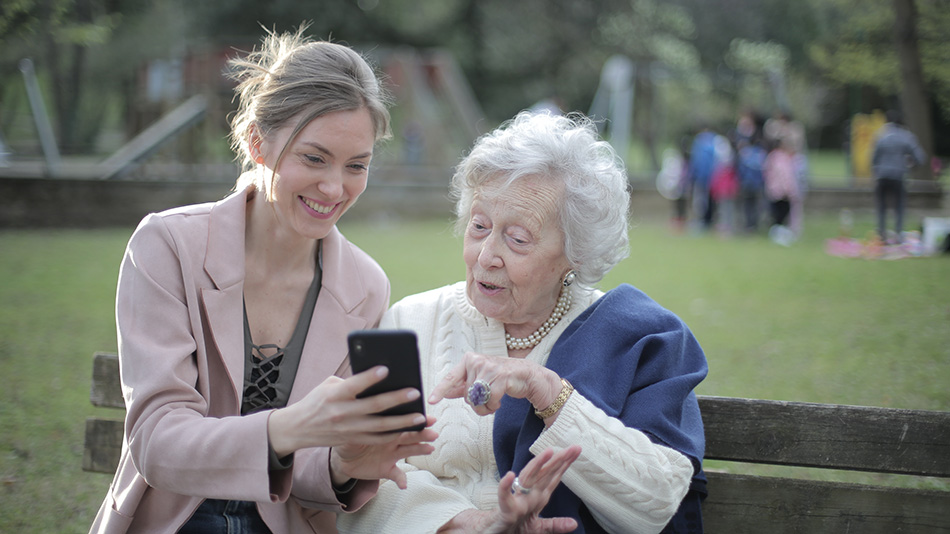 "We are really hoping that by getting out and being supported by friendly volunteers, older people will become more confident at getting out or meeting some new people, meeting some friends, and become more social through this," said Kelly Barr.
The Culture Club will pilot the project in Cardiff and South Wales. If you are interested in joining or volunteering for this project, please contact Culture Club at 029 2043 1555 for more information.