Scaredy Cats Cafe is not your average cafe. This location in particular specialises in coffee, cocktails, craft beers, and board games.
Chess, sudoku, Monopoly, anything you can think of they have it. The whole objective is to enjoy the moment, the company that you are with, AND the drinks.
"It's great for first dates as board games can be an ice breaker!" said managing director Chelsea Enness.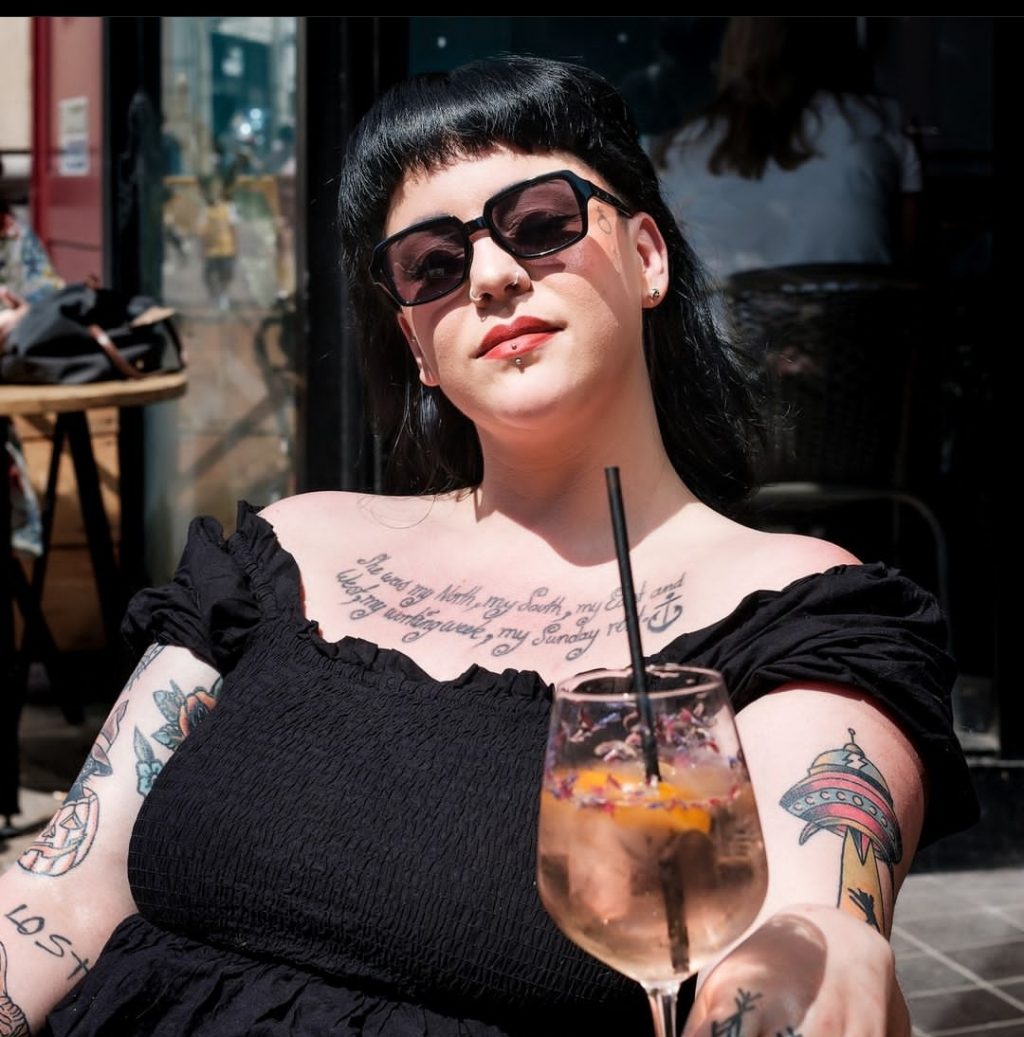 "We used it to our advantage to start completely from scratch, something that we felt was missing from Cardiff City Centre," said Enness.
Customers who visit have the chance to not just focus on getting alcohol but to try an array of different beverages. Donuts, pies, blondies, and sausage rolls are also some of the 'sweet snacks' that can be purchased as well.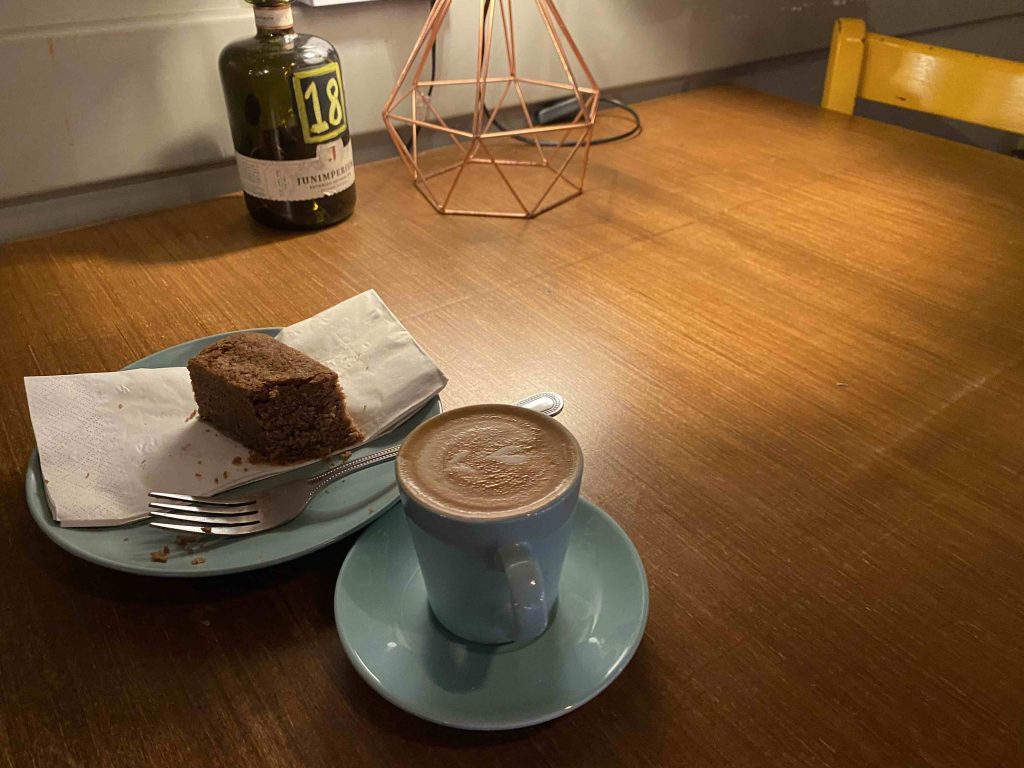 "You can have a group of people in, one with an iced tea, one with a red wine, and another with a pint. It's super chill, welcoming, and a safe space for all," said Enness.
From a flat white latte to an espresso martini, there's no in-between when you're at Scaredy Cats. It's a space where everyone can feel welcomed no matter their indulgence.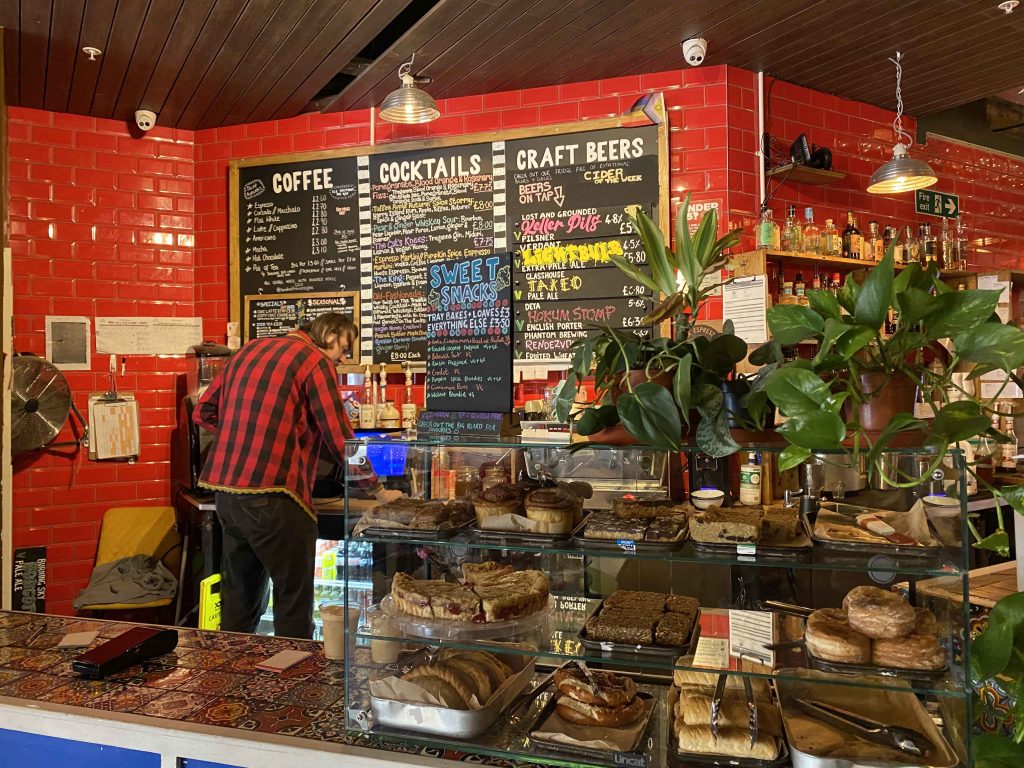 With the cost of living crisis, people who may want to stay on a budget when going out can look at Scaredy Cats as a perfect contender.
Prices for coffee drinks at other places such as Starbucks when compared make this location a cheaper alternative for customers.
"I feel we have priced ourselves well to still be accessible for people on a budget. We're grateful to our customers for coming to see us and keeping us afloat," said Enness.